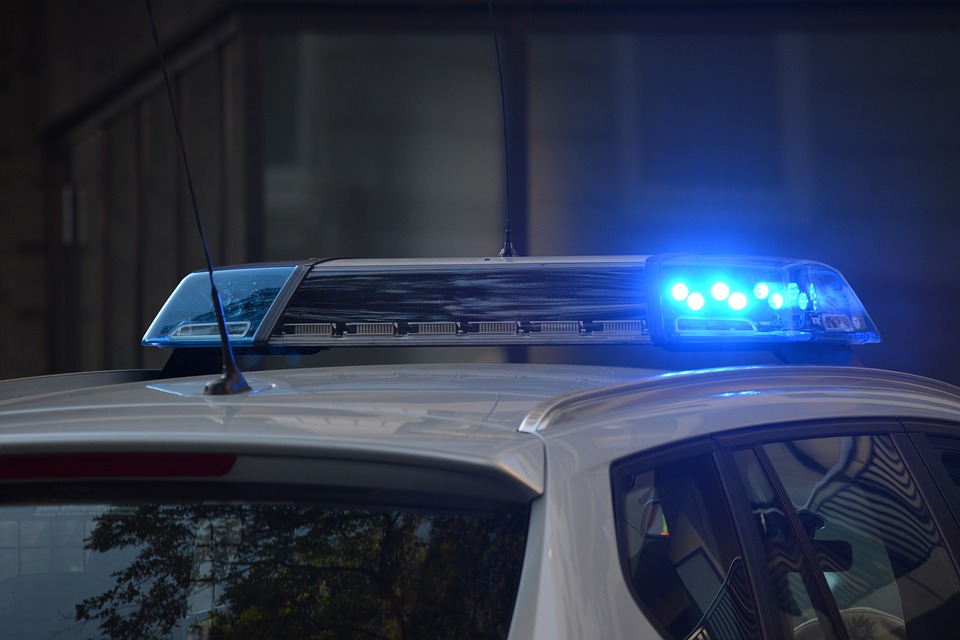 It started with a narcotics call in Philadelphia, and the situation rapidly escalated in a standoff that injured at least 6 police officers. Several officers got trapped inside the house and had to be extracted by SWAT. The standoff started yesterday afternoon, and as of late yesterday evening the shooter was still barricaded inside.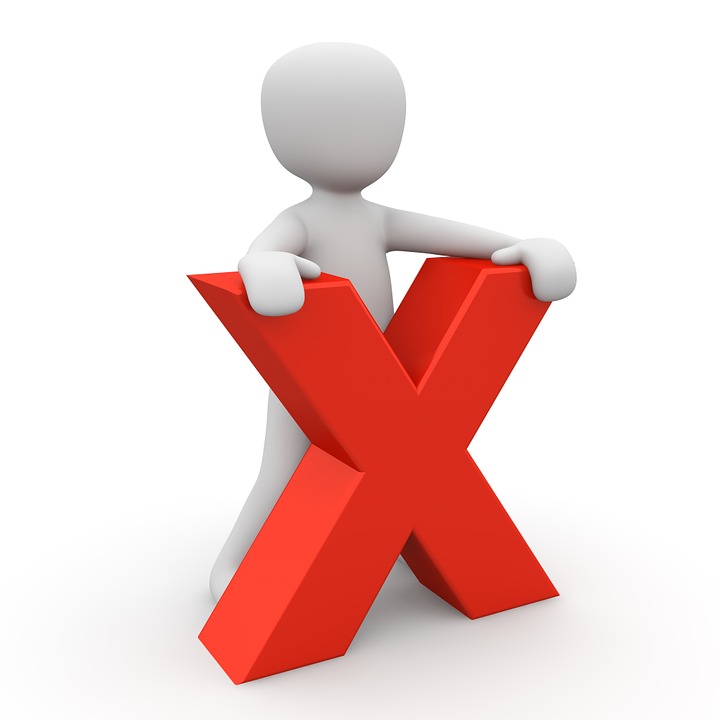 The courts struck down Coral Gables' Styrofoam containers ban. The appellate court sided with the state who passed a law in 2016 that prevented local governments from banning the product. However, it doesn't seem like the ruling effects plastic bags, though the Florida Retail Federation is attempting to get any bag bans lifted too. The city can still try and get a rehearing for the case.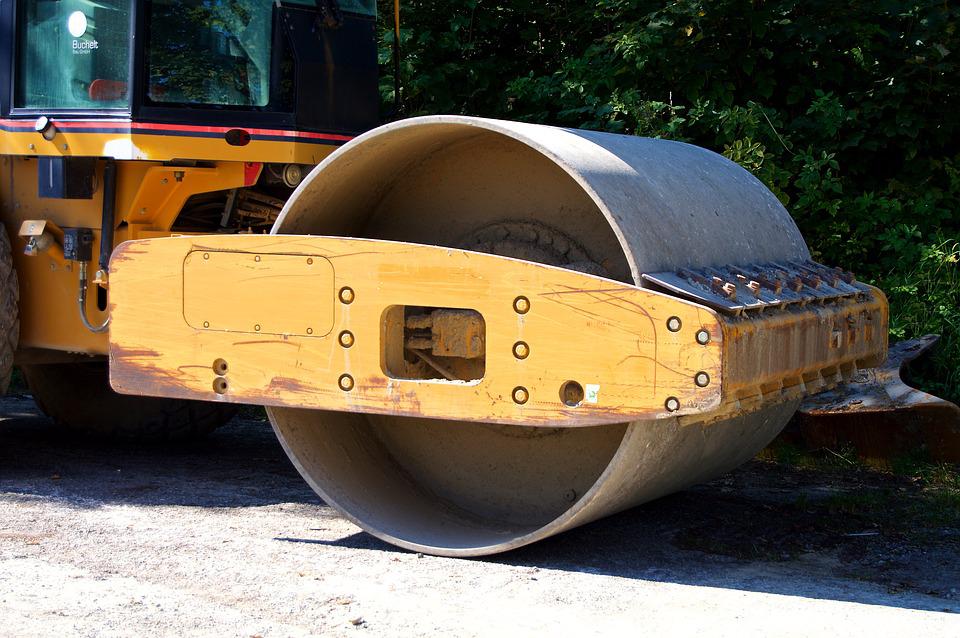 We're getting some improvements to Newberry Road here in Gainesville. The FDOT is focusing on the area around the interstate. They're widening ramps, widening the roads, and adding new traffic signals. The project is expected to end by spring of next year.