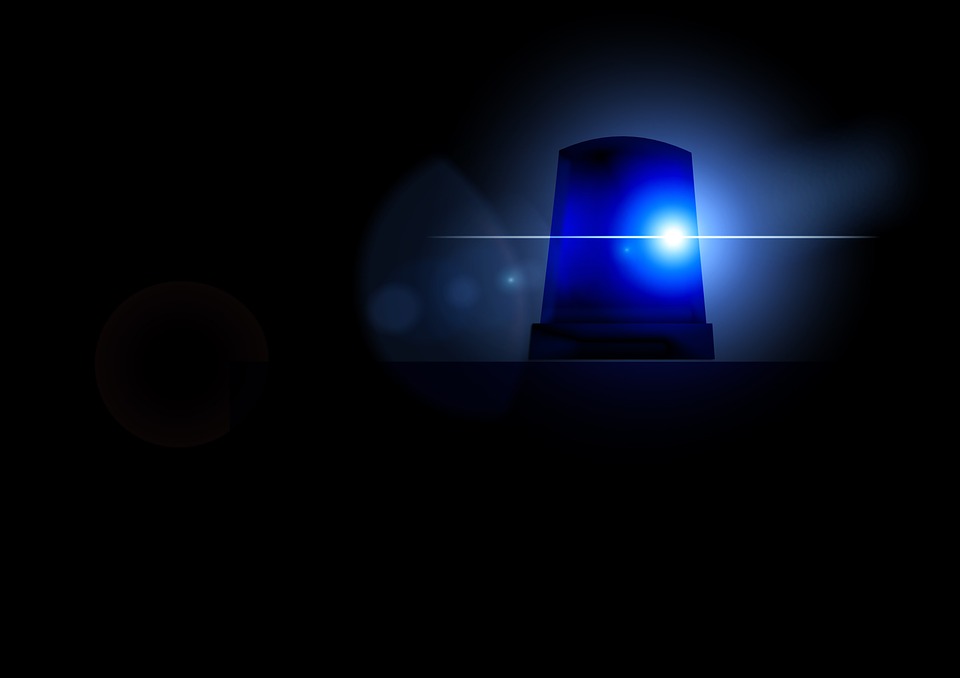 An update on the Philadelphia shooting. The gunman who barricaded himself in his house and injured 6 police officers has been arrested. He was flushed out with tear gas. The standoff lasted around 8 hours and started after police tried to serve a warrant for narcotics. The suspect is a longtime criminal with a ton of run-ins with the law.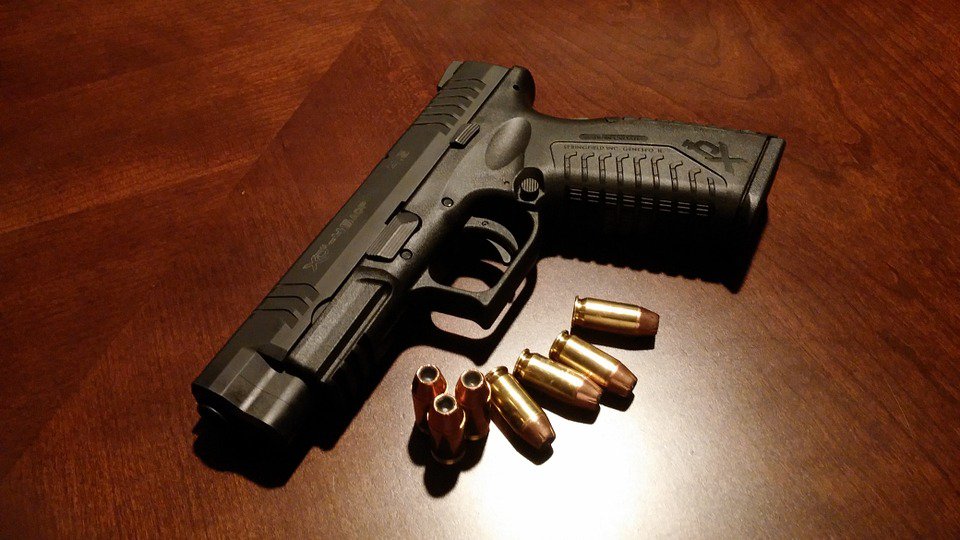 A story with similar themes; a man in Escambia County reportedly barricaded himself inside a grocery store with a gun. Police received a call about someone firing shots in the store. They arrived shortly after the call and ended up shooting the man. Only the suspect was injured.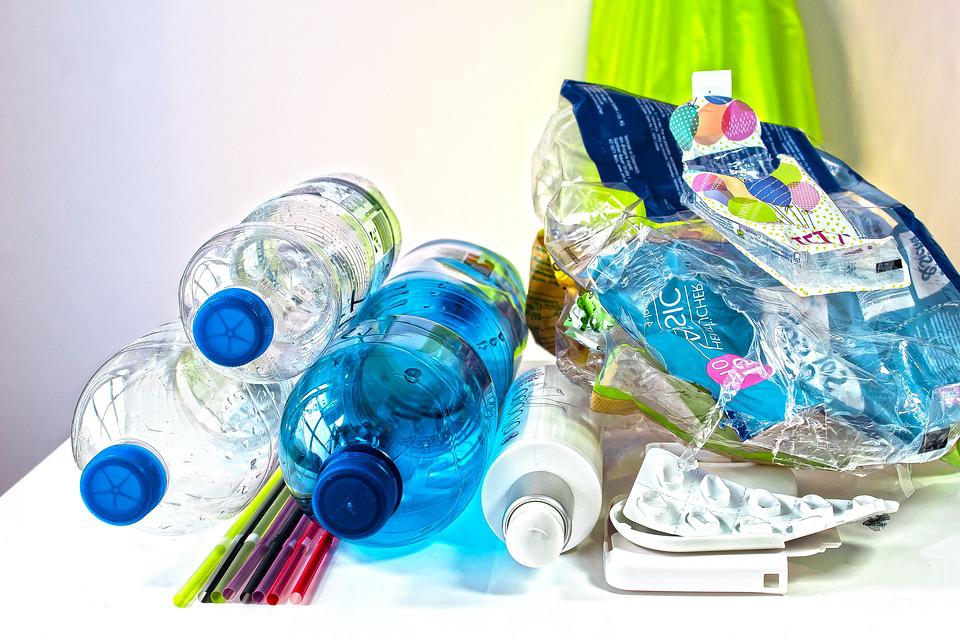 In much less intense news, it seems like Gainesville is backing down from its plastic bag ban. The courts struck down a Styrofoam container ban in the town of Coral Gables, and the Gainesville commission reportedly fears a similar lawsuit. The ordinance hasn't been repealed yet; there are a few more steps to go.