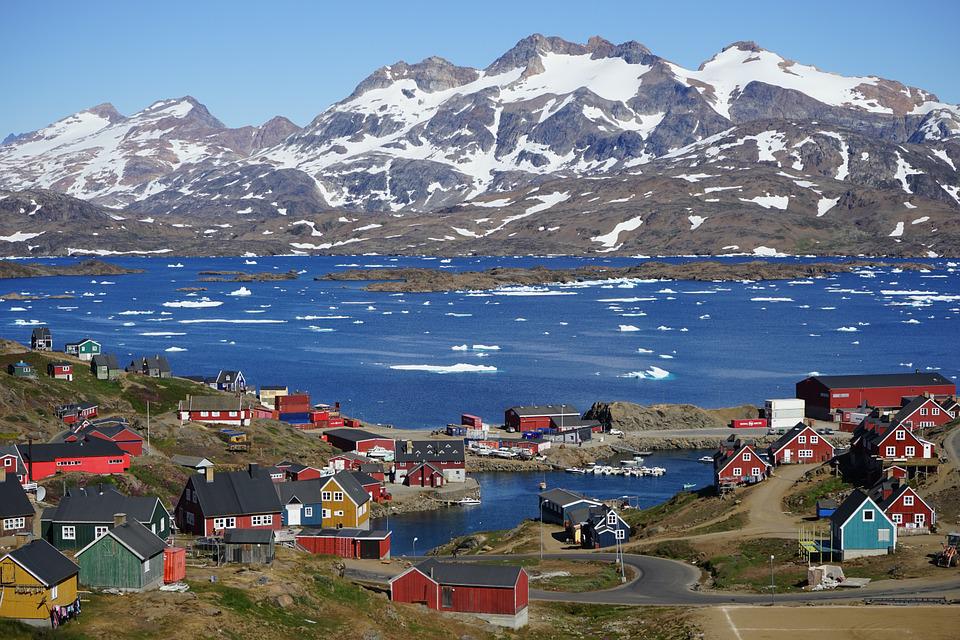 Greenland isn't for sale, apparently. Officials from Greenland clarified that. Some anonymous sources came forward and mentioned the President was batting around the idea of buying the place. It might have been a joke, but it isn't a totally unusual idea. President Truman reportedly tried to buy the island for a $100 million back in the mid 40's.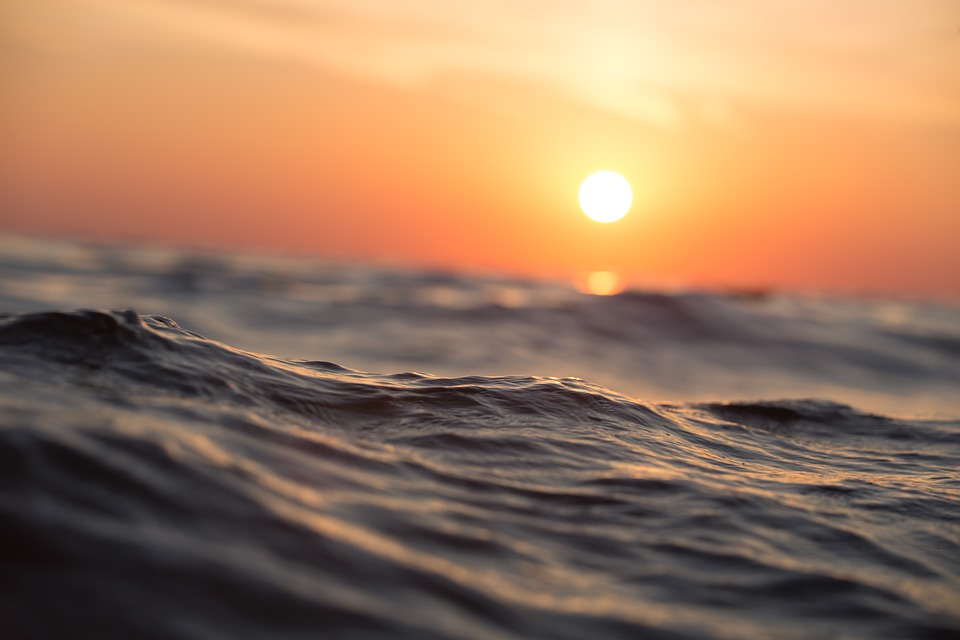 Two firefighters went missing after taking a boat out to sea near Orlando. Brian McCluney and Justin Walker were last seen in their 24ft center console boat on Friday morning likely headed to 8A Reef. On Sunday evening, a boat was found that matched theirs but only a cooler and life jackets were inside. If you want to help search for these men contact the Coast Guard's Jacksonville Command Center at 904-714-7558.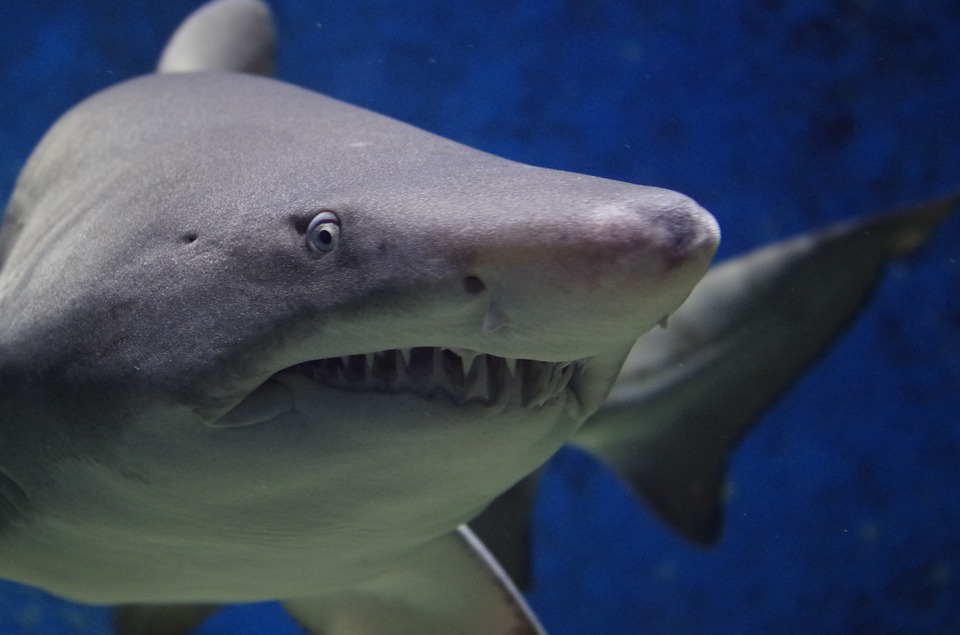 Alachua County's Environmental Protection Department wants people to stop digging up creek banks. Fossil hunters bring their shovels out there and dig for shark teeth. Destroying the banks leads to flooding and clouding up the water. Plus, pretty much all the creeks in the area are polluted and have fecal bacteria in them.