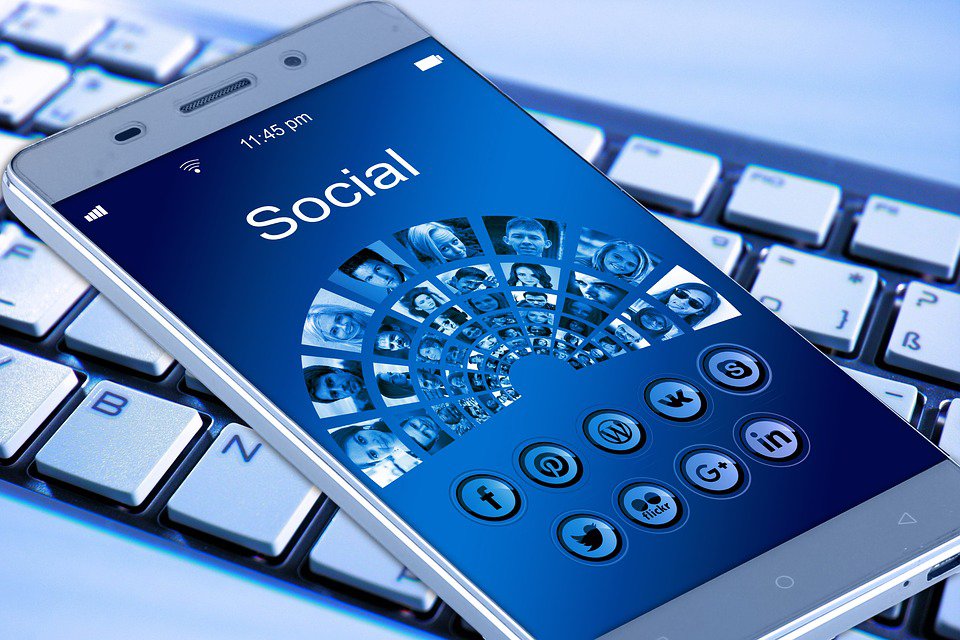 Don't trust everything you see or hear on social media. Twitter announced that they banned around 200,000 accounts linked to China undermining the legitimacy of protesters in Hong Kong. Massive protests have been going on for months to try and force China to allow for democracy within the city. Around a 1000 of those accounts were the primary disinformation agents, and the rest were set up to amplify the message.
We're in the early stages of a controversial trial here in Florida. Last summer a man reportedly confronted a woman outside of a convenience store and got into an intense argument with her over parking in a handicapped spot without a decal. Her boyfriend came out of the store and shoved him to the ground. While on the ground, he pulled out a gun and shot the boyfriend dead. The man wasn't initially arrested. He cooperated with police and they felt it fell under "stand your ground". He was later arrested for manslaughter. The story is additionally charged because the shooter is white, and the victim was black. The couple also had their 3 children with them. The shooter's attorneys are reportedly going to argue self-defense rather than "stand your ground".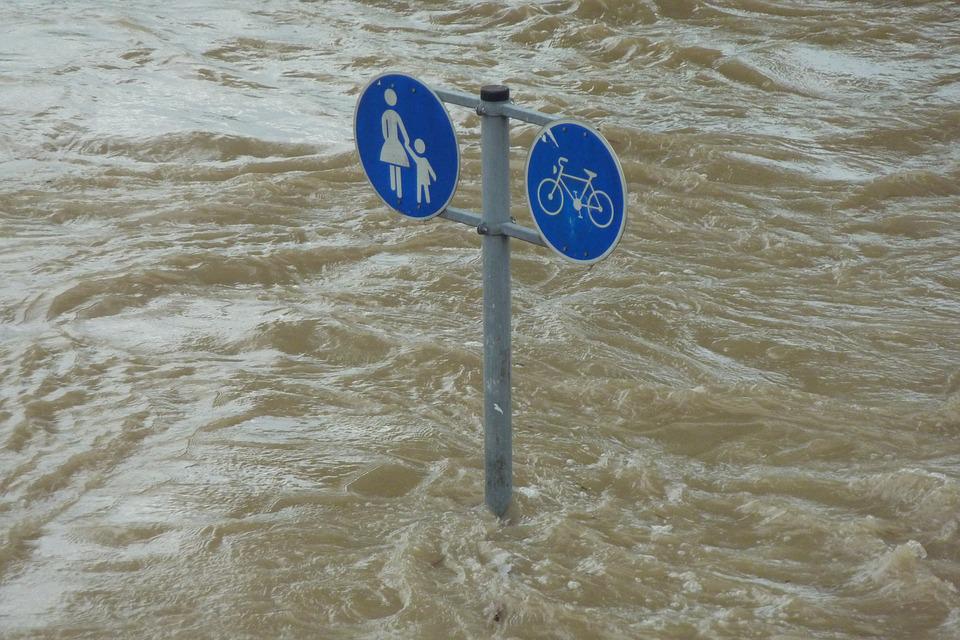 A torrent of rain came down on Dixie County that caused a great deal of flooding. Schools were closed yesterday and should be open today. Dixie County High School is using their old gym on highway 19 as a shelter. The emergency operations number is 352-498-1494 if you have questions.