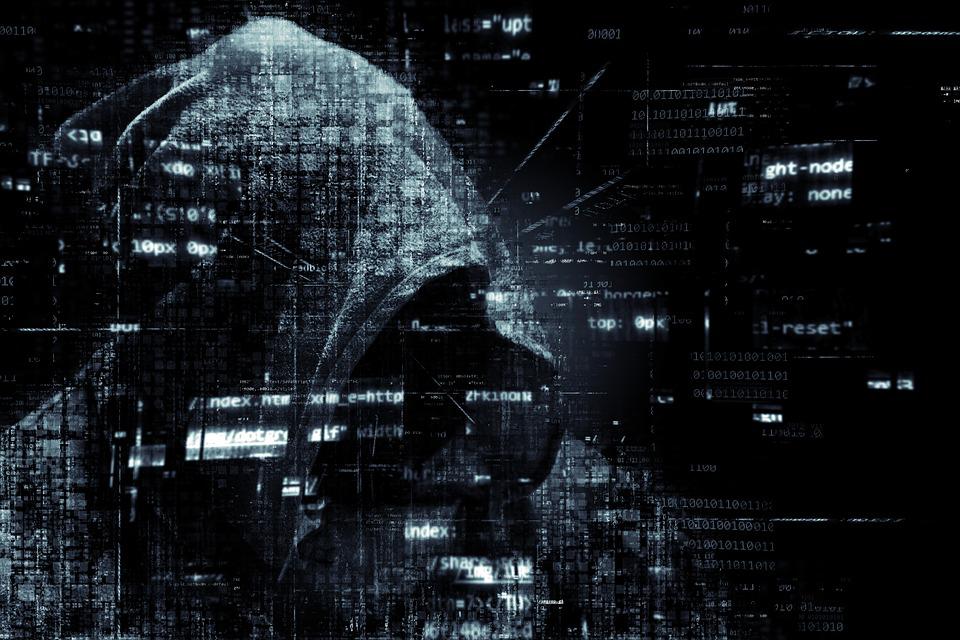 In a simultaneous strike, 22 towns in Texas have been hit by hackers holding their software hostage. Exactly what has been hit and how much damage has been caused is so far unknown. The attackers mostly targeted smaller rural areas. Keene, Texas, a town of only around 6000 people, is being held hostage for a ransom of $2.5 million dollars. Lake City, Florida was recently in a similar situation and was forced to cough up around $500,000.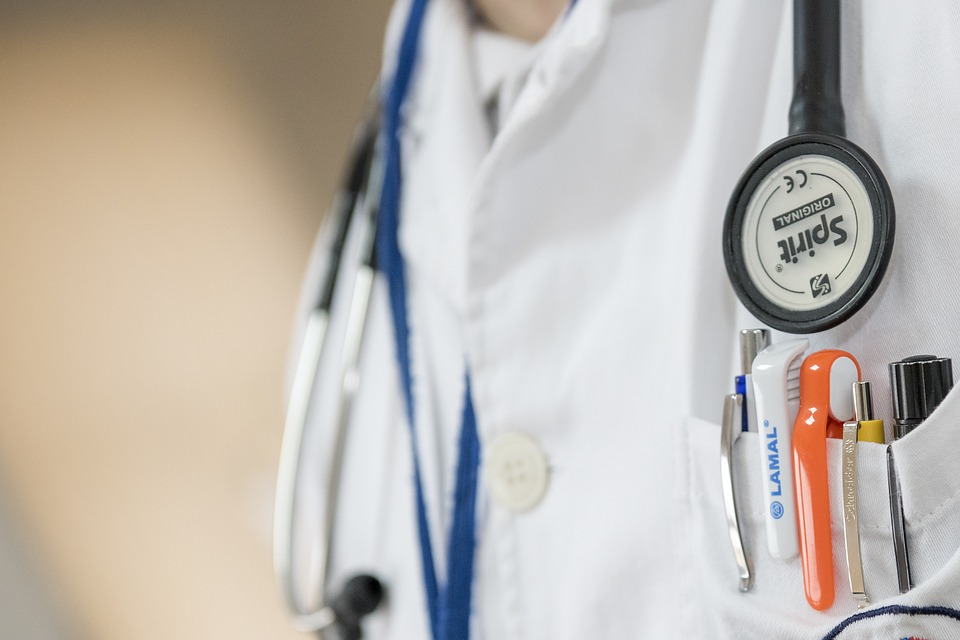 Seven Puerto Rican women who work at a government health clinic in Polk county say that they we're threatened with firing for speaking among themselves in Spanish. The women said they were hired because they were bilingual and that they've wrote a letter to the Florida Department of Health. The department has reportedly not responded to their complaint yet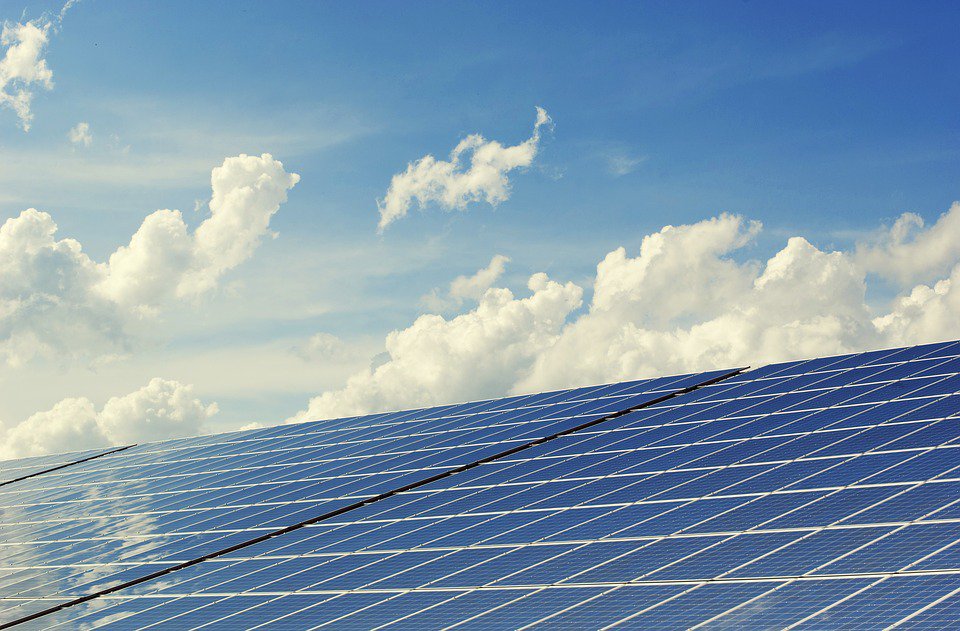 Duke Energy is building a solar plant in Trenton with 300,000 panels in it. They are looking to provide power to around 23,000 homes. Duke says their new plant should create about 300 jobs, and there will be a job fair on August 29th at the women's club in Trenton.