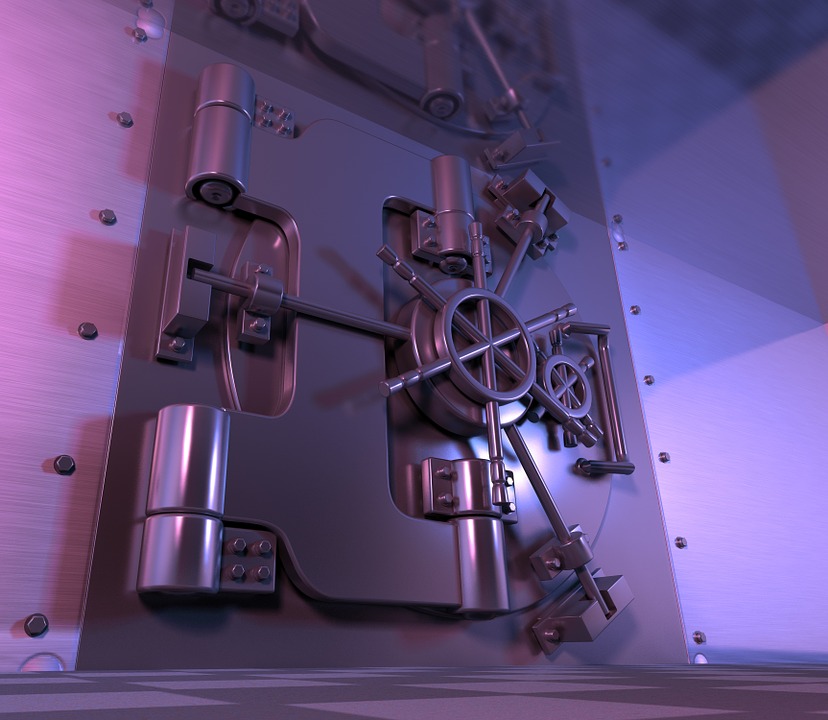 We're doing a funny story for the national news today. Derry, New Hampshire had a safe, but not just any safe, it was a time capsule. For 50 years the big metal box moved from building to building in the town; its contents hidden and unknown. Recently, town officials decided to open it. After a great deal of effort they finally managed to get the safe unlocked. What they found inside was shocking. It was absolutely nothing. Either someone took what was inside or nobody ever put anything in.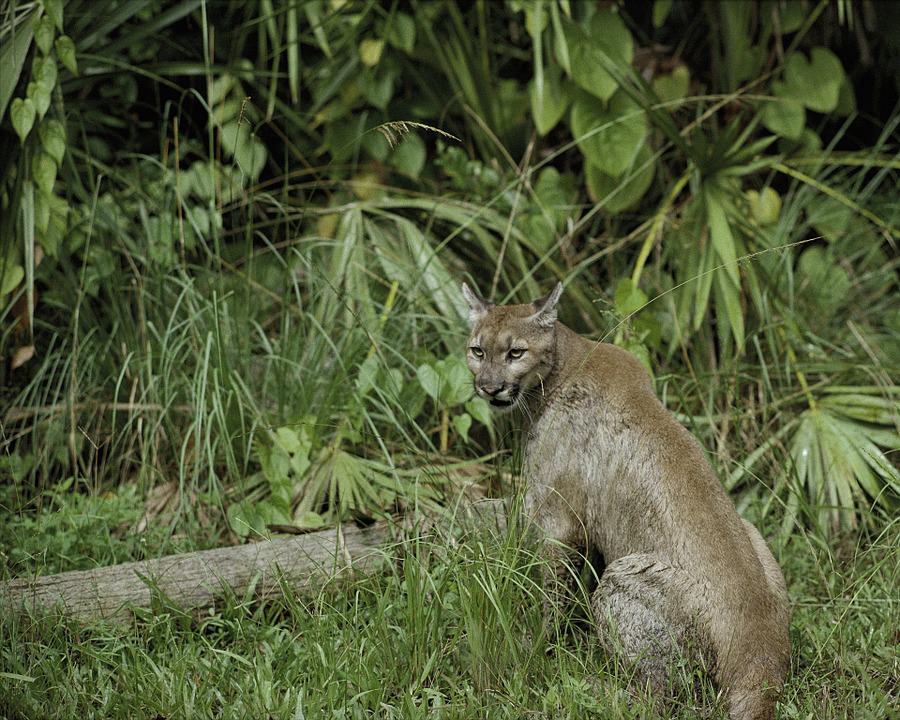 Florida big cats are suffering from some unknown ailment. Some bobcats and panthers are struggling to control their back legs and sometimes the legs just collapse. Two sample cats showed signs of neurological damage. If you see any cats behaving this way and can safely record it, send the Florida Wildlife Commission a video.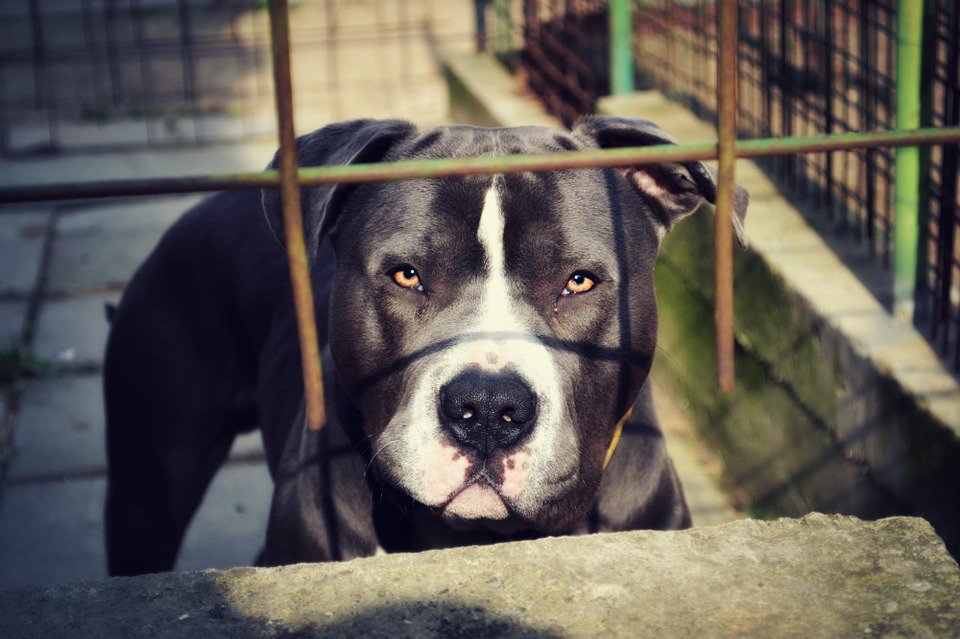 The Alachua County Commission is discussing the idea of requiring animal breeders above a certain threshold of animals to have a license. Breeder's facilities would also have to be inspected, presumably fairly regularly. After some push-back at the meeting the board agreed to consider giving an inspection exemption to professional animal breeders. The ordinance is supposed to target individuals who breed large numbers of animals in unsafe conditions.