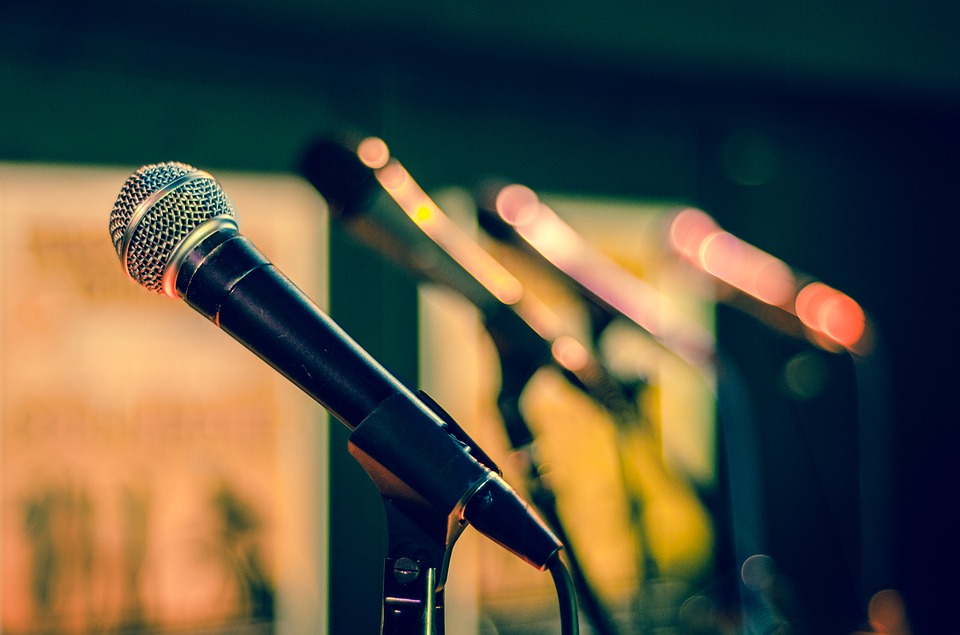 The Trump Administration has announced that starting in two months, the government will have the authority to detain all illegal migrants indefinitely. This goes against the previous policy of only holding migrant children for a maximum of 20 days, which was put in place after a lawsuit in the mid 90's. The government argues that taking a more hard-line stance on immigration will deter migrants, and that the new policy will prevent families from being separated. Critics point out the poor quality of some of the holding facilities, the expense of detaining families, and damage long term detention can cause to children.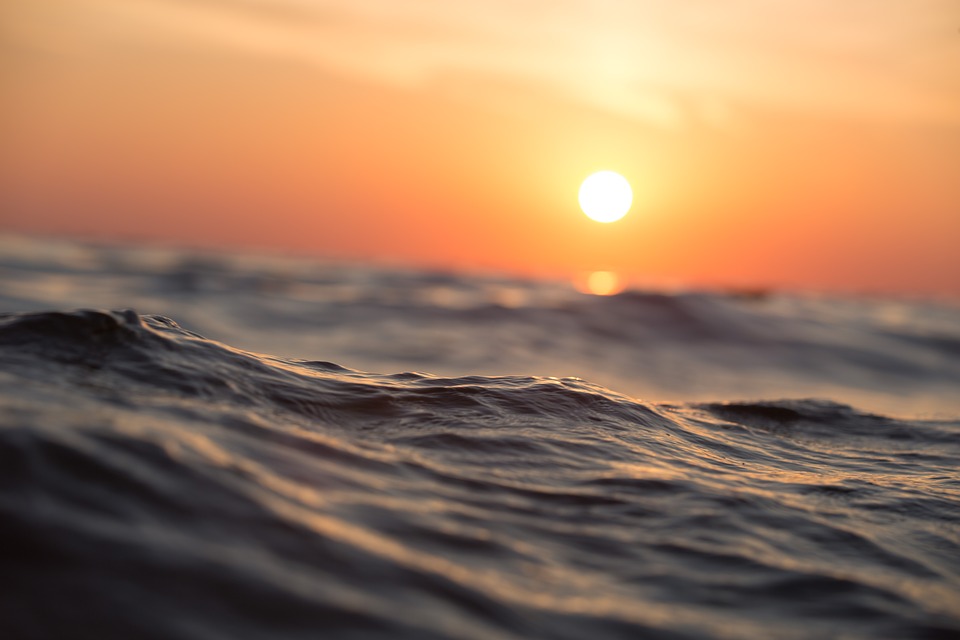 The search for the firefighters who went missing off the coast of Central Florida last week was called off. They left on a boat, presumably to go to a popular fishing spot, and never returned. Someone found a boat that matched the description of theirs but it wasn't the one. A citizen who was helping search for them found one of the men's tackle boxes a hundred miles away from where they cast off.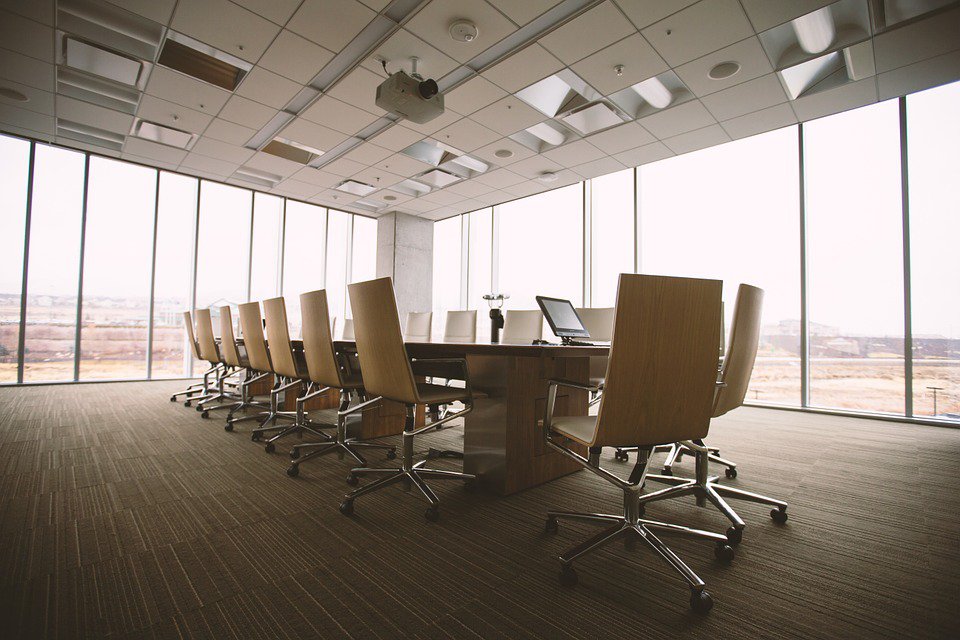 Gainesville Commissioner Ward is having a meeting to talk about pet regulations in the city that is open to the public. It's going to be at 6pm on the Wednesday after next, so September 4th, at the Senior Rec Center. This is happening in the wake of all the dog attacks that have occurred in Gainesville over the past few months.