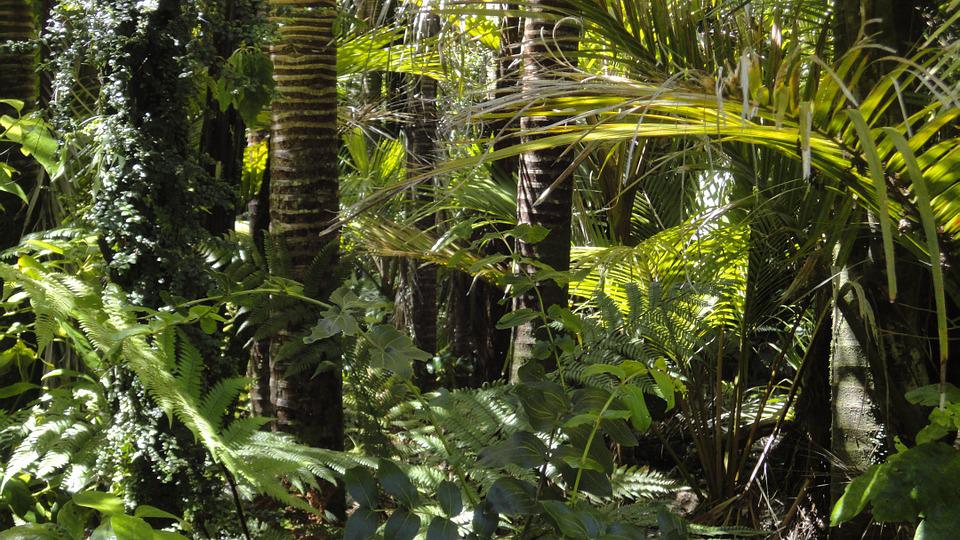 The Amazon is on fire. There are about 85% more fires than last year and slightly more than 3 years ago. Most of the fires are likely started by ranchers who slash and burn to make way for their cattle. Already an estimated 17% of the amazon has been burned, and environmentalists warn of a possible cascading collapse at the 20 to 25% mark. They also blame the current president who relaxed environmental protections to try and prop up the economy. The president has accused "non governmental agencies" of starting the fires to smear his name.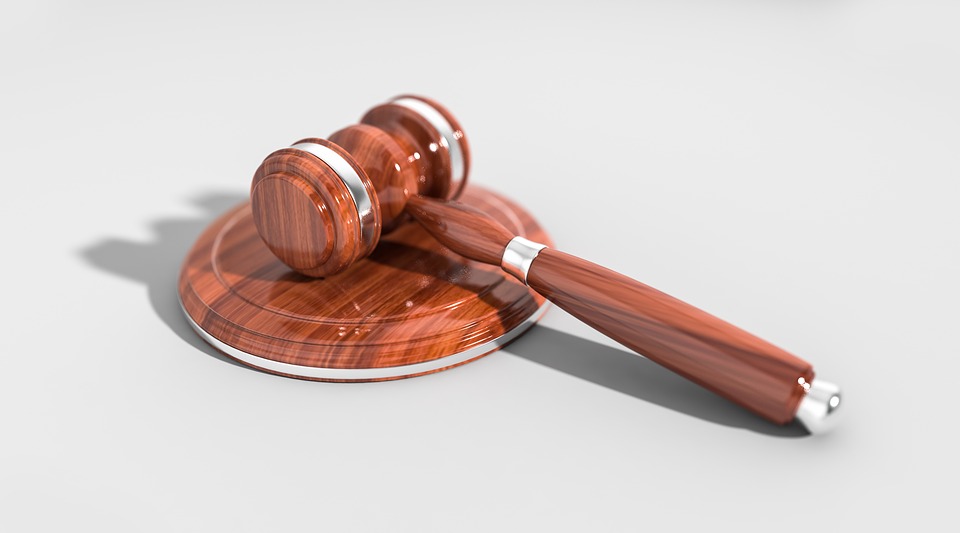 We talked about the Drejka manslaughter case last week and there has been a verdict. Michael Drejka was convicted of the crime. As a brief summary, he got into an argument with a woman over parking in a handicapped spot without a decal. The boyfriend, Markeis, came out of the store and shoved him to the ground. Michael then shot Markeis, and footage showed Markeis turning away as he was shot. He did not survive. The case gained national attention due delays in Michael's arrest because of the controversial "stand your ground" law and because of the races of the two involved.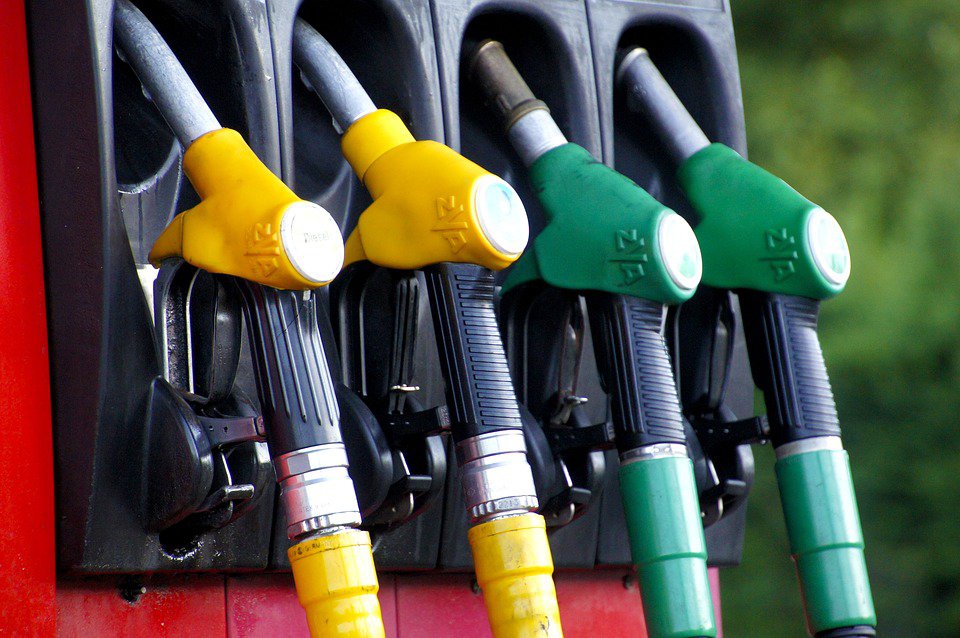 Police found card skimmers at gas stations in Suwannee County. Skimmers read your credit card info as you swipe and steal your information. Police got a couple of reports of men messing with the pumps at a Jiffy store and an S&S. The men are reportedly driving a green Ford Excursion. Be careful when buying gas in the area. Pay inside with your card or cash rather than paying at the pump.