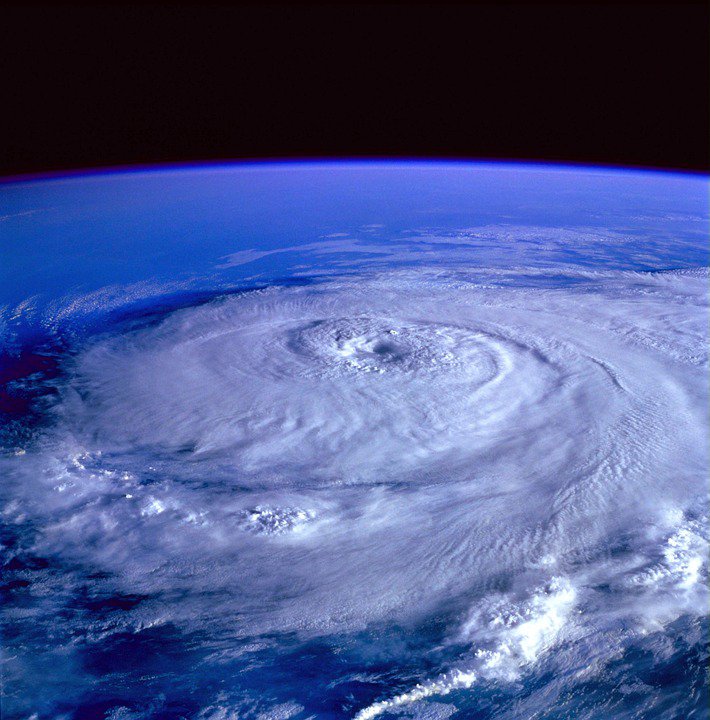 A sizable storm is headed our way. Tropical storm Dorian is moving northwest through the Caribbean and should be hurricane strength when it hits Puerto Rico sometime tomorrow. Dorian's path is projected to go near Florida by Saturday.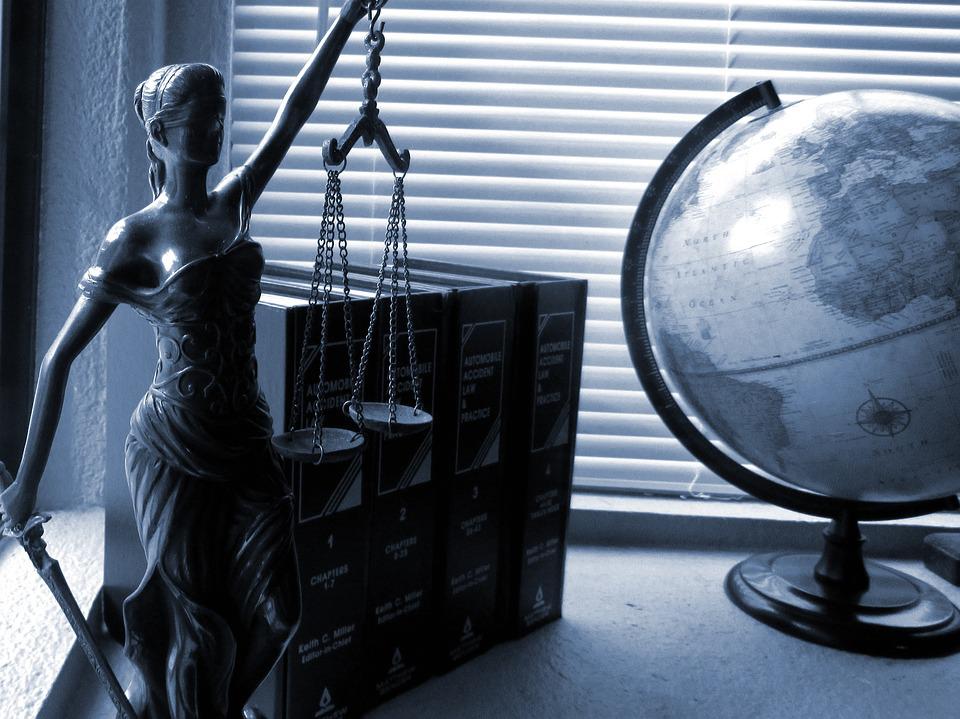 Another court case from Florida that's getting national attention. 3 nurses and one other employee are expected to face charges for the death of 12 patients at a nursing home after hurricane Irma. The hurricane reportedly knocked out the AC and the facility got way to hot. The big question the state wants to know is why the patients weren't evacuated to the hospital across the street.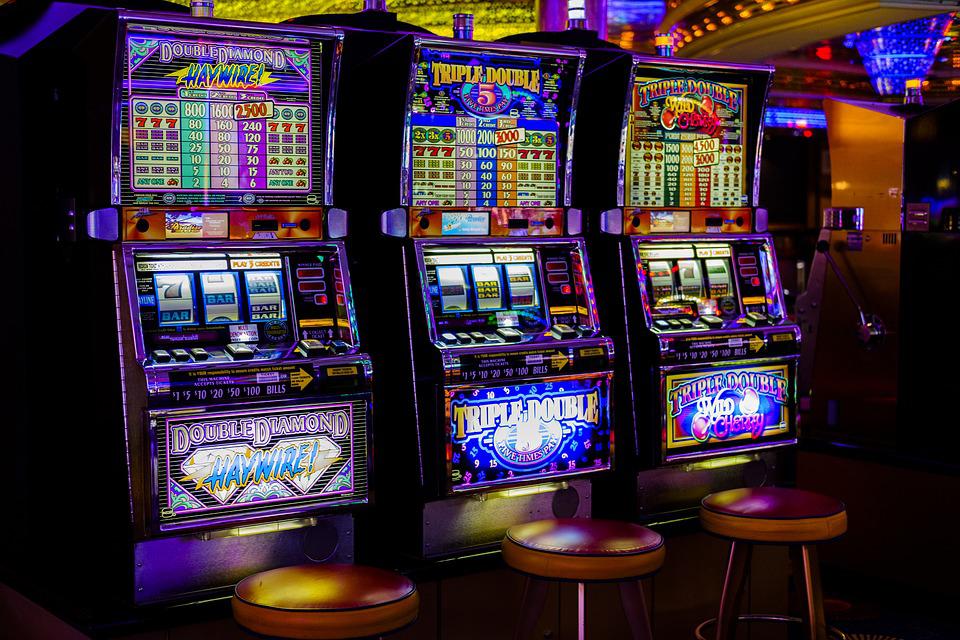 Police in Putnam county recently raided an illegal gambling operation in Melrose. No one inside was arrested, but officials seized a bunch of gambling equipment and $33000 in cash. Charges haven't been filed yet.