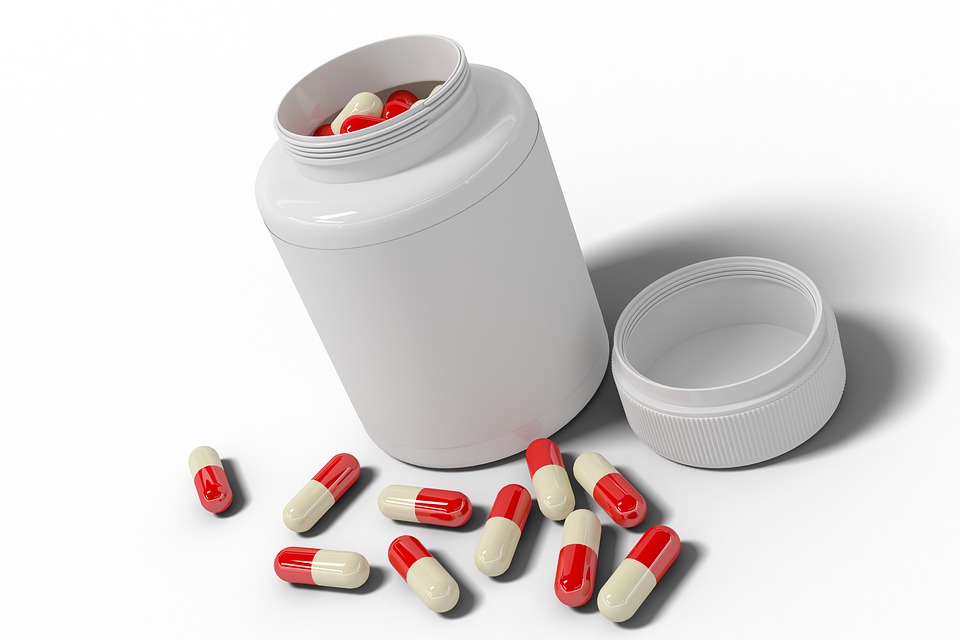 Facing an onslaught of 2000 lawsuits, opioid manufacturer Purdue Pharma has put forth an offer to settle for between $10 and $12 billion. Governments big and small here in the states are accusing the company of pushing the opioid crisis with aggressive and misleading sales tactics. If the settlement is accepted, the company would be restructured as a trust with its profits going towards the settlement. The Sackler family would be detached from the company and would pay $3 billion. Between the 20 members of the family, they are reportedly worth around $13 billion.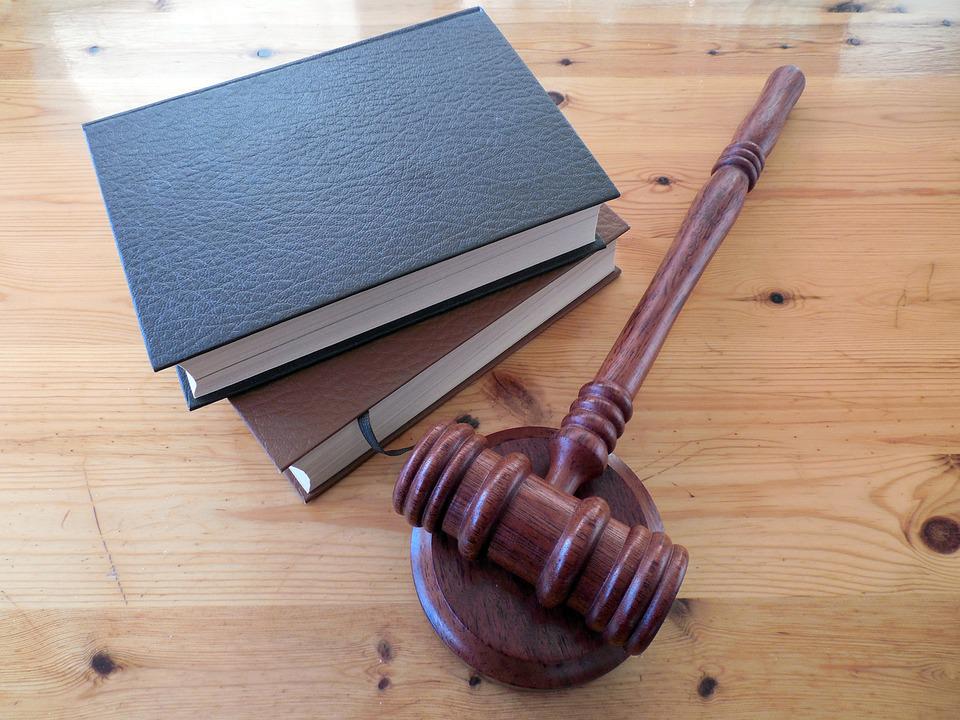 Charges have been filed against the 4 employees of the nursing home in Florida where 12 patients died after hurricane Irma. Police say they're expecting more arrests. The hurricane partially knocked out power to the facility which cut off the AC. Workers claim they called the power company and state officials to get the AC fixed. The state points the finger at them, asking why they didn't call 911 when things were getting bad and how the hospital was a stones throw away.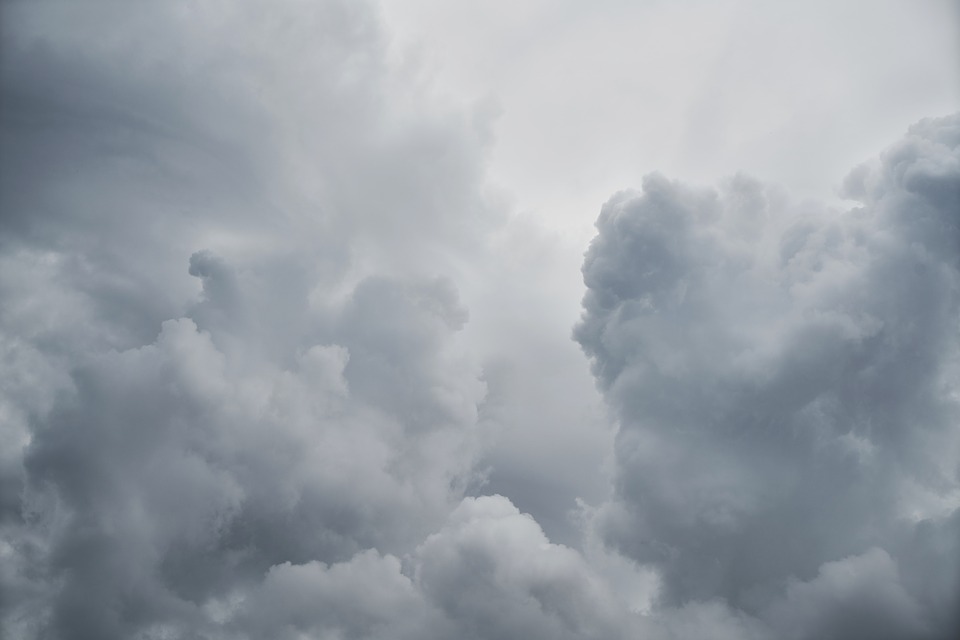 Dorian hit Puerto Rico last night, and is still moving in a Florida direction. It's expected to be a beefy tropical storm or a category 1 hurricane by the time it reaches us. Impact will probably be late Saturday. However, that's several days away, and big storms are known to do crazy things. Keep your eyes and ears open for more information over the next few days.