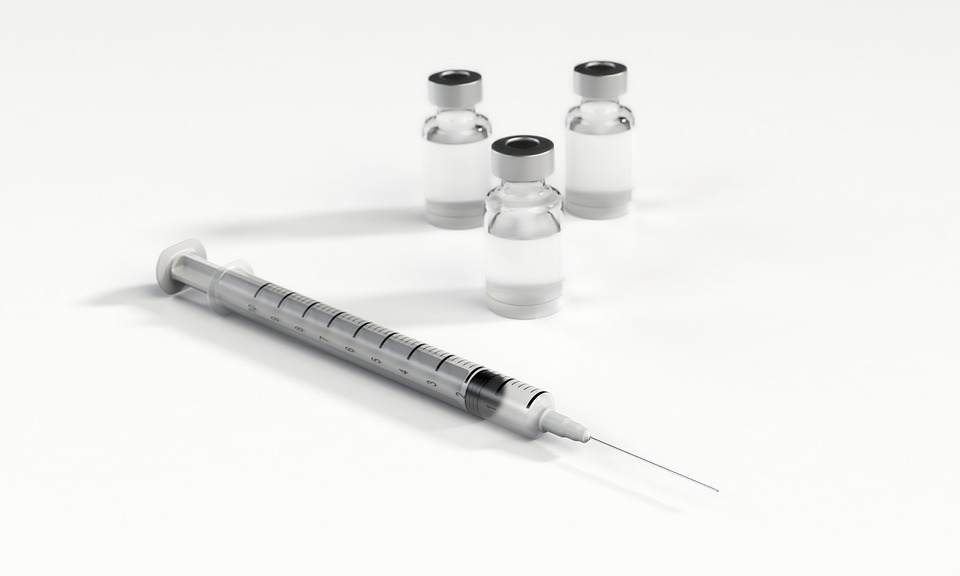 25 tons of Fentanyl from China was seized by Mexican officials. Fentanyl is a powerful and extremely dangerous narcotic that's often mixed with other drugs to increase their potency. The CDC says that there are pharmaceutical uses for the drug, but it's for people like late stage cancer patients. Most recreational use is reportedly tied to illegally manufactured versions.
Fox News, American Military News, CDC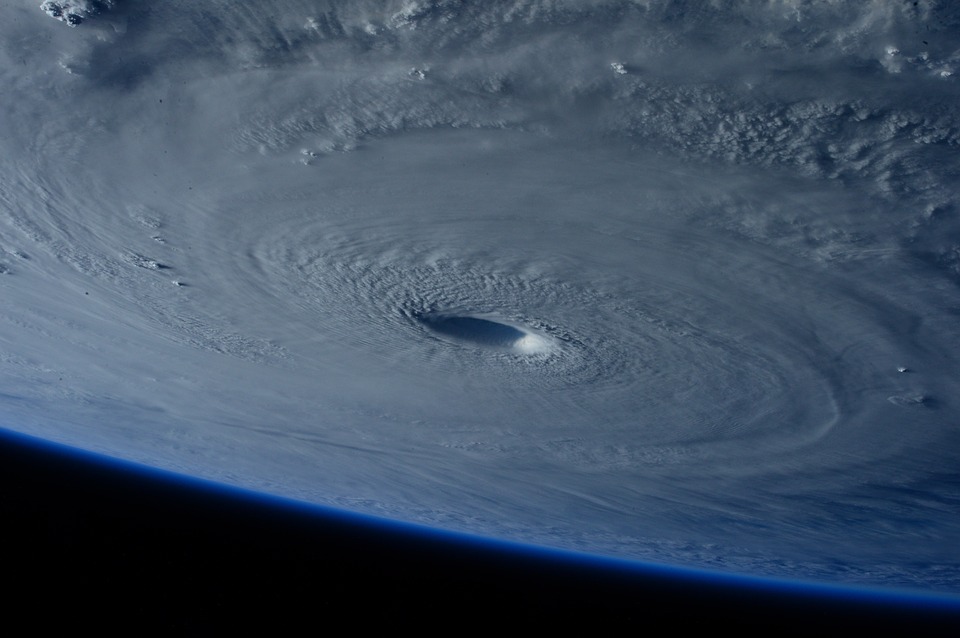 Hurricane Dorian's danger level has ramped up. It's now expected to be a category 3 storm, and the governor has declared a state of emergency for over 25 counties. The storm is set to ruin Labor Day and smack into our Atlantic side. Residents are advised to have a weeks worth of supplies.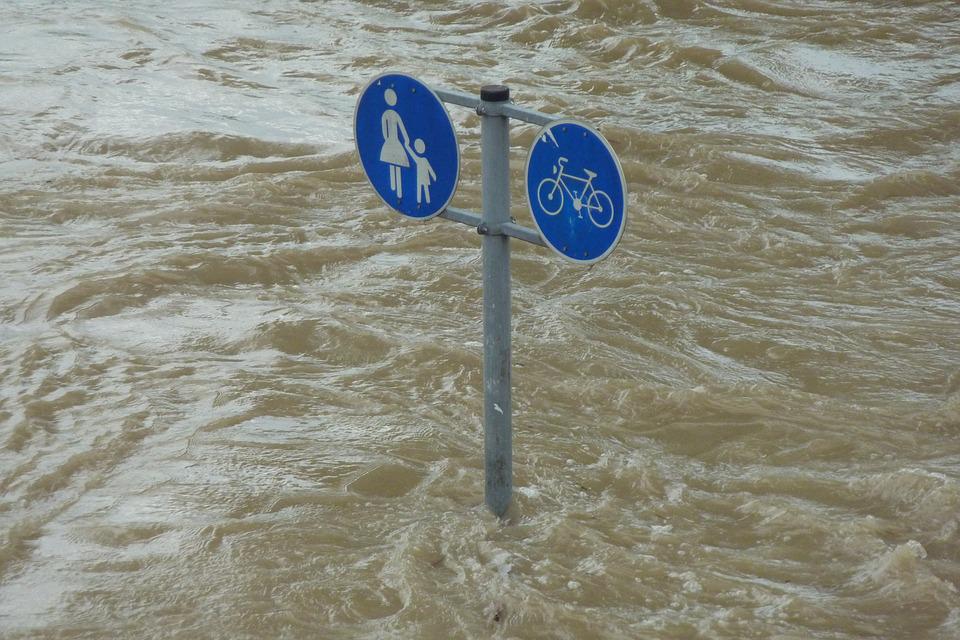 If you live in Levy or Dixie you should follow the progress of this storm carefully and be prepared. Those counties have already struggled with flooding recently. Additional wind and rain won't be doing you any favors. As of yesterday evening no one has been ordered to evacuate, but please be sure to check out any sources of emergency alerts regularly. Soggy ground is likely to lead to more flooding and uprooted trees.