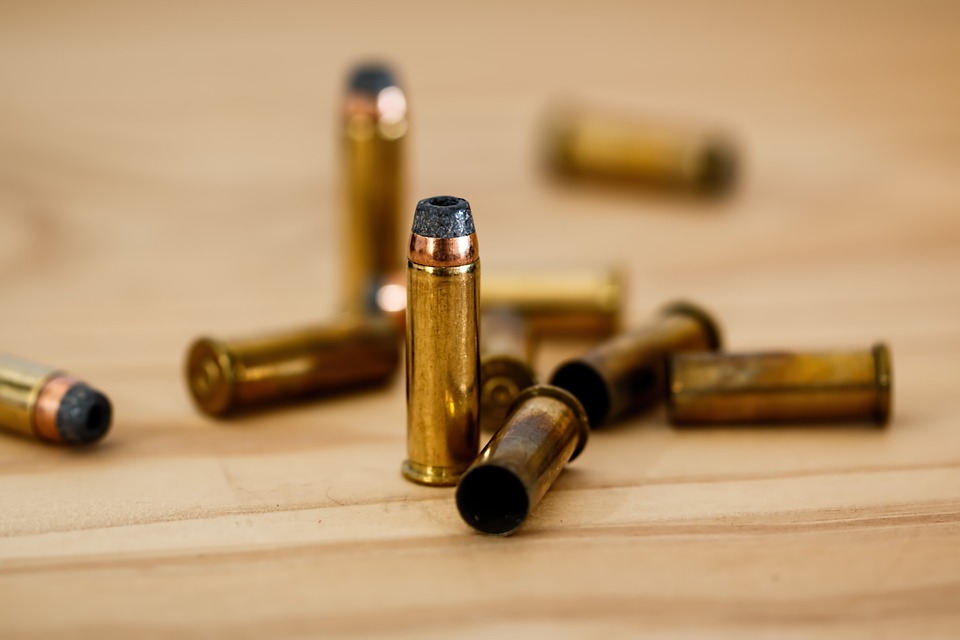 Mass shootings occurred over the weekend here in the US. One was in Texas, where a man opened fire in a Walmart killing 20 people and injuring about 25. The suspected shooter was captured by police. A few hours later another shooter attacked a club district in Ohio then was killed by police. In the 30 seconds between the beginning of his shooting spree and his death, the man managed to kill 9 and injure 26. One of the dead included his own sister.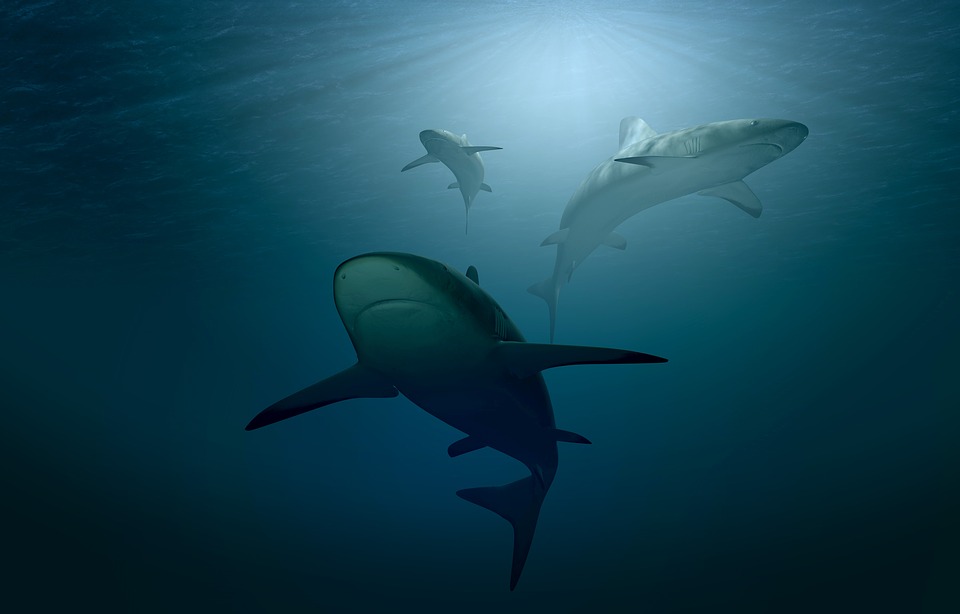 3 people were bitten by sharks at New Smyrna beach over the weekend. 2 people one after the other on Saturday and an older man on Sunday. There have reportedly been 17 shark bites in Florida this year.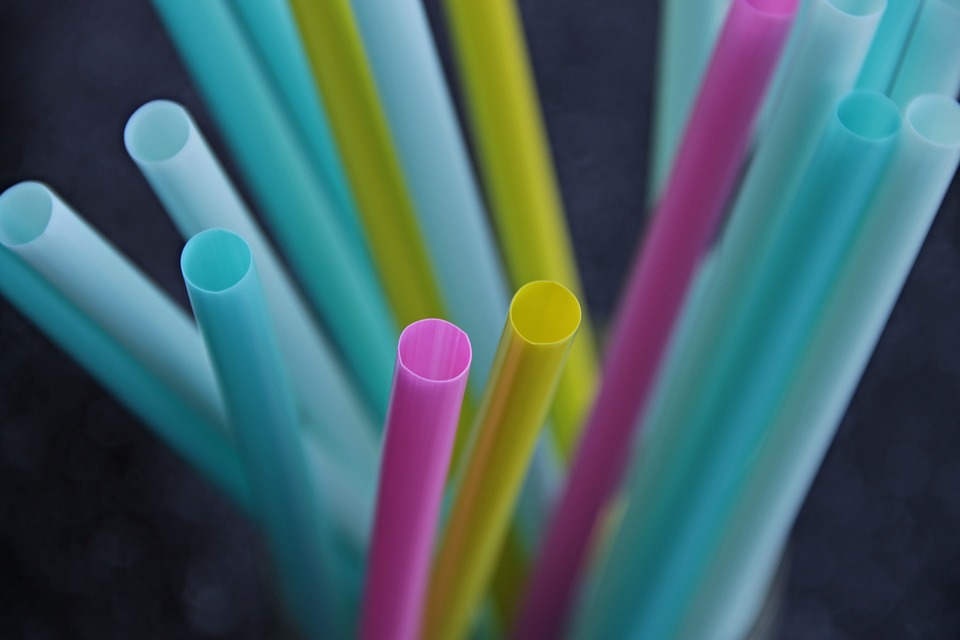 Along with plastic bags and Styrofoam containers, Gainesville is also giving plastic straws the axe. They reportedly passed an ordinance a few days ago. Both bans will go into effect in January.