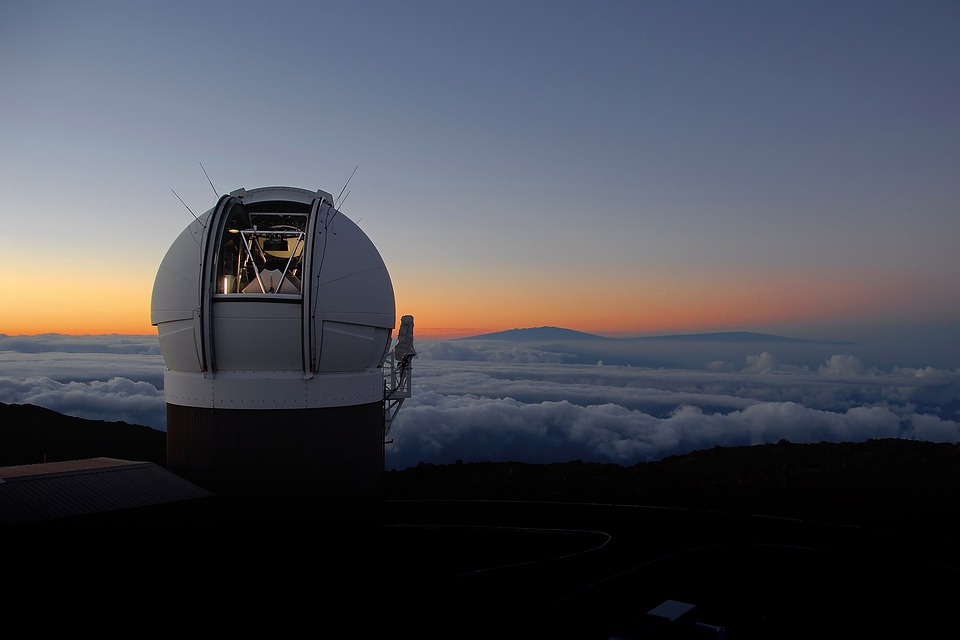 Protestors in Hawaii have Aquaman on their side in resisting a telescope being build on a sacred mountain. Jason Momoa reportedly joined protesters last week, and they were stoked he was there. The mountain is an excellent place to put a scientific telescope because it's far away from light pollution, which impedes seeing into space. The mountain already has several telescopes on it.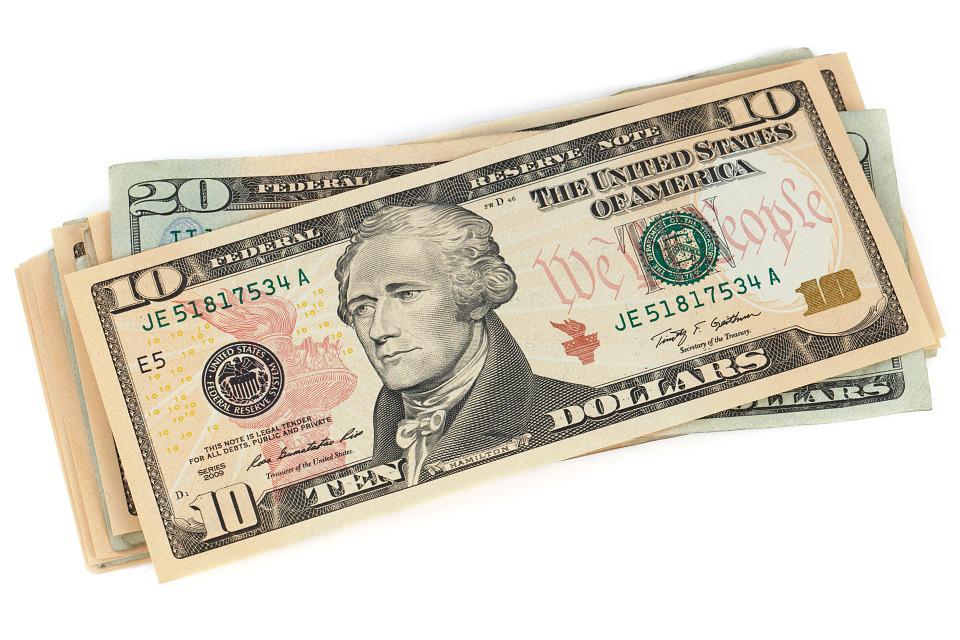 Today is the final day for tax free school supplies here in Florida. Pencils, pens, school cloths, flash drives, and legal pads are all among the items you can get for a bit cheaper. You've got until midnight tonight.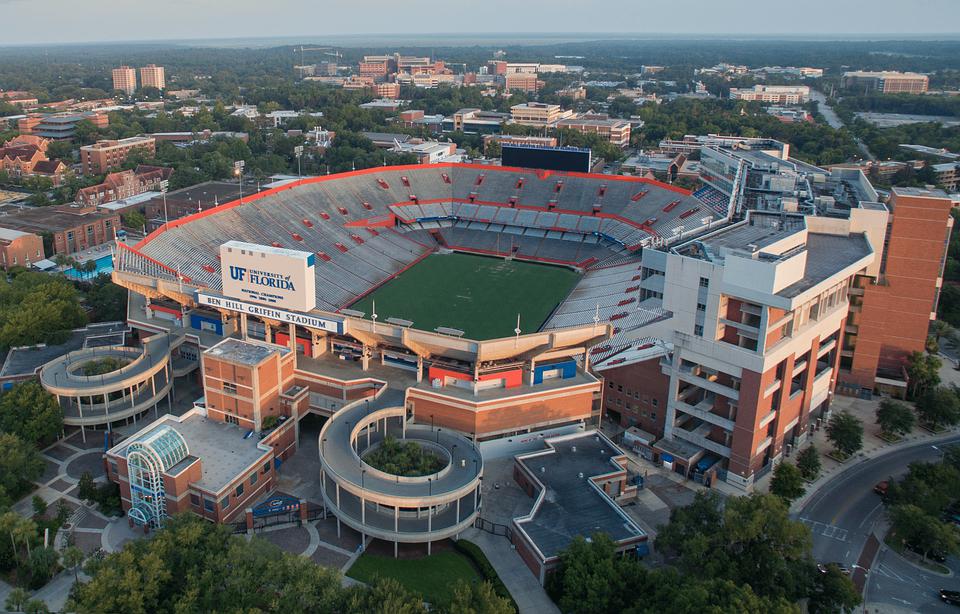 The legendary Gator fan Mr. Two Bits passed away in early July. He lived to the ripe old age of 97. On September 7th during that home game his life and work as a Gator fan will be commemorated with a mural in the stadium.