In a large sweep, Immigration officials arrested around 680 undocumented immigrants in Mississippi. Officials reportedly kept details close to their chest, but they did go to a lot of food processing plants. A representative from homeland security said that they are going after the people who hire illegal immigrants as well as the immigrants themselves.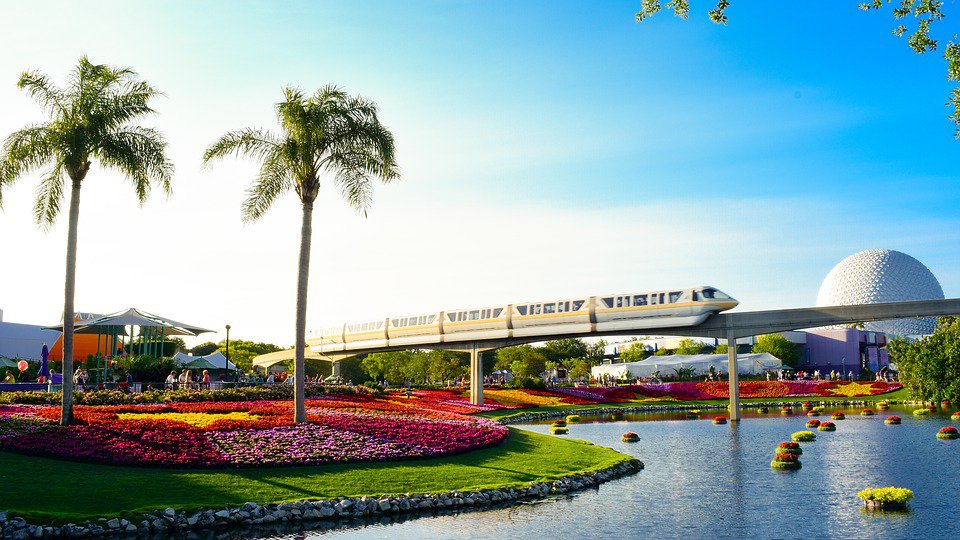 How would you feel about moving the state capitol to Central Florida? A senator from South Florida brought up a bill for next year. Apparently, there have been several tries in the past to move it to Orlando. He wants there to be a cost-benefit analysis for having the capitol be more centrally located.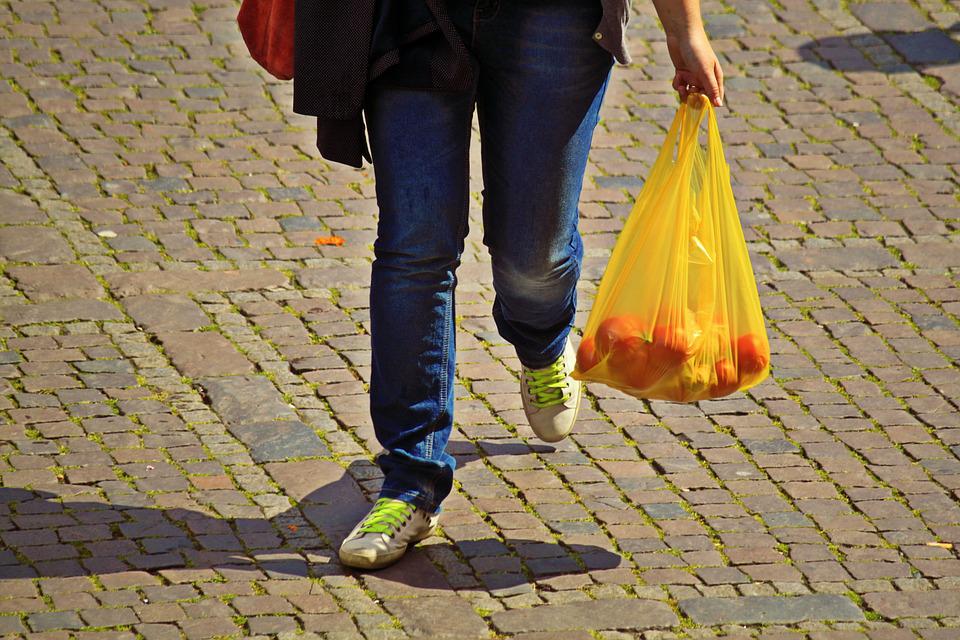 Alachua County got cold feet over their plastic bag ban. The Florida Retail Federation threatened both the county and Gainesville with a lawsuit. This caused Alachua to retreat. They reportedly want to wait until there is more legal precedent in their favor, like the city of Coral Gables winning their legal battle over a bag ban. August 13th is when they officially vote to repeal the ban. Gainesville is reportedly still going ahead with the ban as planned.