Russia has been banned from several international sporting competitions, including the 2020 Olympics, by the World Anti Doping Agency. While the nation is banned, the athletes can participate as neutral competitors. However, they would have to pass a drug test. Russia is allowed to appeal the decision.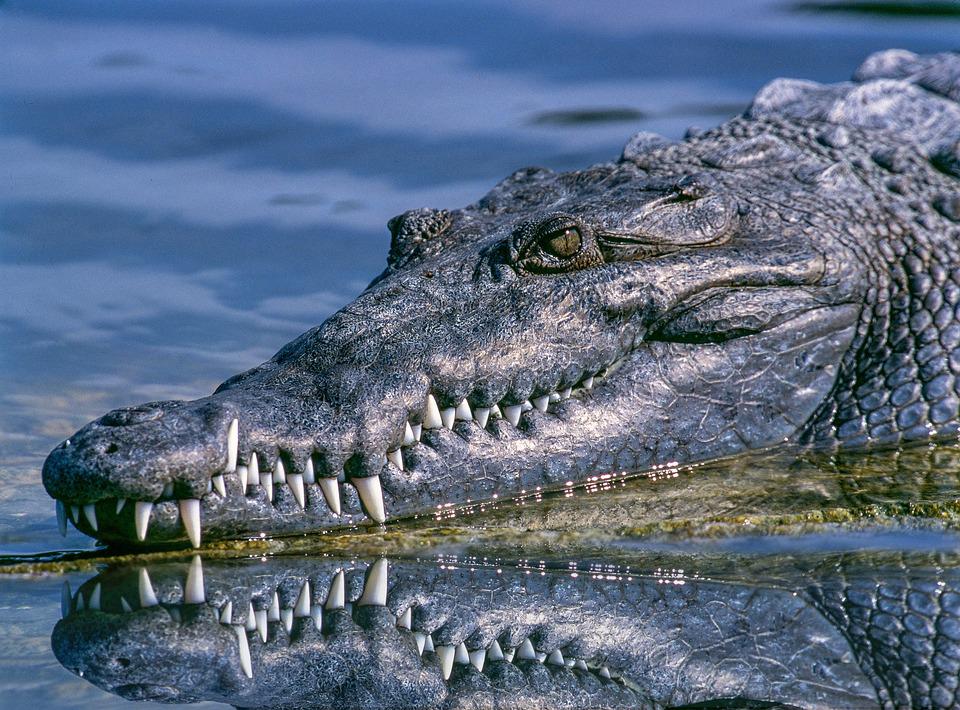 I found a list of this years best Florida man headlines online. Here are some for you to enjoy, slightly paraphrased. Florida man who bought $8 million dollar island arrested for alleged Kmart theft (we reported on that one a while ago). Slice of pizza convinces Florida man to end police stand-off. Sheriffs office asks Florida man to stop calling about his stolen pot. We live in a great state.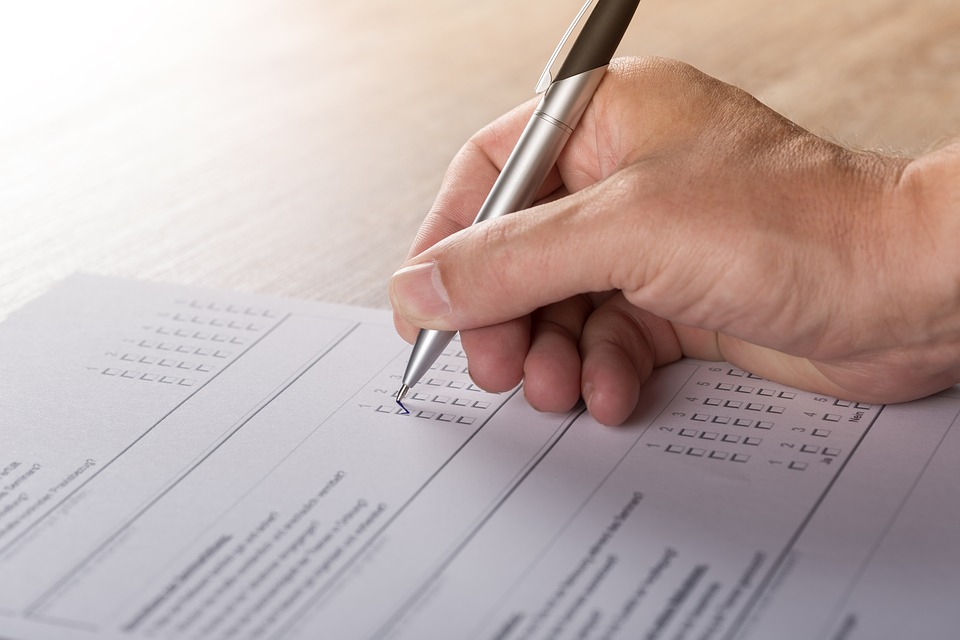 You have until the end of the week to run for Gainesville City Hall. Districts 2, 3 and an at-large are up in the air. Election day is the same as the 2020 presidential primary.