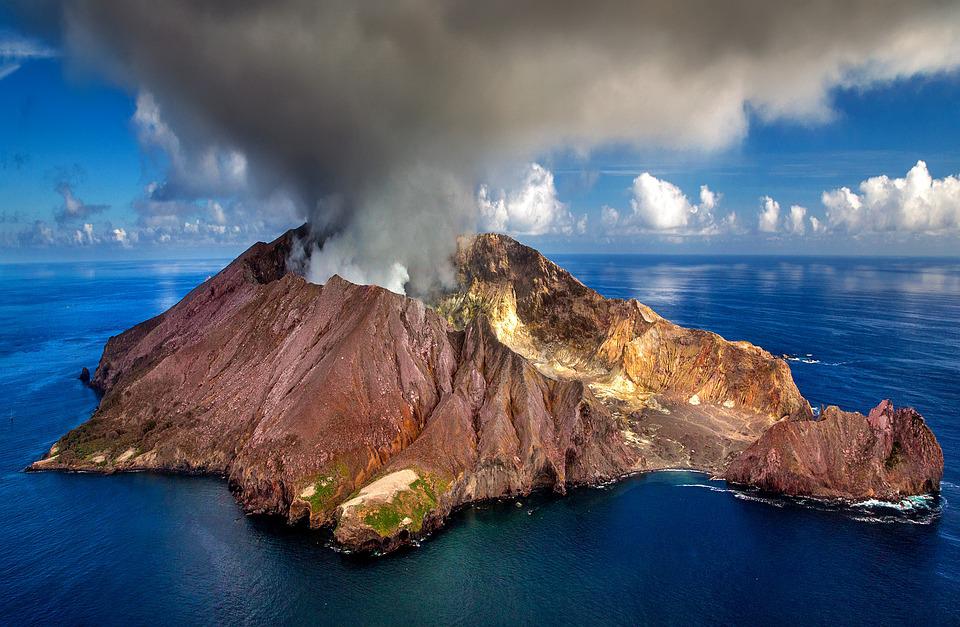 The country of New Zealand needs 1,300 square feet of human skin. A volcanic eruption on White Island released a wave of hot steam and gas. It burned over 2 dozen people and killed 8. The extra skin they need will come largely from skin donors here in the United States.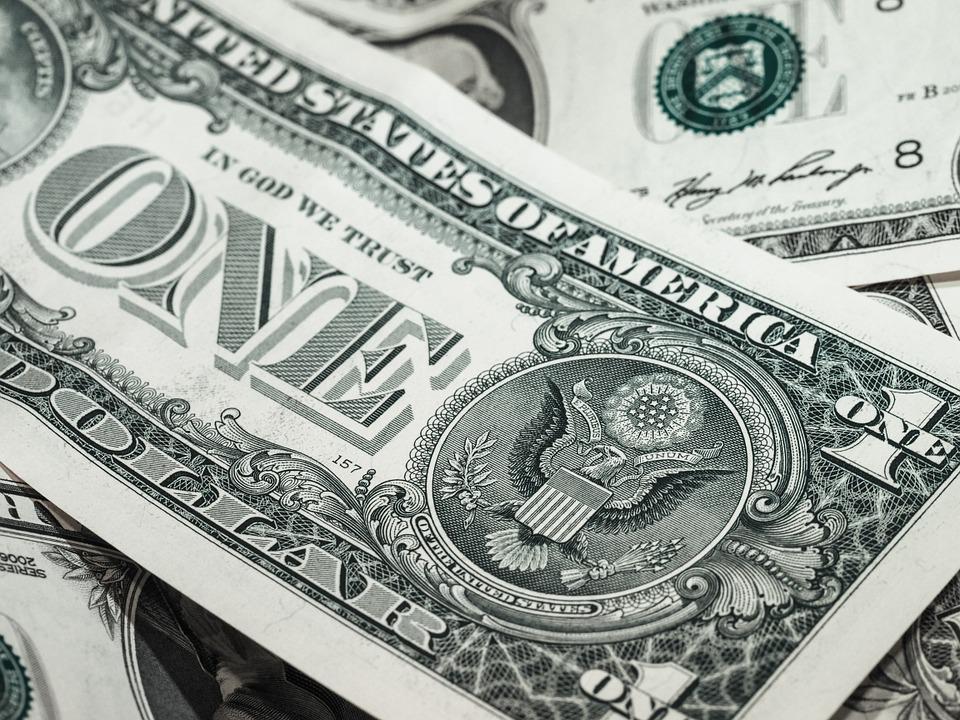 Universal Orlando is looking for a big tax break from the state to construct a new design headquarters in central Florida. They are looking for around $350 million over several decades, and claim the new headquarters will bring in hundreds of high paying jobs. Comcast, the company that owns Universal, reportedly made almost $12 billion in profit last year.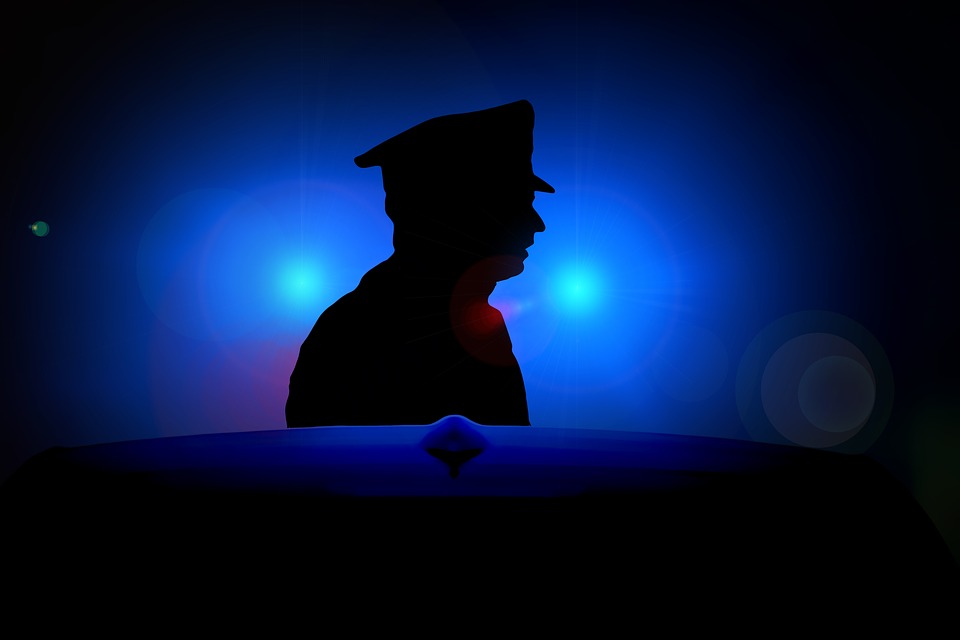 The Marion County Sheriffs office will be pushing for heavier enforcement of traffic laws along some roads until May of next year. They are trying to push the rules into peoples heads so they stop getting into so many car crashes. Deputies will be reportedly handing out information pamphlets in some cases instead of tickets.