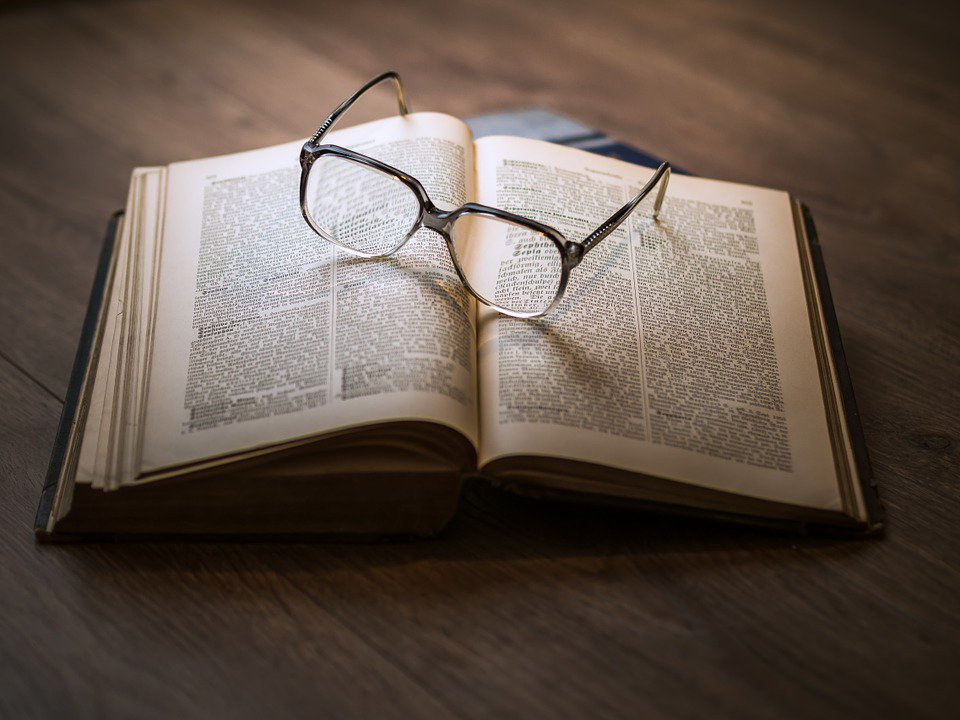 The for-profit University of Pheonix has been essentially fined around $200 million dollars for deceptive advertising between 2012 and 2014. They are being forced to pay $50 million to the FTC and cancel $140 million in student debt. The debt cancellation doesn't apply to private and federal loans, though there are programs you can apply for to try and work that out.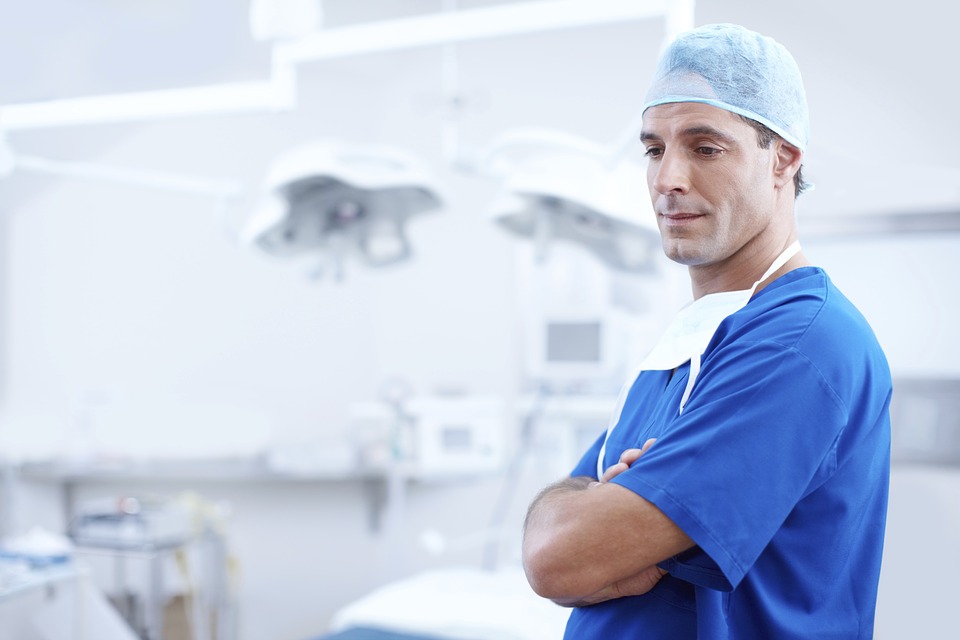 Florida House Bill 607 would make it so that RN's and PA's can see patients independent from doctors. It's designed to help get medical care to more areas, but some fear that dropping the standard of schooling will cut the quality of care.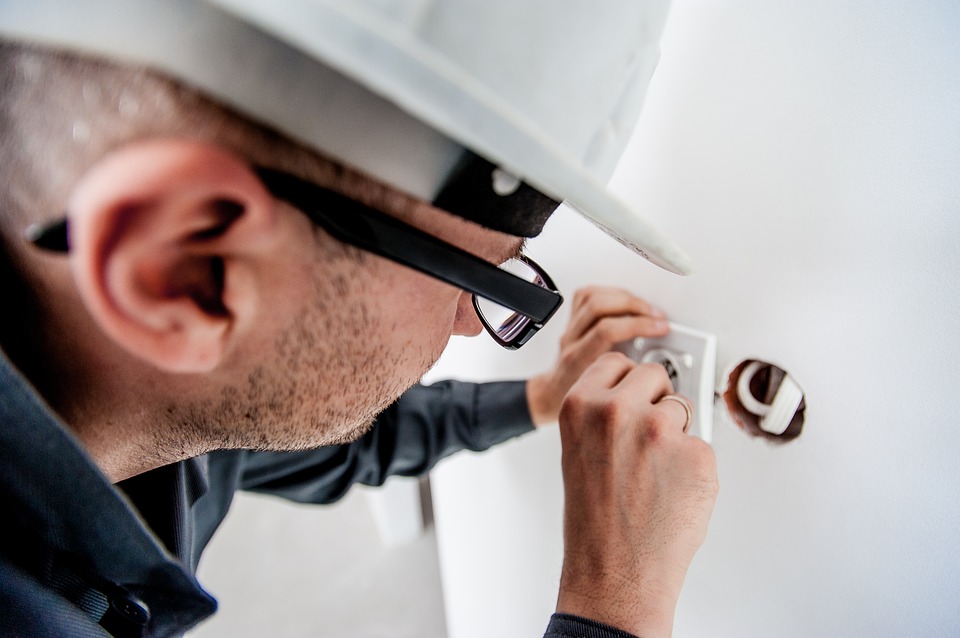 Florida House Bill 653 would make it so that city owned utility companies cant give money to finance the city governments that own them. This would be a big blow to cities like Gainesville, which reportedly gets almost a 3rd of its funding from GRU.