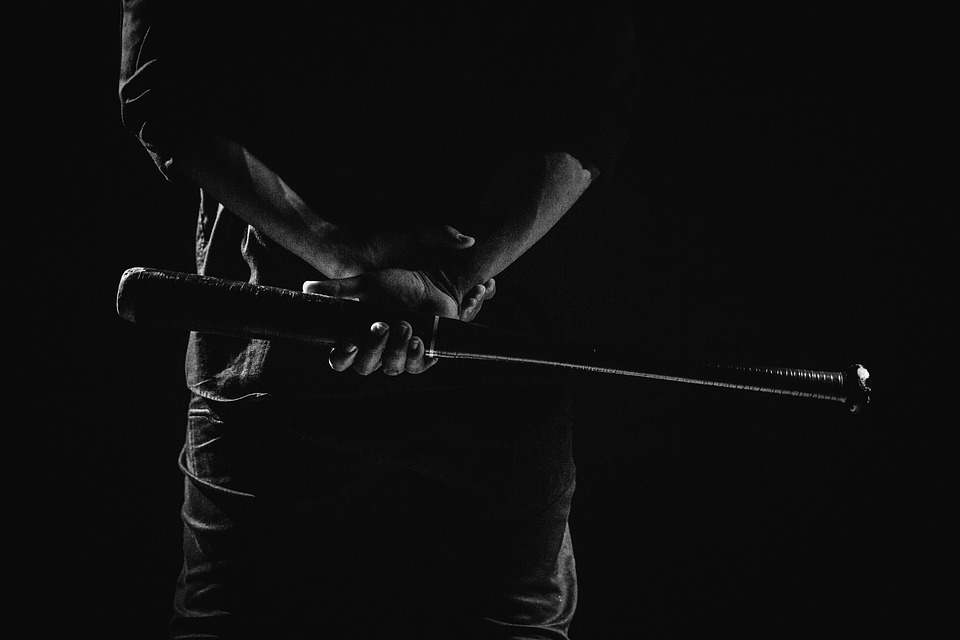 An iconic piece of Americana just got sold. The bat Babe Ruth used to hit his 500th home run was auctioned for $1 million out in California. The buyer has reportedly not been identified.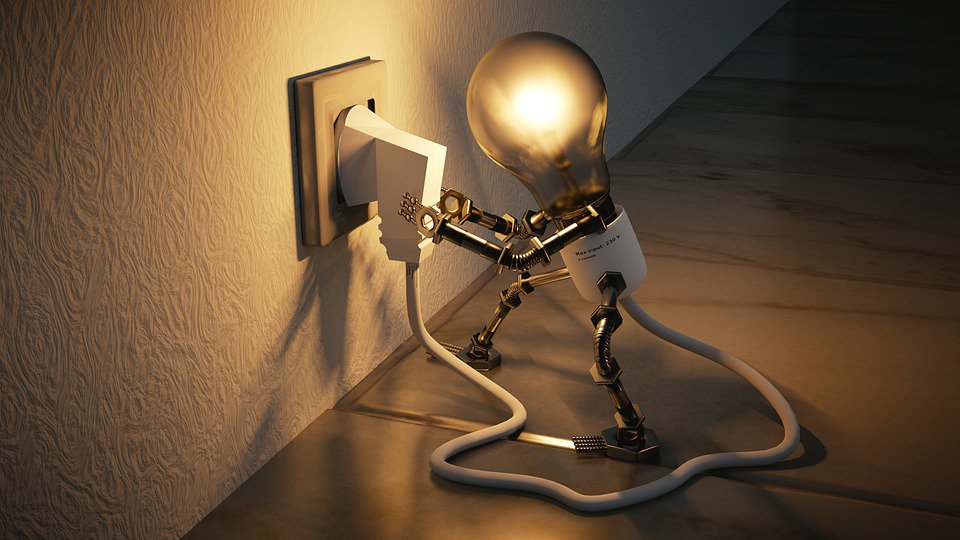 Senate Bill 1230 in the Florida Legislature would help support electric vehicle infrastructure here in the state. It would push the DOT in that direction, and create a grant program that would funnel $5 million annually into state and local agencies. The money would reportedly come from licensing hybrid and electric vehicles.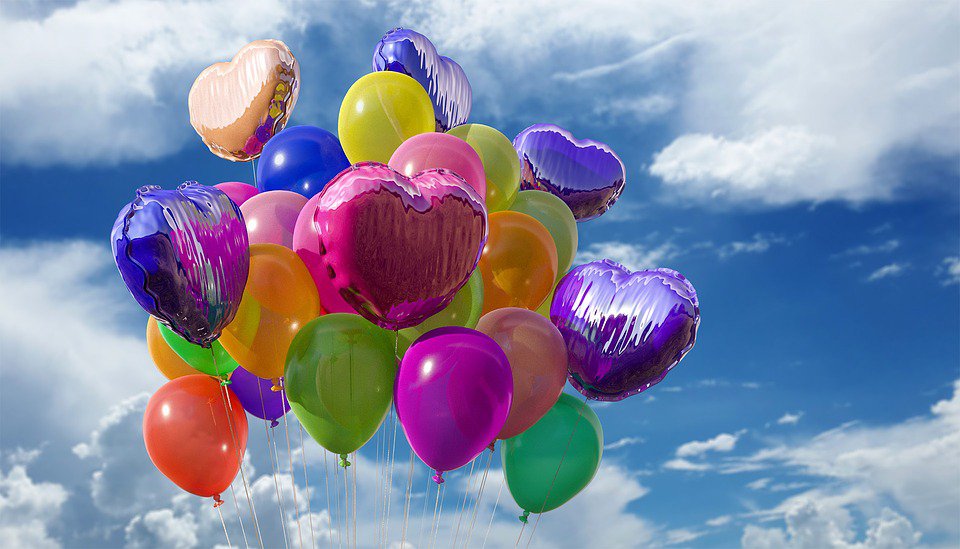 Gainesville is celebrating the completion of its Main Street improvement project today. It starts at 9 a.m. outside the Cade Museum. There is going to be speakers and food trucks there.