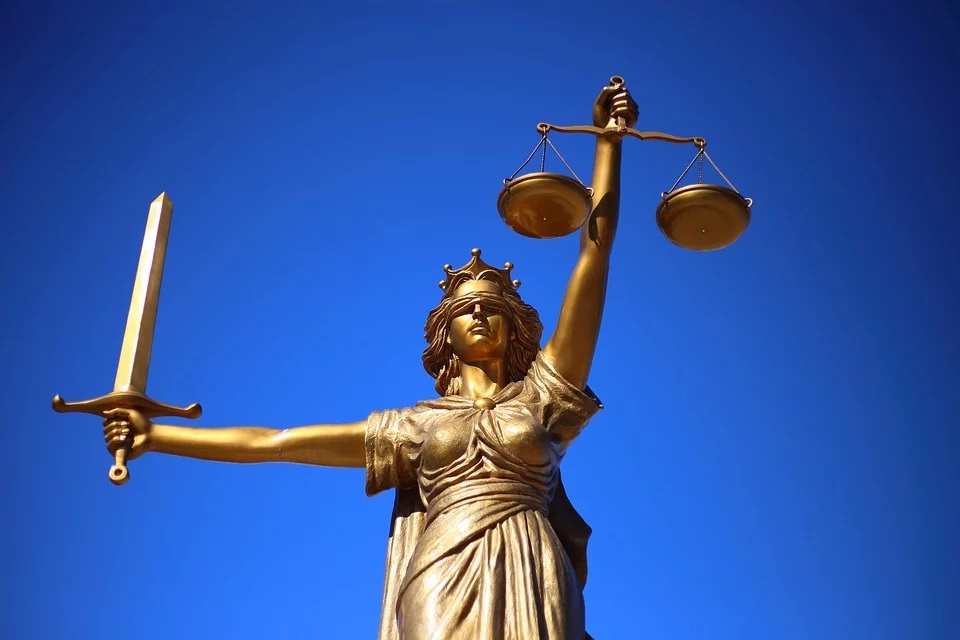 6 hours of debate and a vote will take place today in the House of Representative regarding the impeachment of president Trump. The two arguments are abuse of power and obstruction of Congress. If passed, the impeachment resolution would go to the Senate for a vote.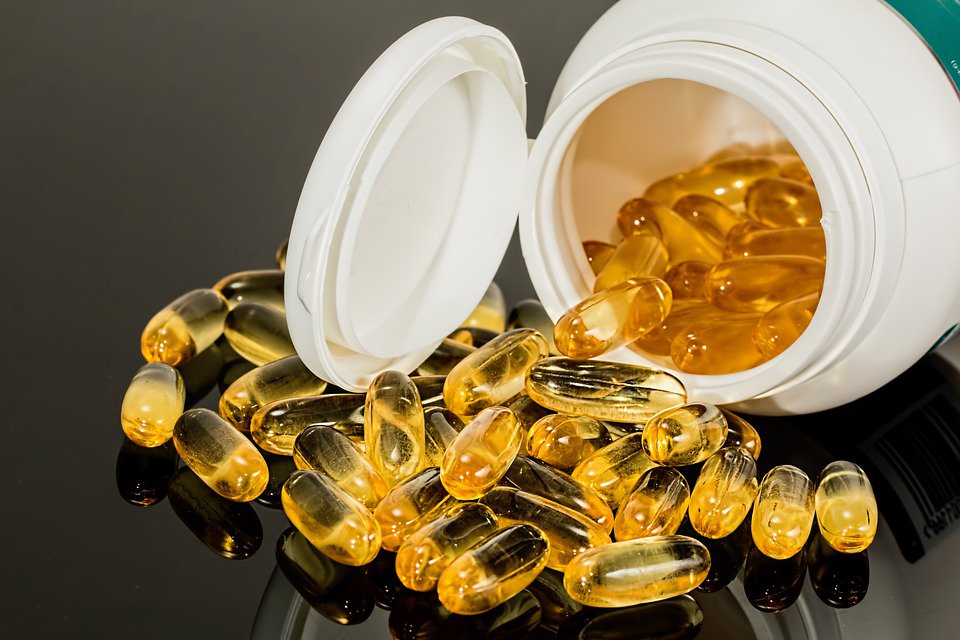 House Bill 961 in the Florida Legislature would work to reduce the price of prescription drugs here in the state. The bill would target price gouging, expand the ways consumers can get their medications, and oversee pharmacy benefit managers.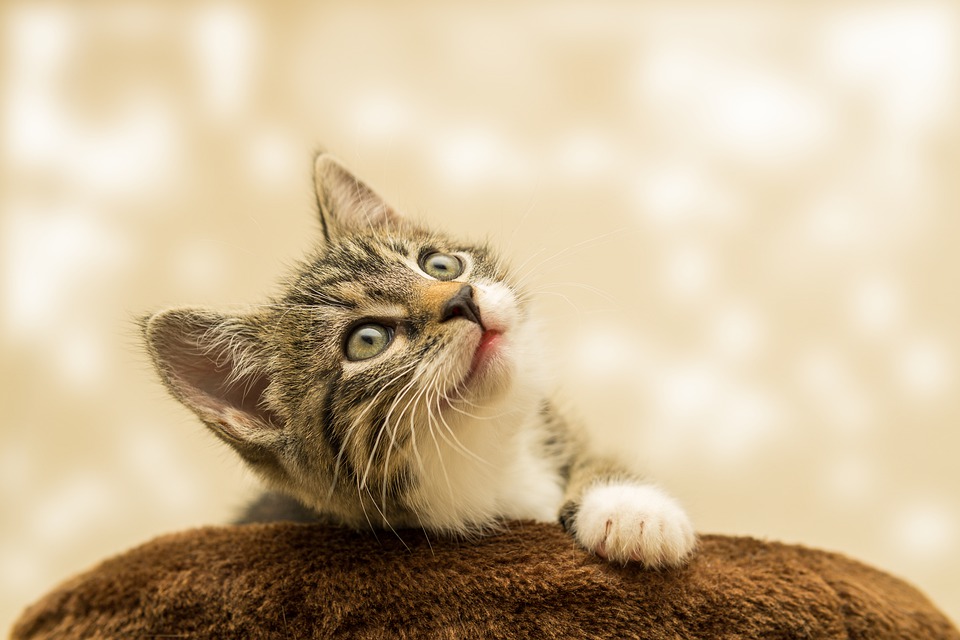 The Voices of Change Animal League, or VOCAL, in Ocala got a $6000 grant from the Petco foundation. The foundation has donated around $2 million to shelters all over the country. The money goes to the Animal League's adoption services.