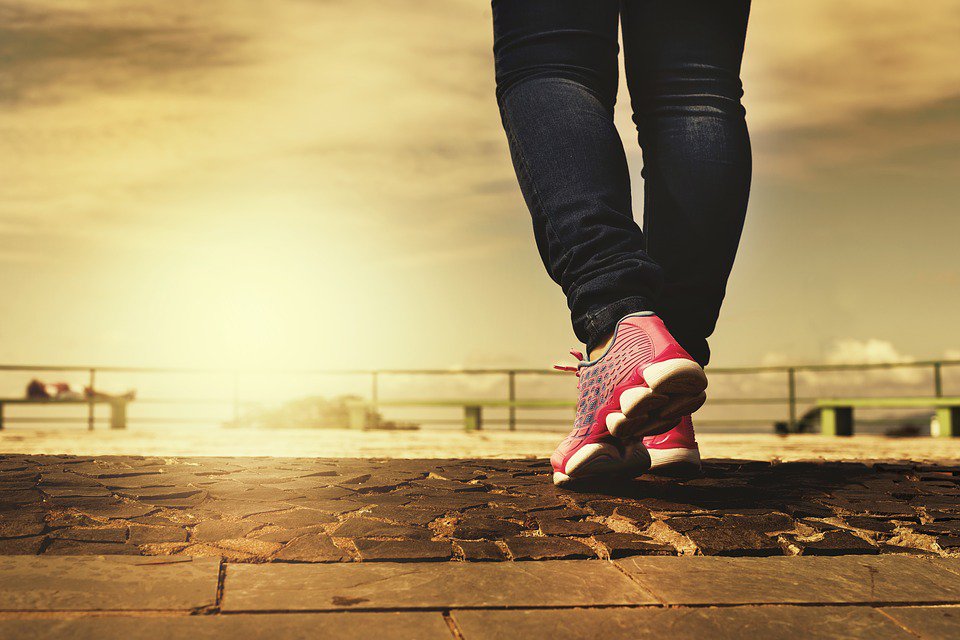 A large study involving ¾ of a million adults on 3 continents point to a disastrous truth. Exercise, is good for you. And we really should be exercising more. The study found that maintaining recommended amounts of exercise, about 4 hours of serious aerobics a week, has a possible link to a decreased risk of 7 types of cancer. Kidney, colon, and breast are 3 types.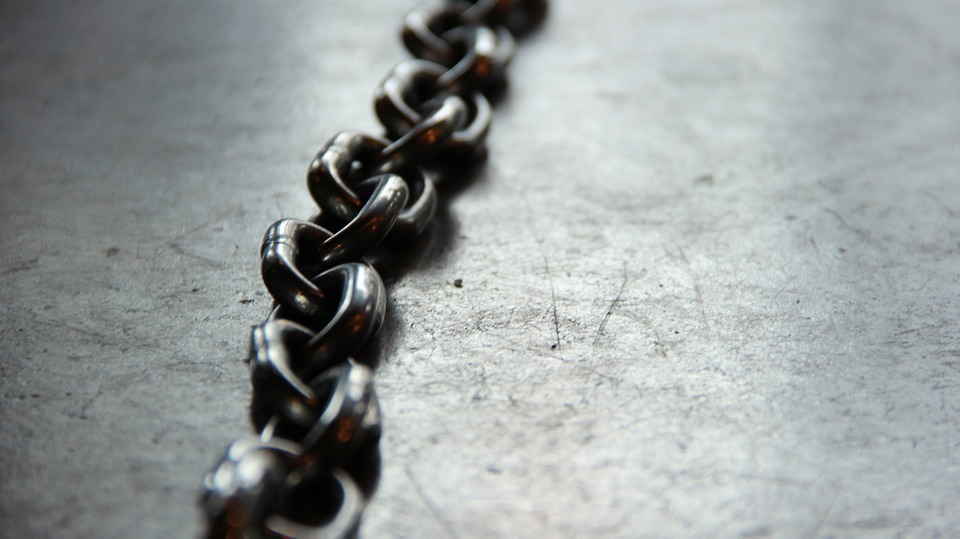 A bill in the Florida legislature would make it so that leaving your pet chained up during a storm would be a crime. The ASPCA reportedly had to rescue around 600 animals during hurricane Michael. The punishment would be a max of one year in prison and $5000.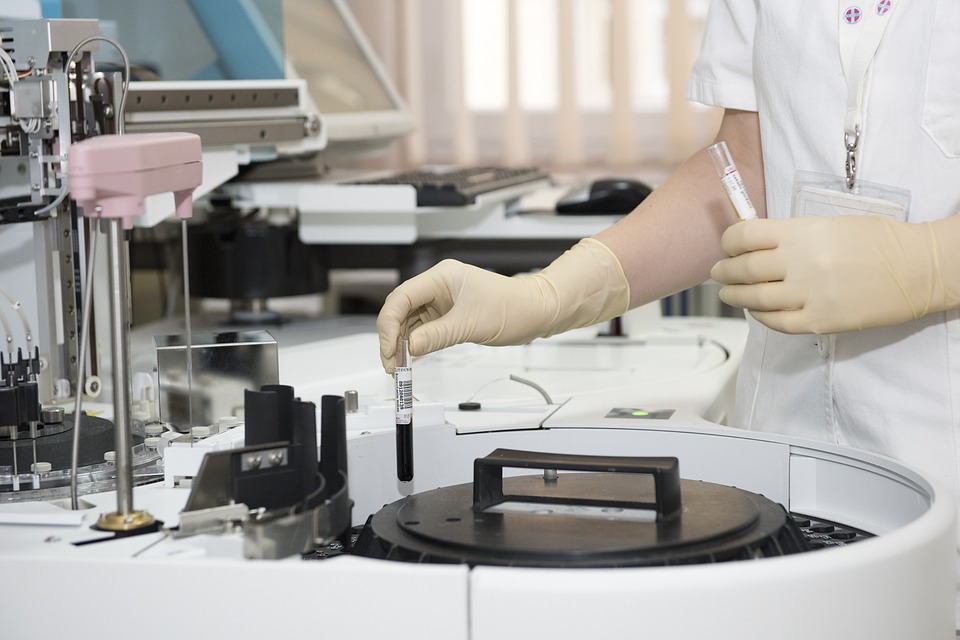 Whispers of a possible new small hospital in Levy County are floating around. A developer is reportedly looking to replace an old hospice building on Highway 19 with a facility that has 10 medical beds. There is no timetable for the project at the moment.