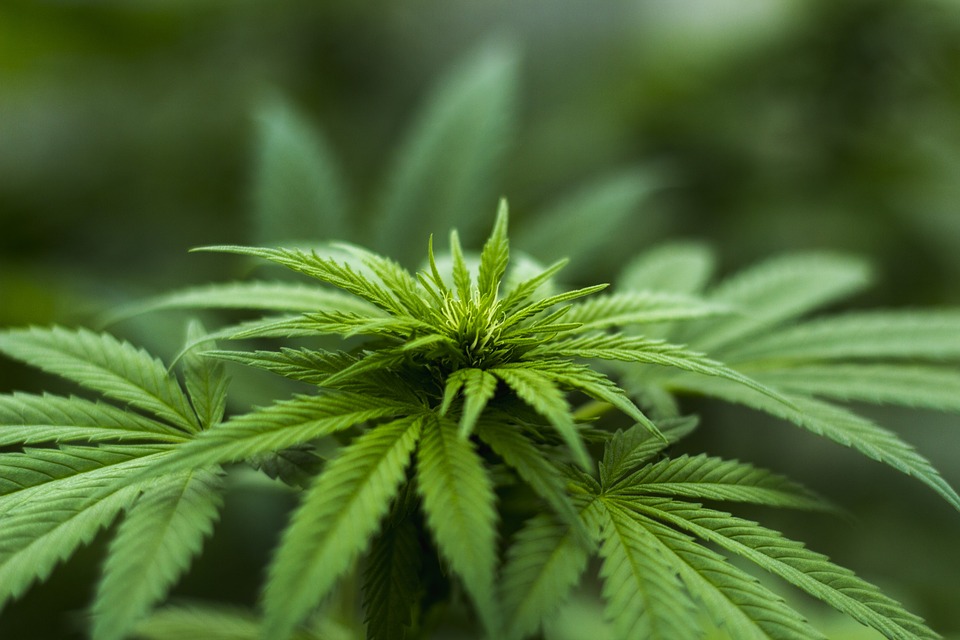 Sunday marked the first day of legal recreational marijuana sales in the state of Michigan. However, most of the municipalities within Michigan have still barred sales. Michigan is the 10th state to allow recreational marijuana use.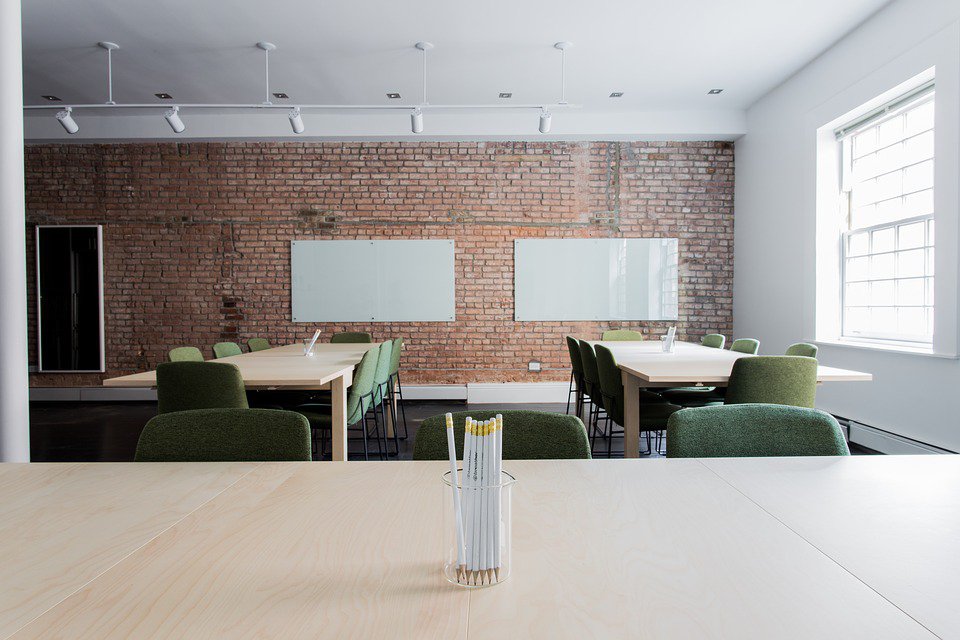 An idea to repeal the "Best and Brightest" bonus program for teachers is churning around in the Florida Legislature. The new plan is sponsored by the governor, and would reportedly focus on giving bonuses to teachers who work in low-income areas. The governor is also pushing the Legislature to raise the teacher minimum salary to just over $47,000.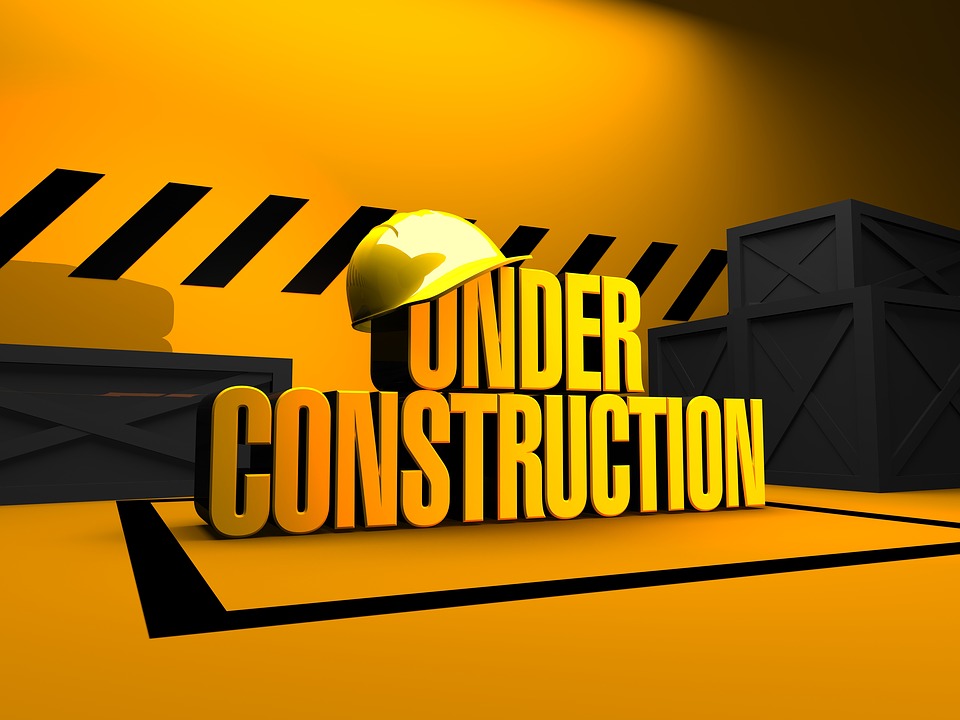 Bo Diddley Plaza here in Gainesville is getting a fresh coat of paint. $130,000 is going into fixing up the south and western parts of the plaza. The area will still be open during construction.