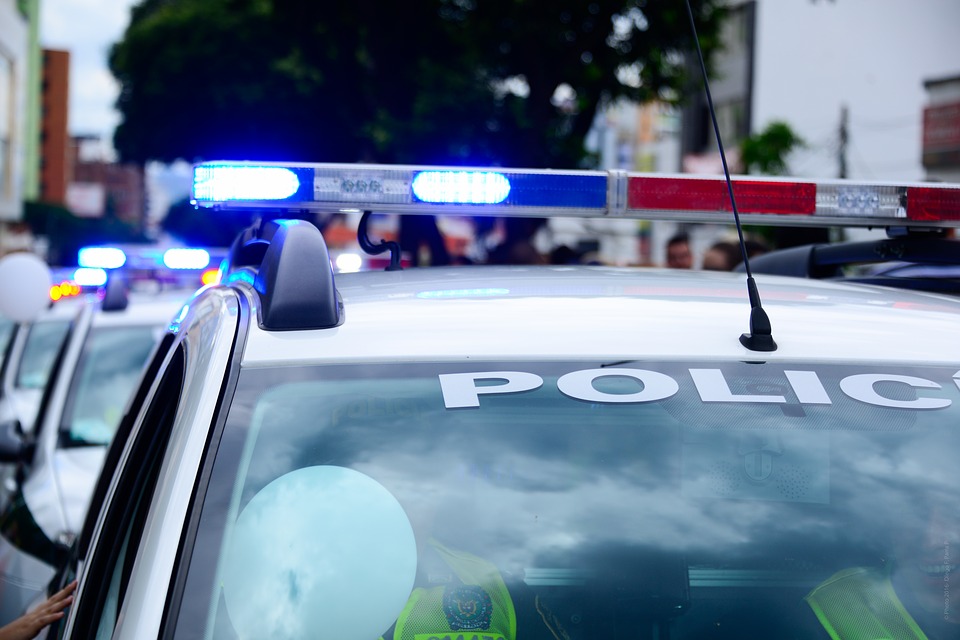 Thailand's deadliest mass shooting ever happened over the weekend with at least 29 dead and 58 wounded. The shooter was reportedly a military man who Thai officials say went berserk after a "real estate dispute". It started at a military base and moved to a shopping center. All the while the shooter was posting to Facebook. He was later slain.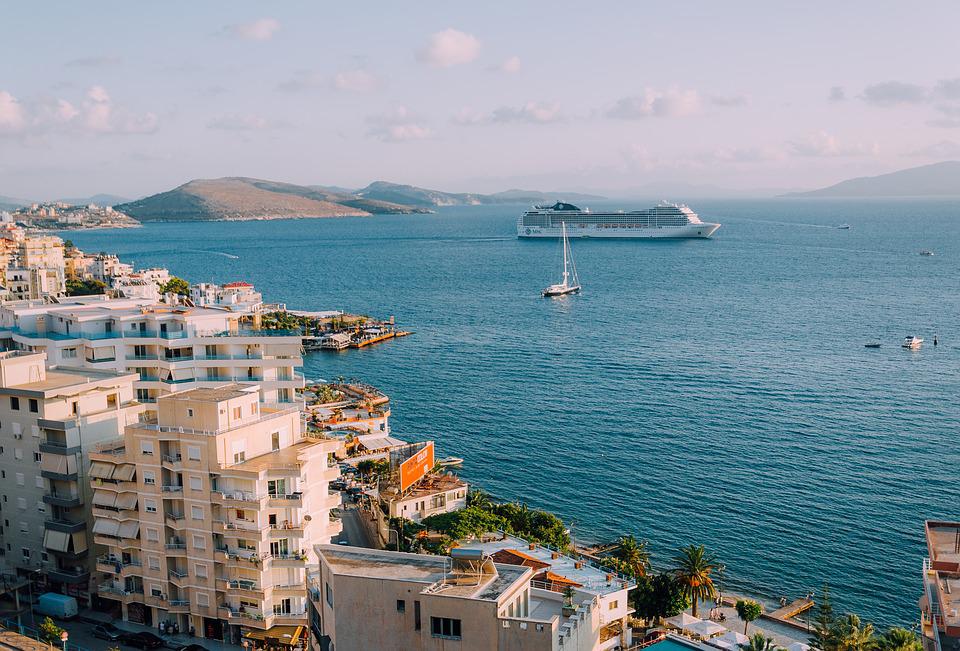 At least 135 people on the Diamond Princess cruise ship are infected with the infamous Coronavirus, 24 of whom are American citizens. As of yesterday the ship was being held in a Tokyo harbor. There are 3,700 people on board, and the ship is under quarantine.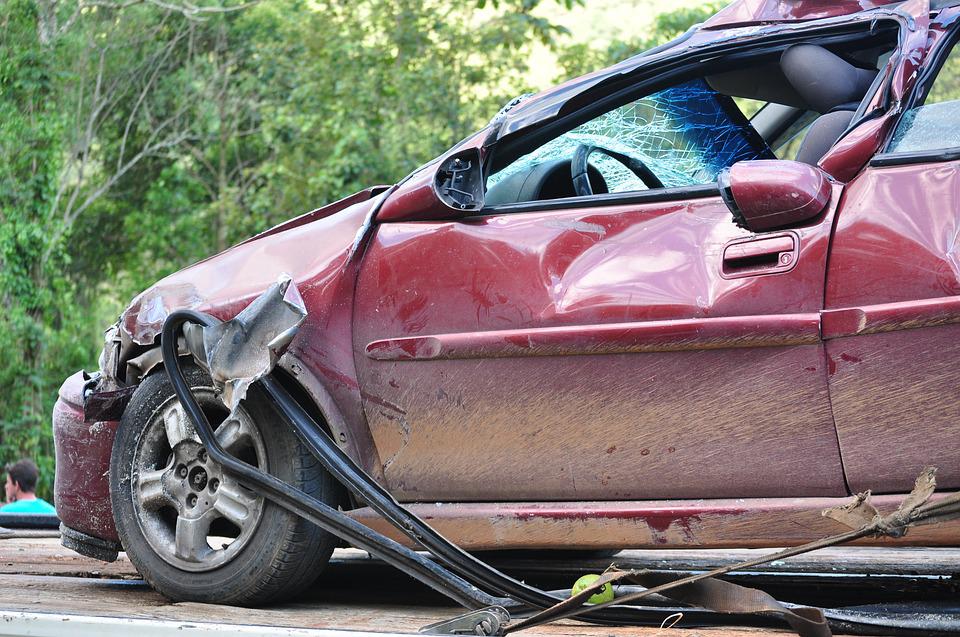 Bradford County is in search of someone they suspect was involved in a hit-and-run. The vehicle is a gray 4 door pickup and was driven by a white male. Police think that this vehicle caused a crash on SR100 near the bypass.