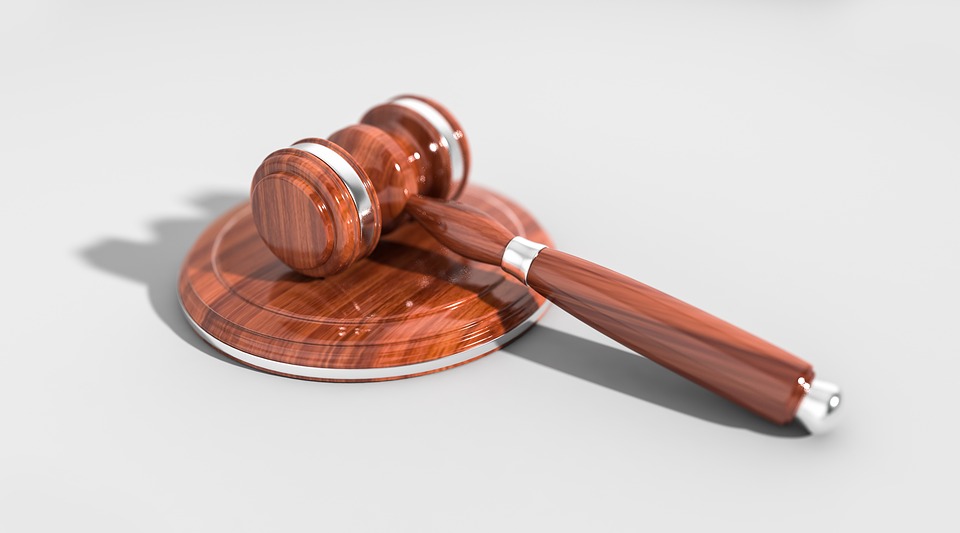 In a high-profile case, Hollywood mogul Harvey Weinstein was convicted on charges of rape and criminal sex acts on two women. He used his leverage in the industry to pressure actresses to have sex with him and held their careers over their head. He likely faces 5 to 25 years in prison, and has another trial in LA.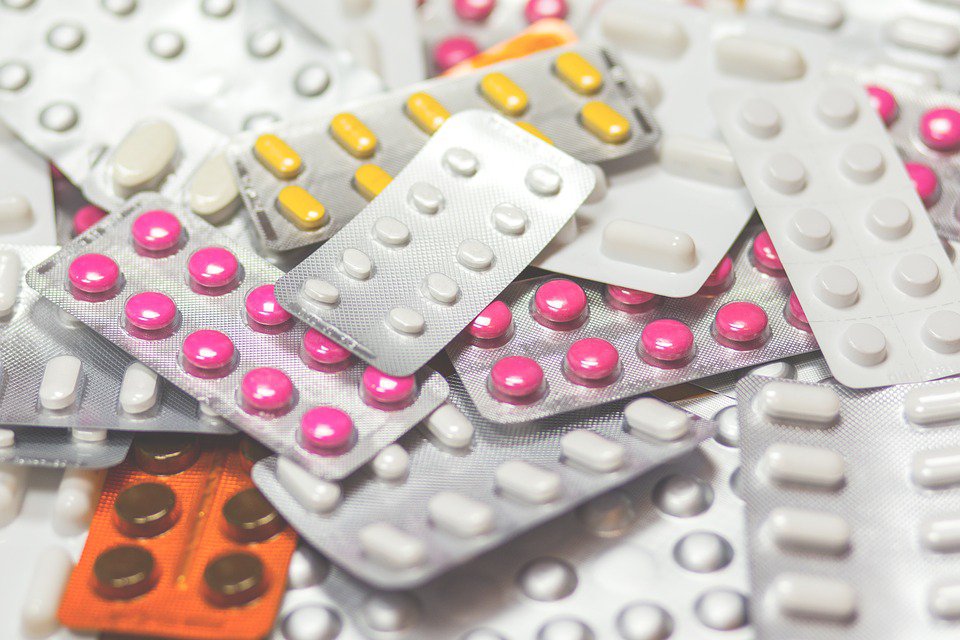 SB 120 in the Florida Legislature would push schools to have access to naxalone, also known as Narcan. It's effectively an anti-opiate drug that is administered during overdoses to keep people from dying. Districts would also develop a plan to identify drug overdoses.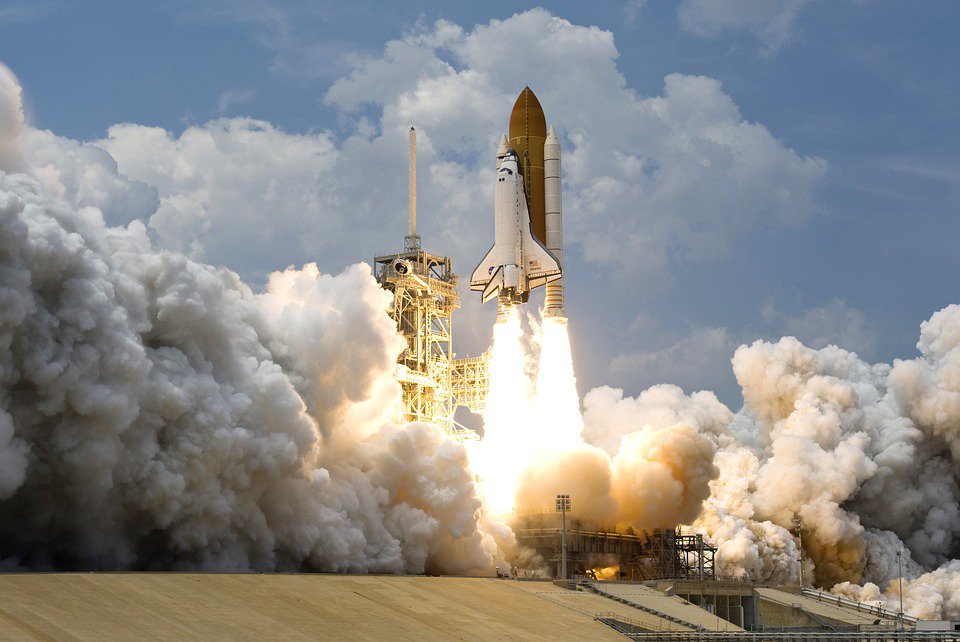 Famous NASA Mathematician Katherine Johnson passed away recently. She died at 101 years old. She was one of the first Black students to go to grad school at West Virginia University, did live calculations for the Apollo 11 moon landing, and received the Presidential Medal of Freedom in 2015 from then President Obama.