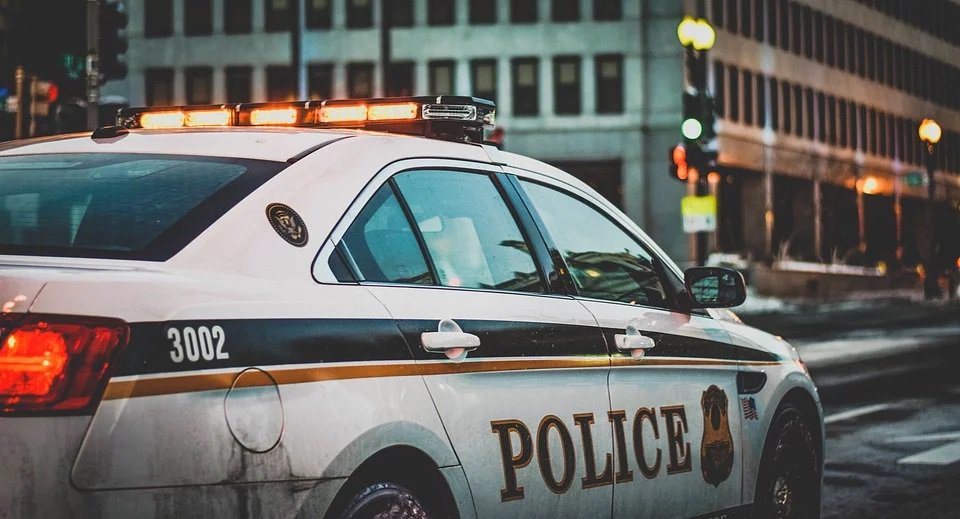 A mass shooting took place in Milwaukee at the Molson Coors factory, killing several. As of yesterday evening details were light, but we know the shooter died as well. The last shooting from that area was in 2012 when a white supremacist attacked a Sikh temple.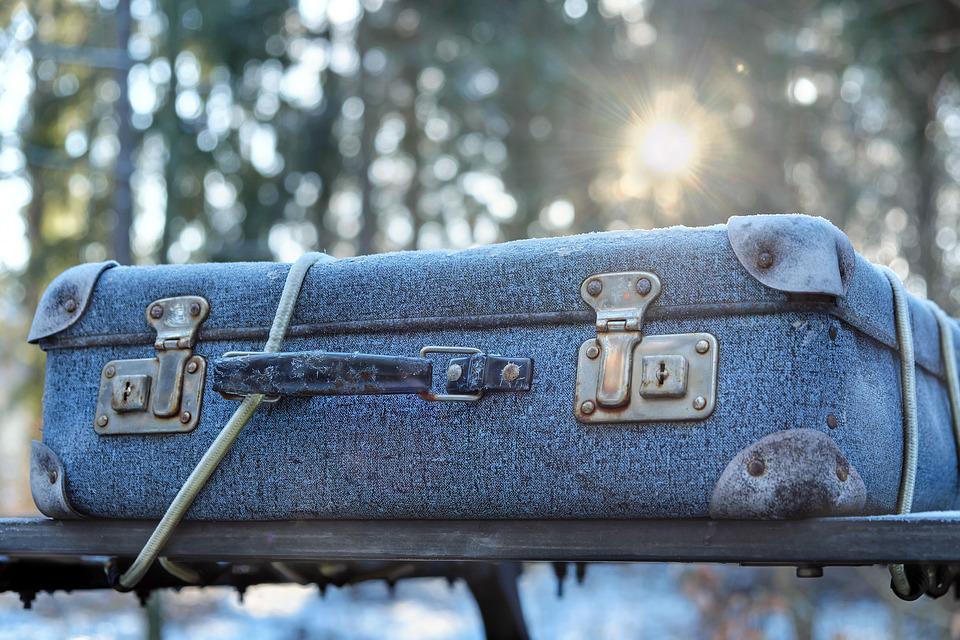 A woman from Winter Park is accused of killing her boyfriend by zipping him up in a suitcase. She claims they were playing a game of hide and seek, and she forgot about him. Police say cellphone footage shows her taunting him as he begged for help.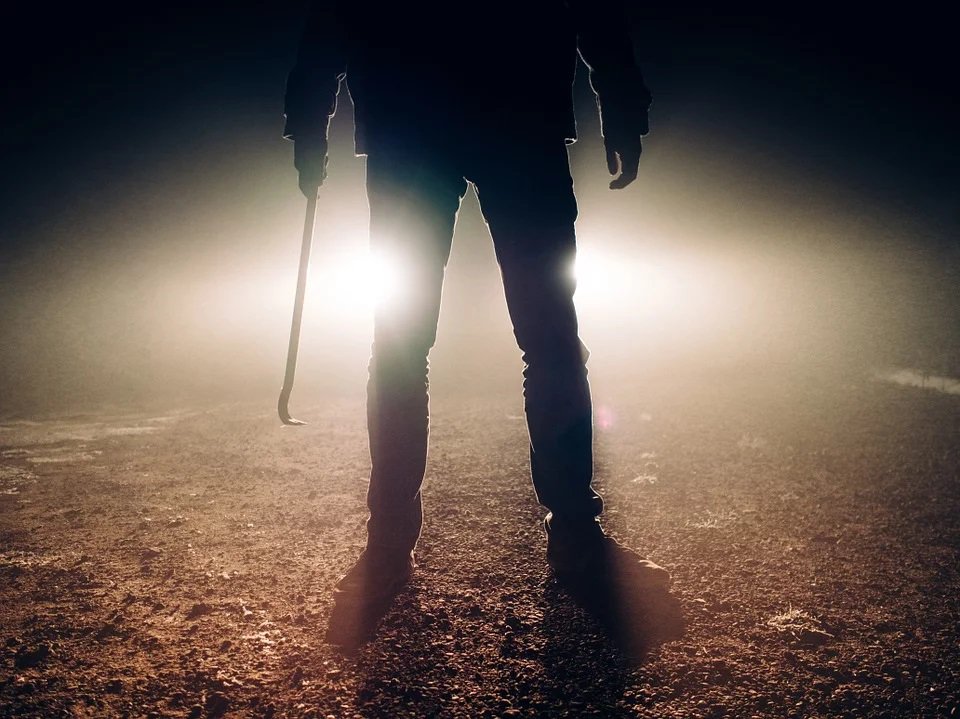 A 12-year-old kid in Marion county was arrested for beating a dog with a metal pipe. A witness reported the incident after he found the dog bludgeoned unconscious. Police reportedly said that the kid admitted to doing the deed to discipline the dog.