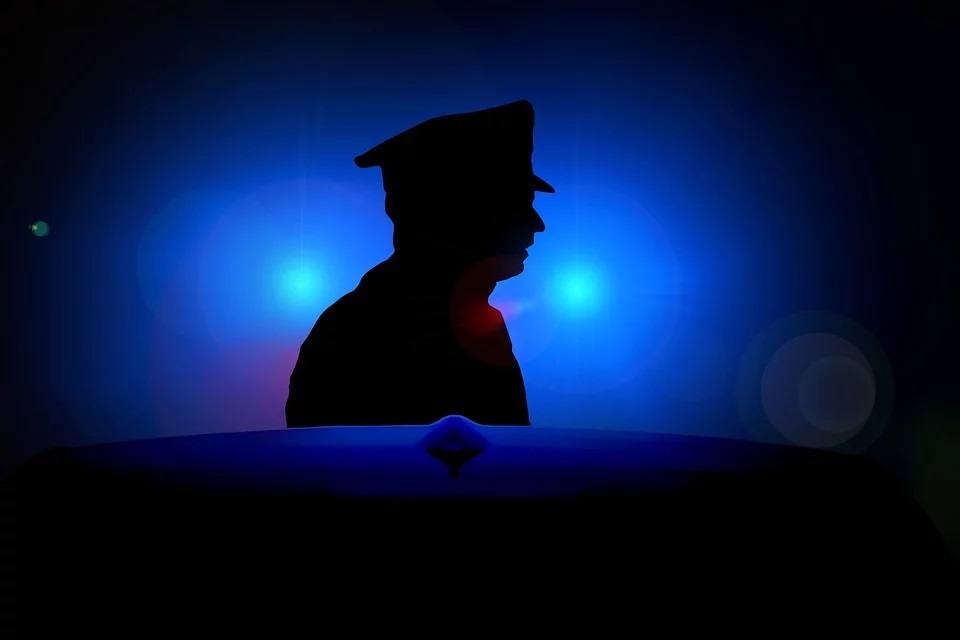 More information has been released about the Molson Coors factory shooting in Milwaukee. The shooter was a longtime electrician at the facility. He killed 5 people all of whom were his coworkers.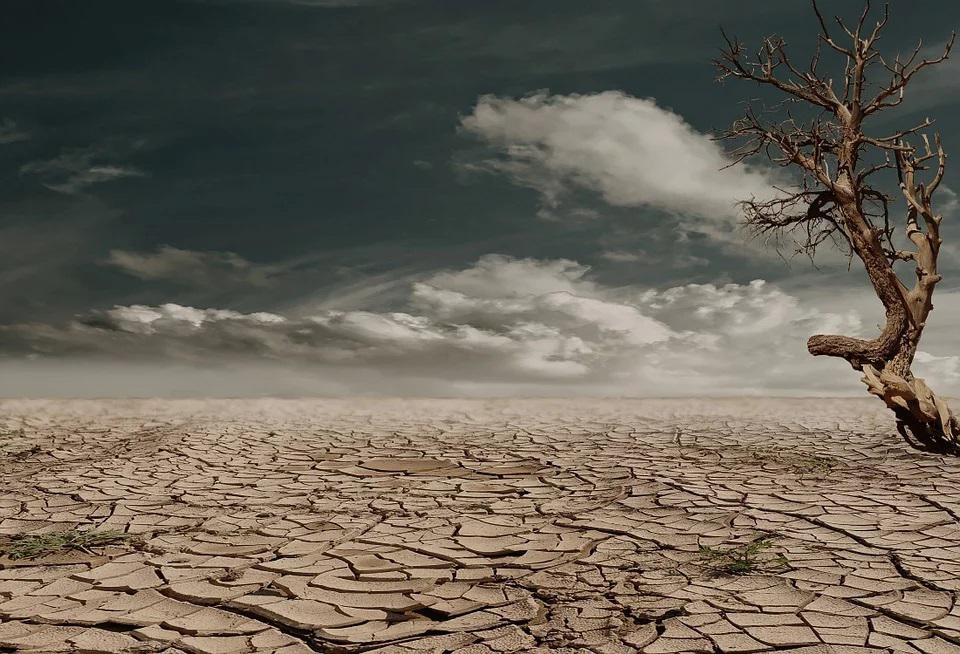 A bill in the Florida Legislature would require coaches to provide cooling zones for athletes when it hits a certain temperature outside. A minimum of some kind of ice bucket. The bill was prompted after a student in Florida died from heat stroke.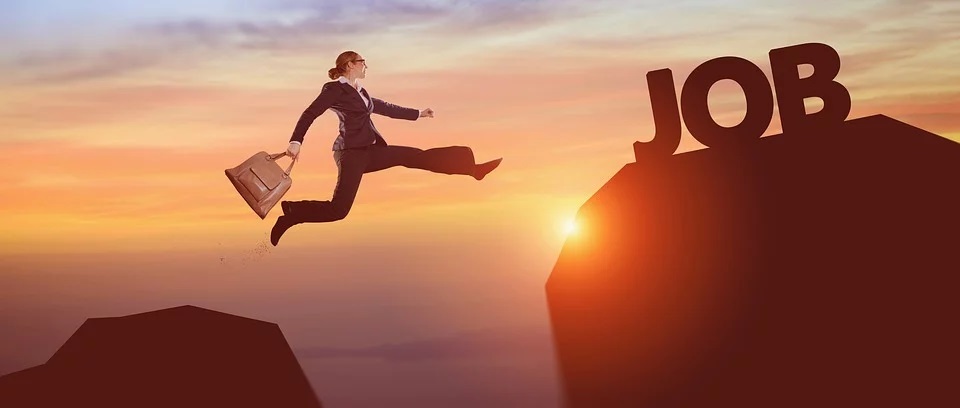 There is a job fair in Waldo today. It starts at 1 and runs till 4pm. Its going to be at the town square and includes some job preparedness training.