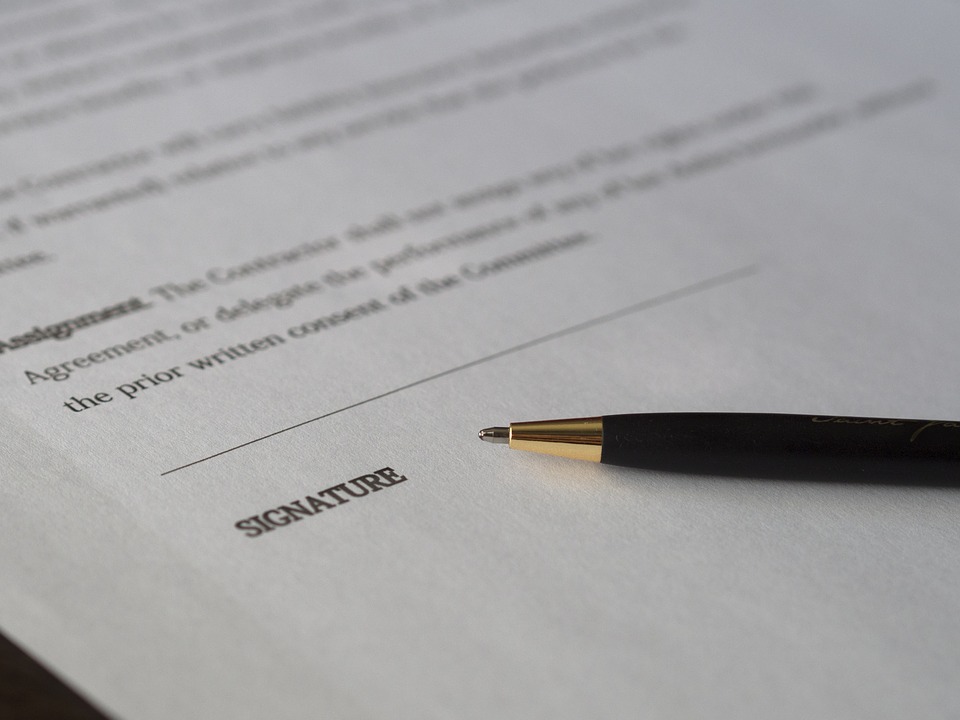 A teenager is being kicked out of an old folks community in Arizona where he was staying with his grandmother. After his mother got sick for a year, died, then his father committed suicide shortly thereafter. Apparently one of the neighbors wasn't happy about him being there.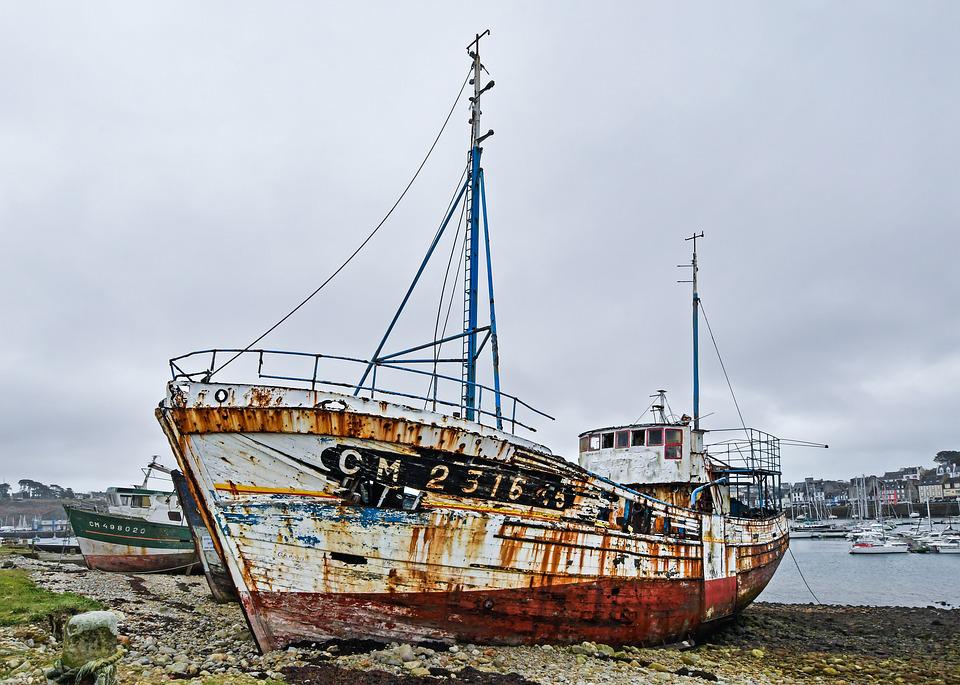 A bill in the Florida legislature would try and tackle the problem of abandoned boats floating around in the water. They can be crashing hazards in the dark, can spill poisons into the environment, and are all around ugly to look at. How much the taxpayers will foot the bill and how much the boat owner will is still in debate.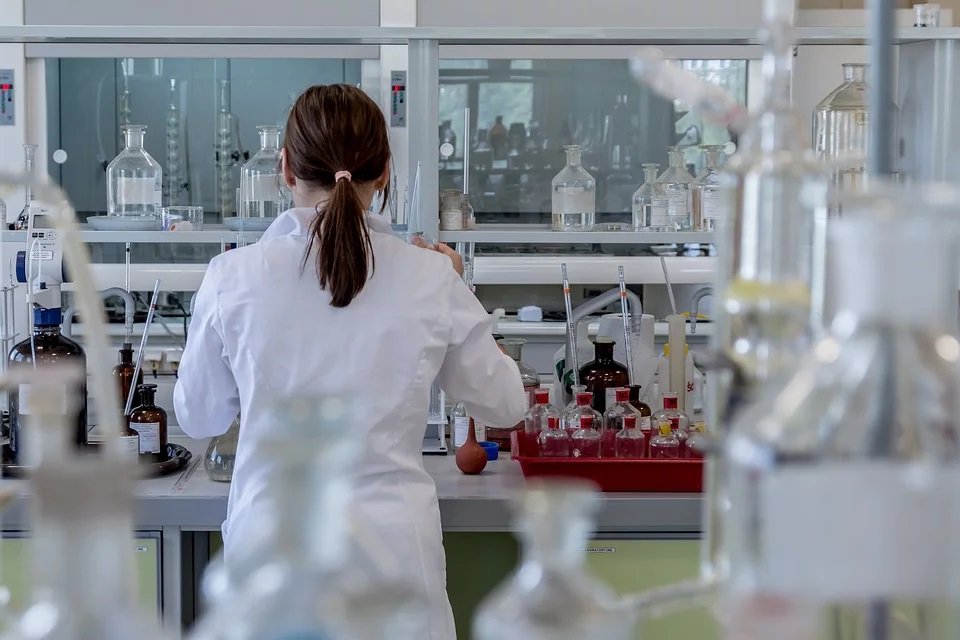 A new UF Health location in the Oaks Mall is opening soon. It's an eye, ear, nose, and throat facility with dozens of exam and treatment rooms.