Forward for the Atlanta Hawks Chandler Parsons was seriously injured after his car was struck by a suspected drunk driver. He reportedly suffered brain and spinal injuries. The accident happened at 2pm on his way back from practice.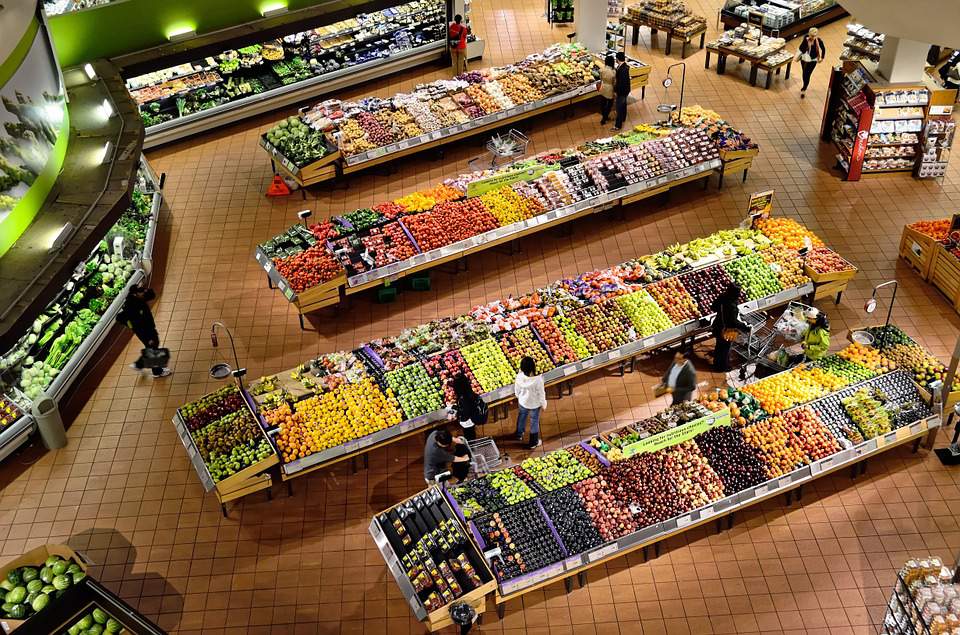 It looks like Lucky's Market is going to be closing their Florida stores. Only the one in Melbourne will be left. The stores are apparently not as profitable in this region as their parent company hoped.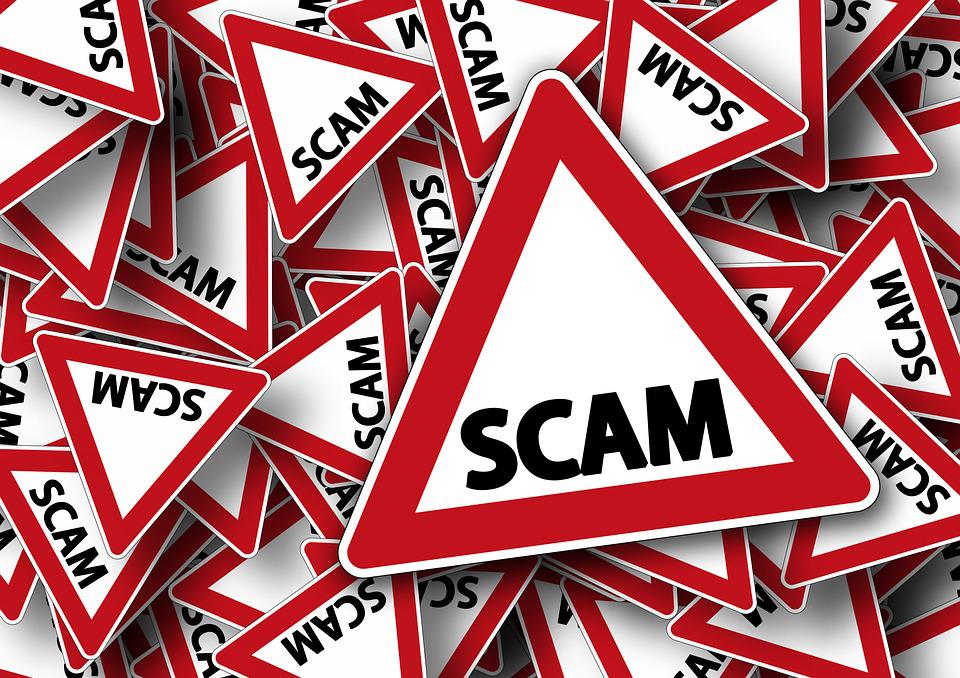 A local scam. A guy is calling around pretending to be from the Putman County Sheriff's office serving warrants over the phone. He is not a member of police and they don't serve warrants over the phone.