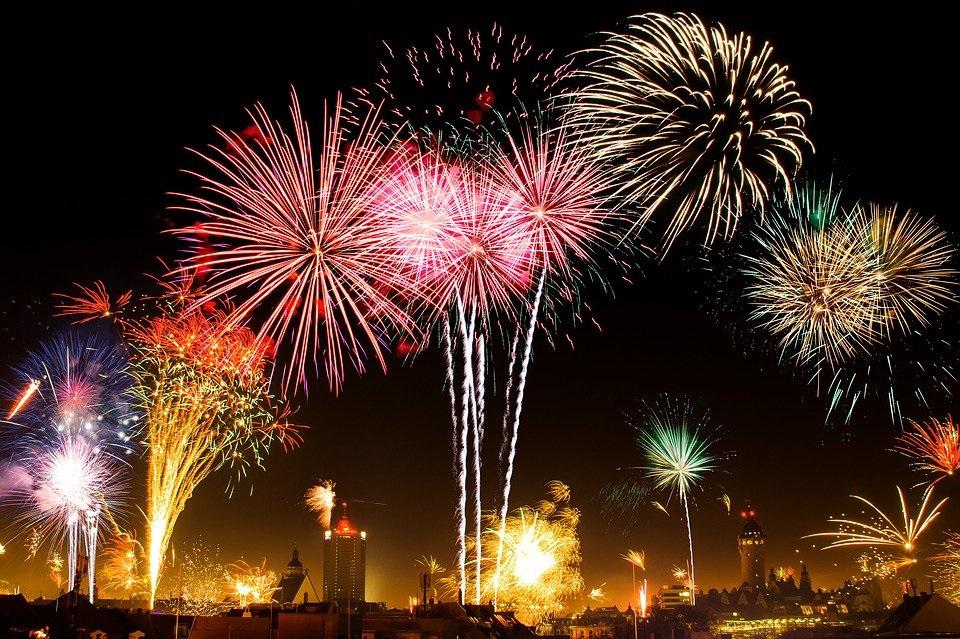 A woman in Texas was killed by what officials suspect was celebratory gunfire on New Years Eve. The sheriff's office says that it may have come from someone shooting outside of the immediate neighborhood. The woman died at the scene.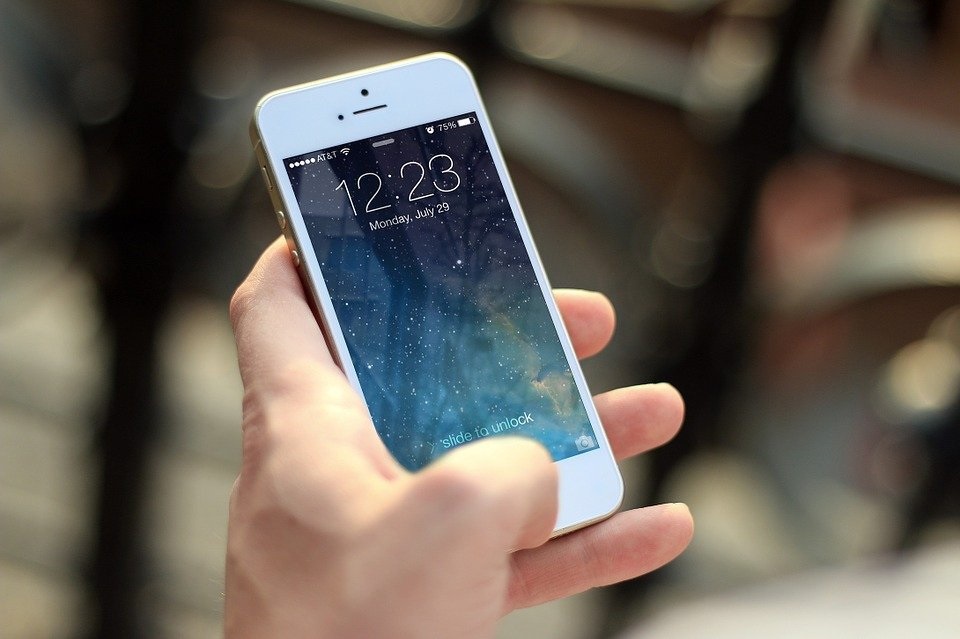 New Florida laws went into effect yesterday. A reminder of some of them. Texting and driving is now a pull-overable offense, and you aren't even allowed to have your phone in your hand in school and work zones. Minimum wage has gone up $.10. Also, unless there are some unusual circumstances, all your prescriptions will need to be sent electronically to your pharmacist. No more doctor scribbles.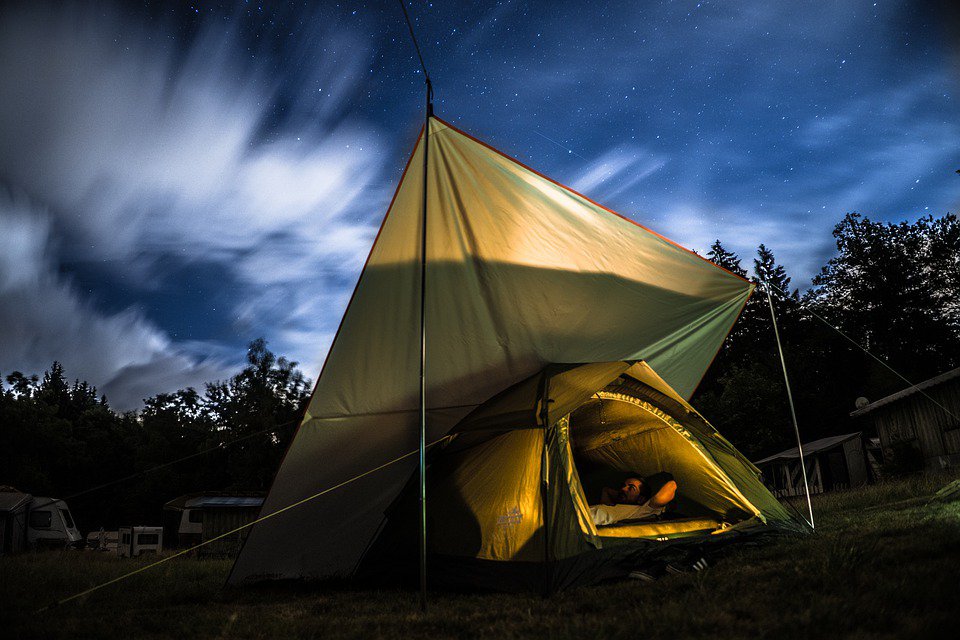 A change to the timetable for the removal of Dignity Village in Gainesville. The homeless residents of the area have until March to move into Grace Marketplace. Grace Marketplace is a more controlled environment with stricter rules.