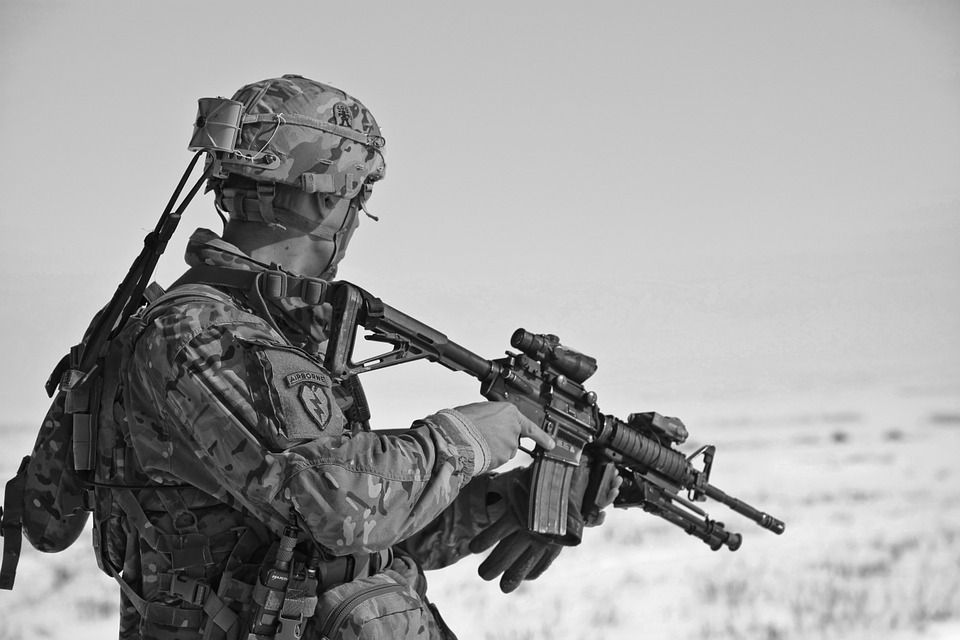 3000 additional troops from the US have been deployed to the middle east after we assassinated an Iranian General. US officials feared an imminent threat. 25 others were killed in the same group of strikes. Several hundred protesters in Iraq surrounded the embassy in Baghdad shortly after the killing, and US officials said they tried to attack the compound. The US reportedly started sending troops to the region in May of last year. (possible time frame errors)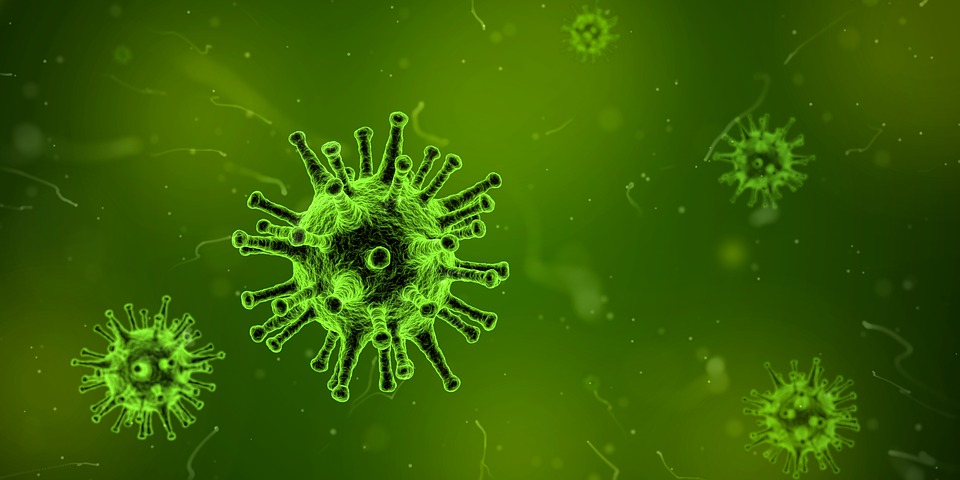 3400 cases of hepatitis A hit Florida last year. Pasco County reportedly had it worst with over 400 cases. We've only had 1,200 infections in the entire 5 years prior to that. Health officials still recommend getting vaccinated against the disease.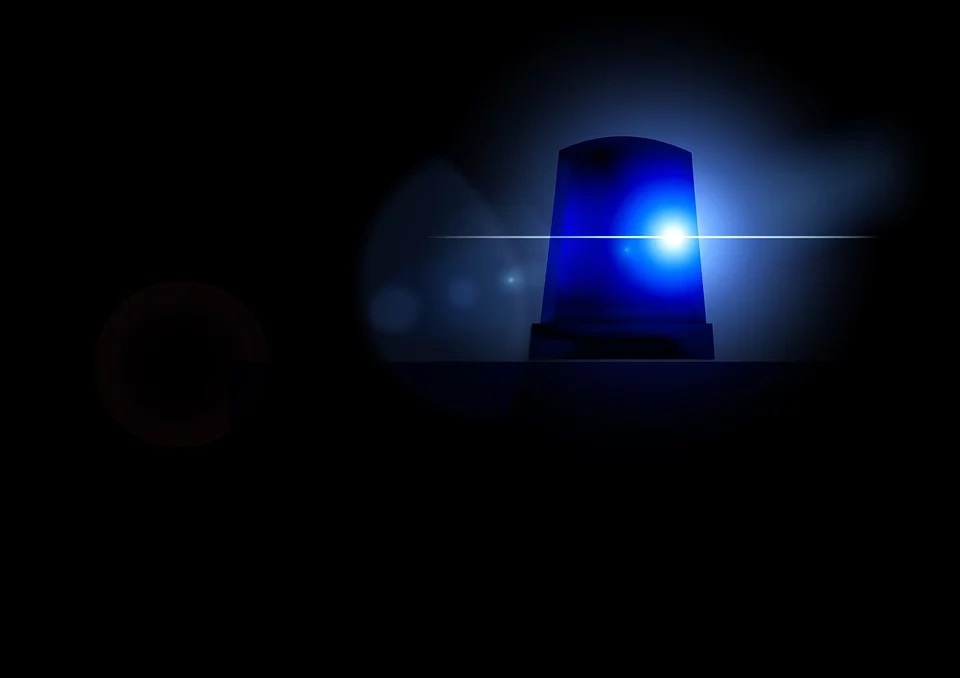 1 person was killed and 3 injured after a shooting in Ocala. It occurred on NW 6th terrace in the 800 block. Police are investigating, and if you know anything about what happened call Crime Stoppers.