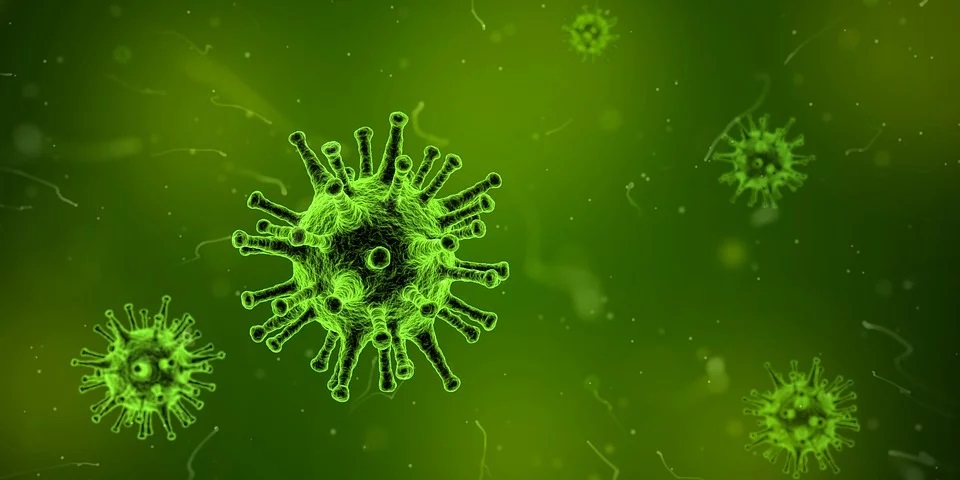 The stock market took yet another big hit, with the Dow Jones falling 13% to a three year low. This happened even after the fed announced an interest rate cut to spur economic activity. It couldn't overcome the simple fact that people are not spending money on the things they used to. The number of COVID 19 cases in the US rose to over 4000. Canada has announced that only Canadians are allowed in the country.
Florida is up to 150 cases with around 4 who have died. Community spread has likely begun meaning that there are cases of the disease that cannot be directly linked to exposure from any one person. Southeast Florida has the largest number of confirmed cases in the state.
A state of emergency has been declared in Alachua County. Parks and Community Centers are closed. Events in the city have been suspended. Restaurants are ordered to only be at half capacity and close at 9 p.m.