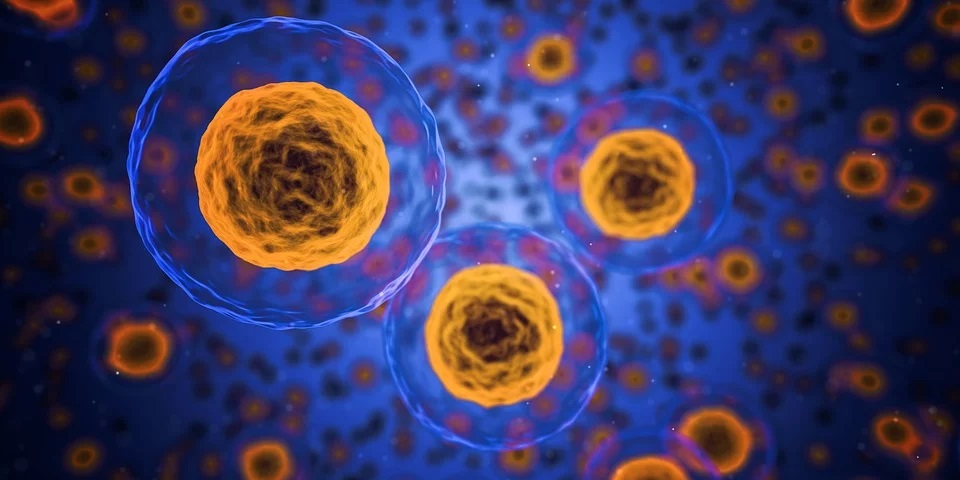 More deaths from COVID-19 here in the US. The death toll rose to 6 yesterday, all of whom were in Washington State. 100 cases have been reported in the US. Worldwide the disease has killed 3,100 people and infected 90,000.

COVID-19 is also officially in Florida. The CDC reportedly announced that 2 people in the Tampa Bay area tested positive. One infected person recently traveled to Italy, and the other person hadn't traveled to any restricted countries. Just over 180 people are being monitored for possible infection here in the state.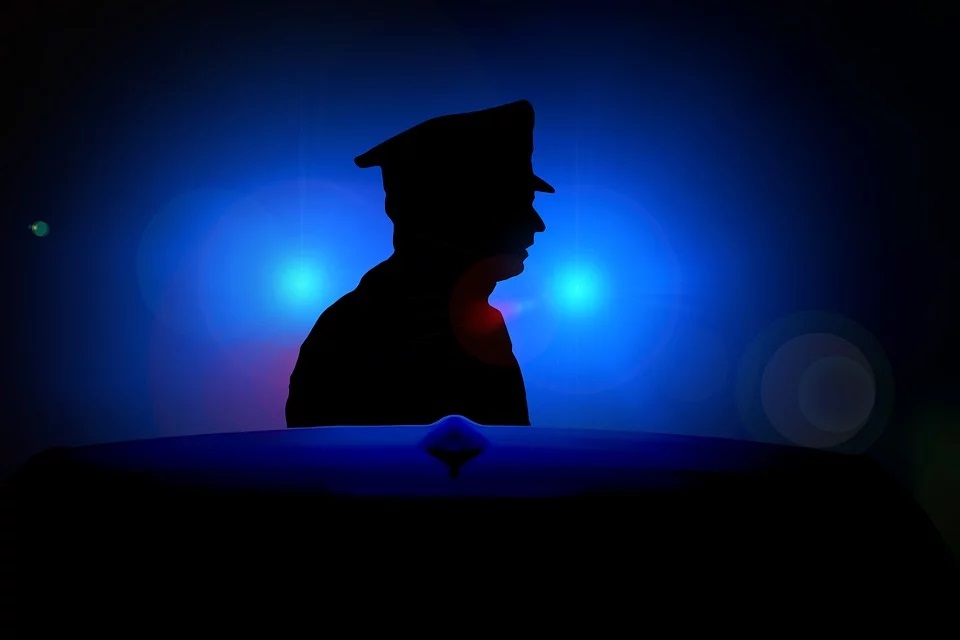 We have some more information on the shooting at the Jade Lounge in Ocala. Police reportedly said that the three men who got injured approached another man at the bar. One punched him and the other two shoved him down. The shoved man then pulled out a gun and shot the other three, one of whom has died. The shooter fled, but the state hasn't decided if they want to press charges against him.