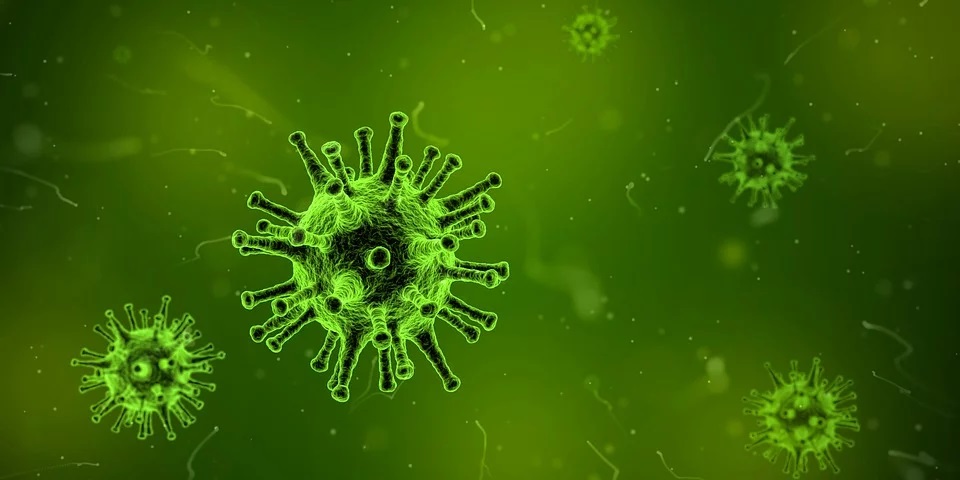 COVID-19 has infected 100,000 people in a 100 countries across the world. 7,300 people have been infected in Italy, and 370 have died. To combat the spread, they shut down all movie theaters, cultural sites, and public sporting events. The pope addressed the faithful via video both to protect his health and to discourage large crowds. The number of US cases has risen to around 400.
University of Michigan, NY Post, NPR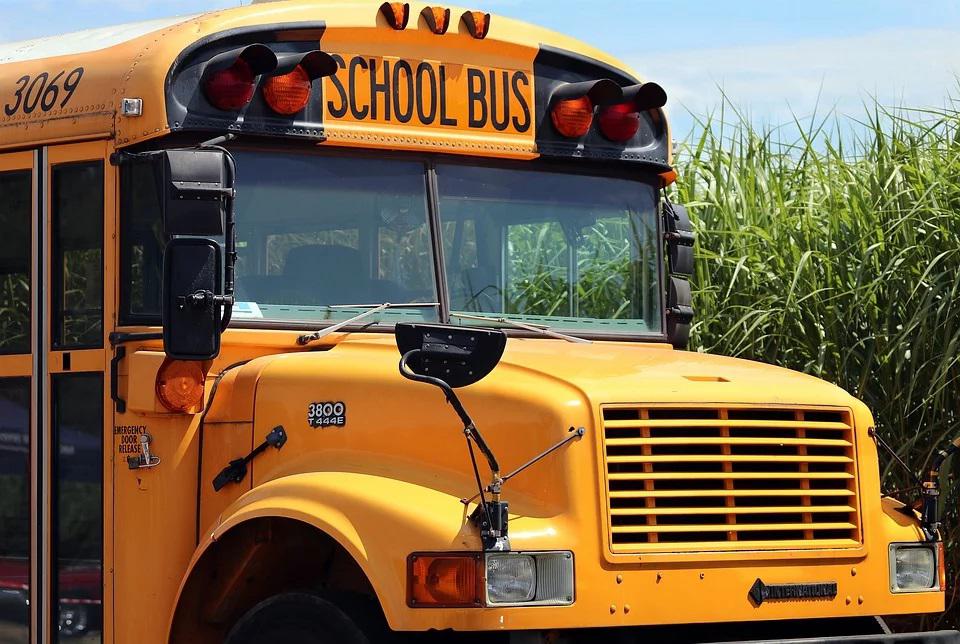 A bill in the Florida Legislature would double the fines levied against people who violate traffic laws around school busses. The fine for passing a stopped and flashing bus would go up to $200. $400 if it is the side that the kids get off.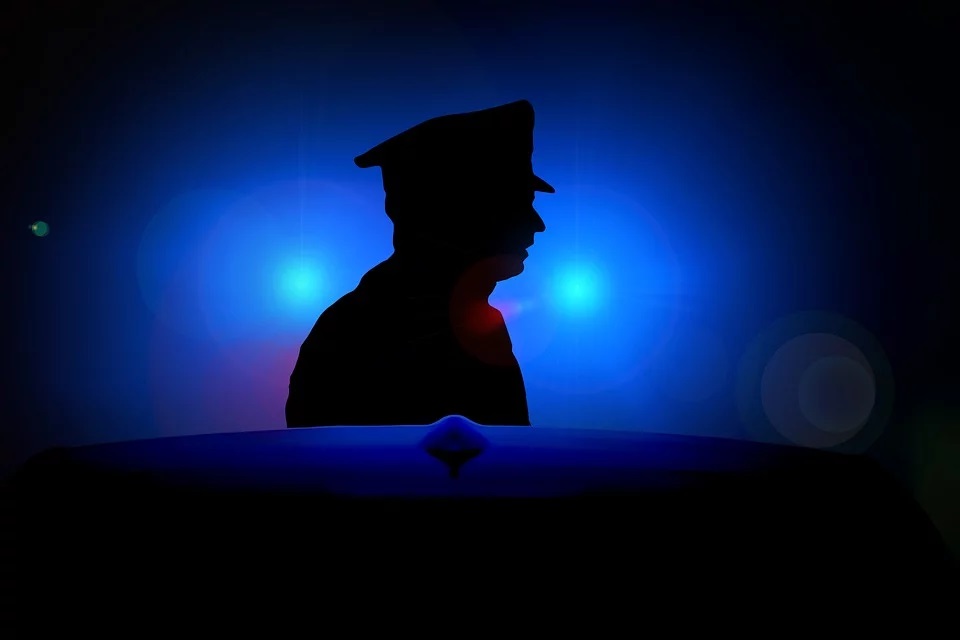 A block party in Hawthorne on Saturday turned ugly after at least one person was shot. Police reportedly found a man with a gunshot wound in the neck. The injury was described as being non life threatening. Later, a teenager or kid showed up to the hospital with a gunshot wound to the chest.