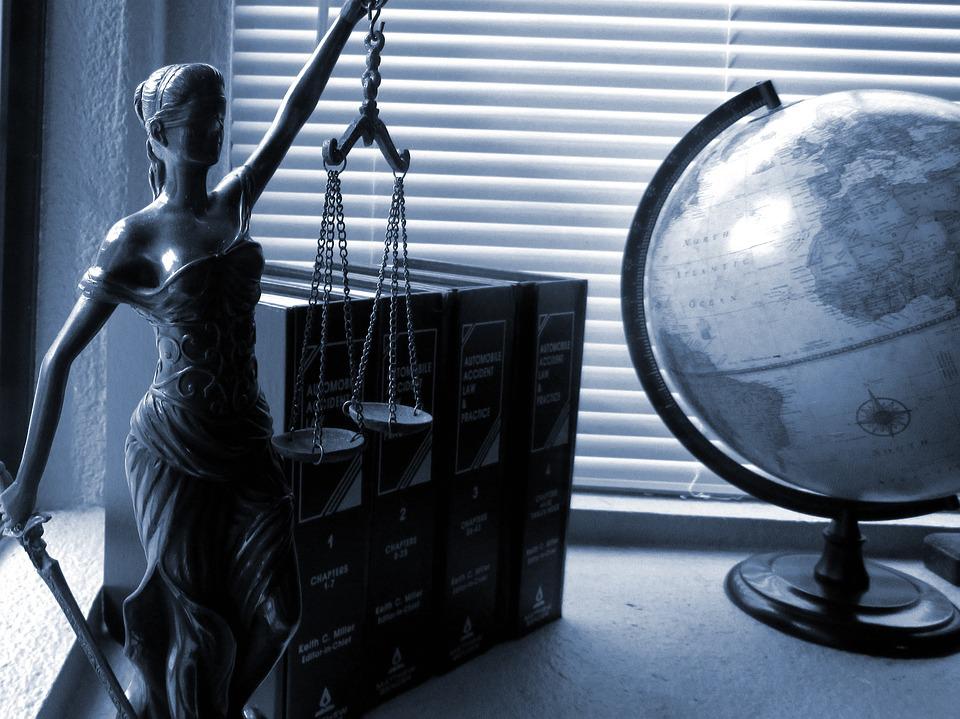 The Alabama legislature just passed a bill banning essentially all abortions in the state, and the bill is headed to the governor's desk. Doctors would be given a hundred years in prison for performing abortions. The only exceptions to the bill are if the fetus has a fatal condition or if the woman is in serious medical danger carrying the baby.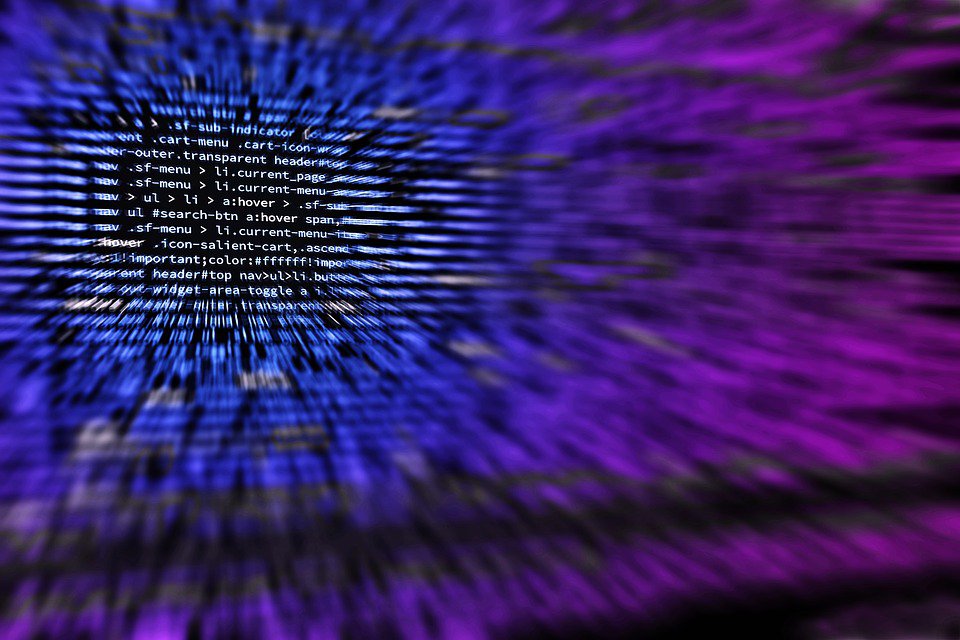 Governor DeSantis said that Russian hackers had access to the voting databases of two counties here in the state during the 2016 election. He and the FBI reportedly said that the hack didn't compromise election results. The governor also said that the breach happened when a worker opened a link in an email.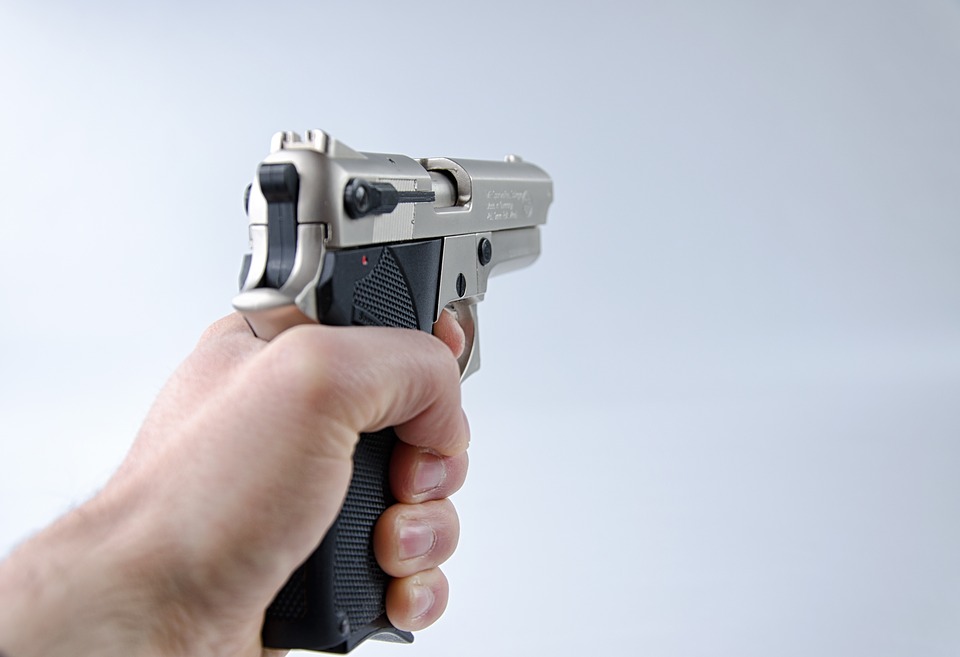 4 students from UF were robbed while they were on a trip to South Africa. A spokesman from UF said that the students were followed and held up at gunpoint in a school. The spokesman said that none of the students were injured, but some of the locals that tried to help them were.