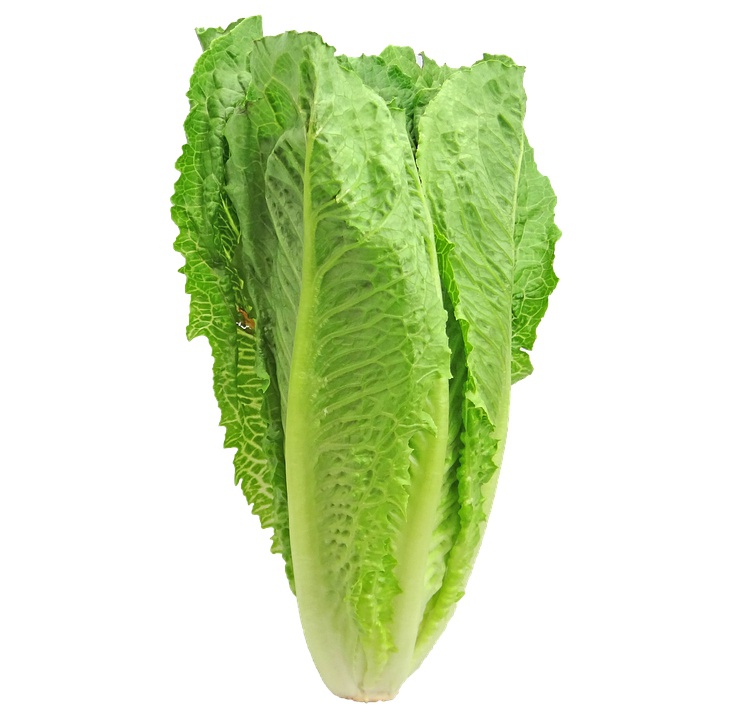 If you're the type to have salad with your thanksgiving this message is for you. Romaine lettuce from the Salinas Valley region of California has been contaminated by E-Coli Bacteria. Dozens of cases have been reported in 19 states. So look at the bag and see where it was picked, Salinas (or it doesn't say), just chuck it and go with a different leafy green.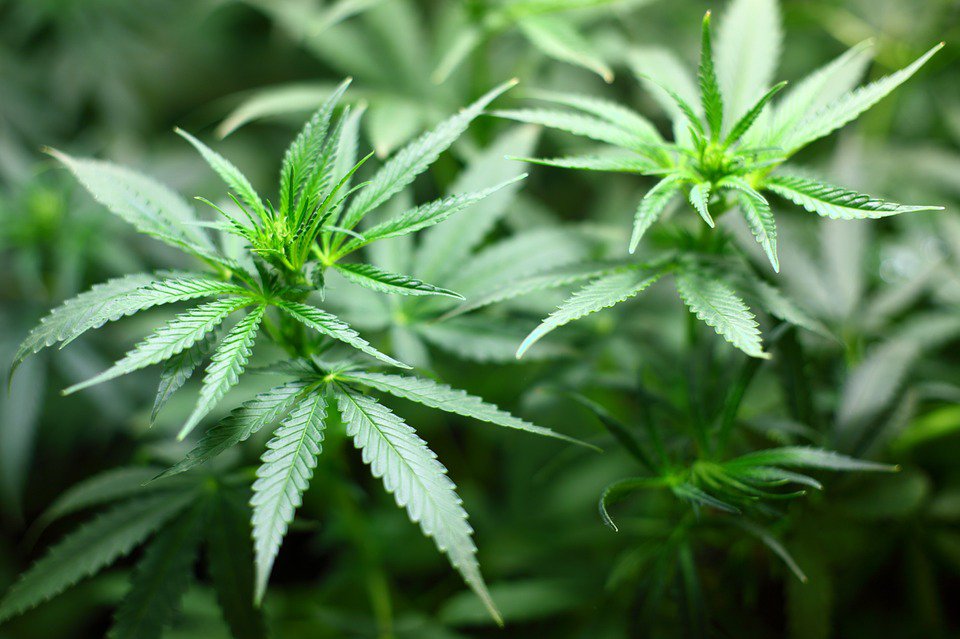 Two men down in Pasco County got busted at their marijuana grow op in part because of their electric bill. It raised some eyebrows after the bill was $11,000 for just over 20 days of service. The other reason they got busted was because they were driving in a stolen rental car and they let police have a look around the house.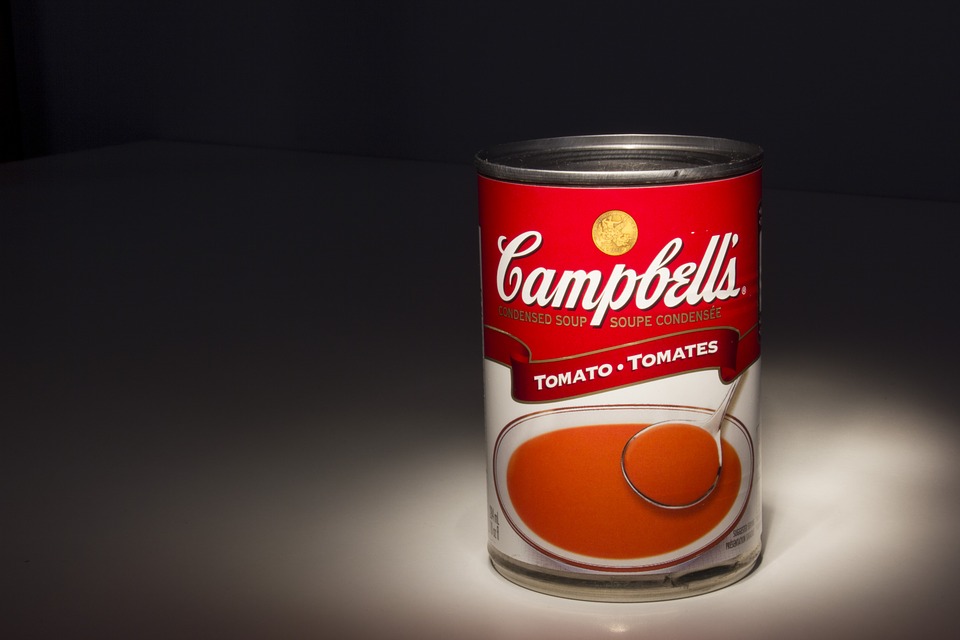 Marion county is having their big "Bring the Harvest Home" food drive right now. You can drop of non-perishable foods and toiletries at libraries, fire stations, and government offices. The drive ends late next week.