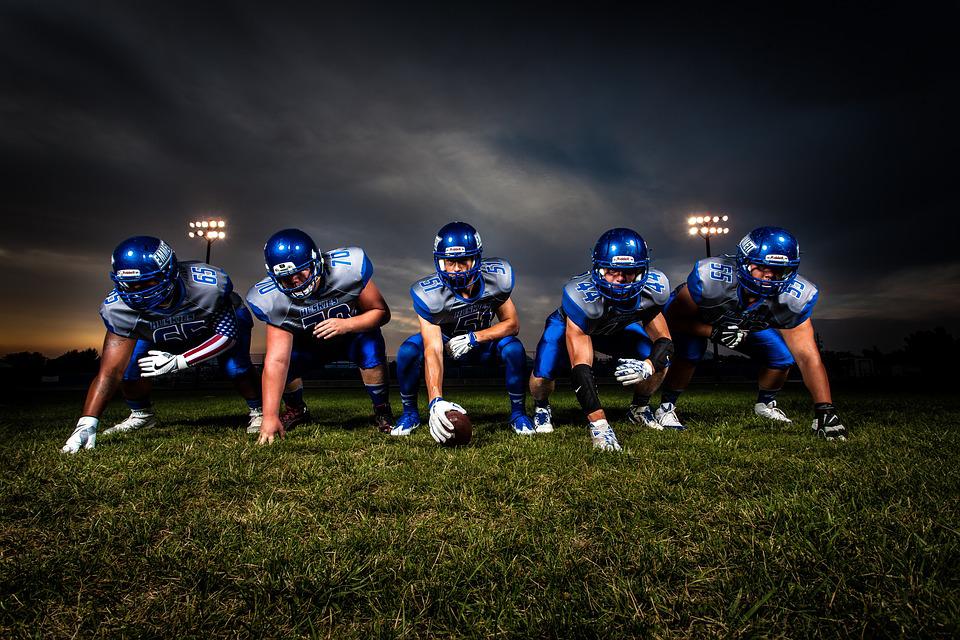 California recently passed a bill allowing for college athletes to have agents, get endorsements, and be paid for someone using their likeness. The NCAA is unsurprisingly quite upset about this. They push for college athletes remaining unpaid amateurs, and fear this will give California a competitive advantage in recruiting. The bill goes into effect in 2023.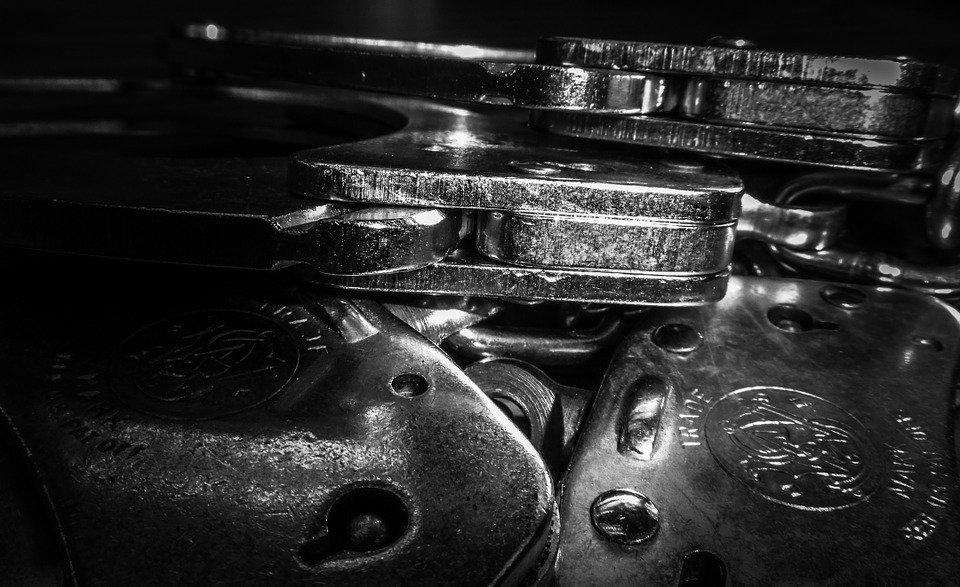 The talk of Florida is Stacey Dash, the actress from clueless among other things, who was arrested this weekend. She played Dionne. Stacey hit and clawed at a man after having an argument with him in their home. She was arrested for domestic violence.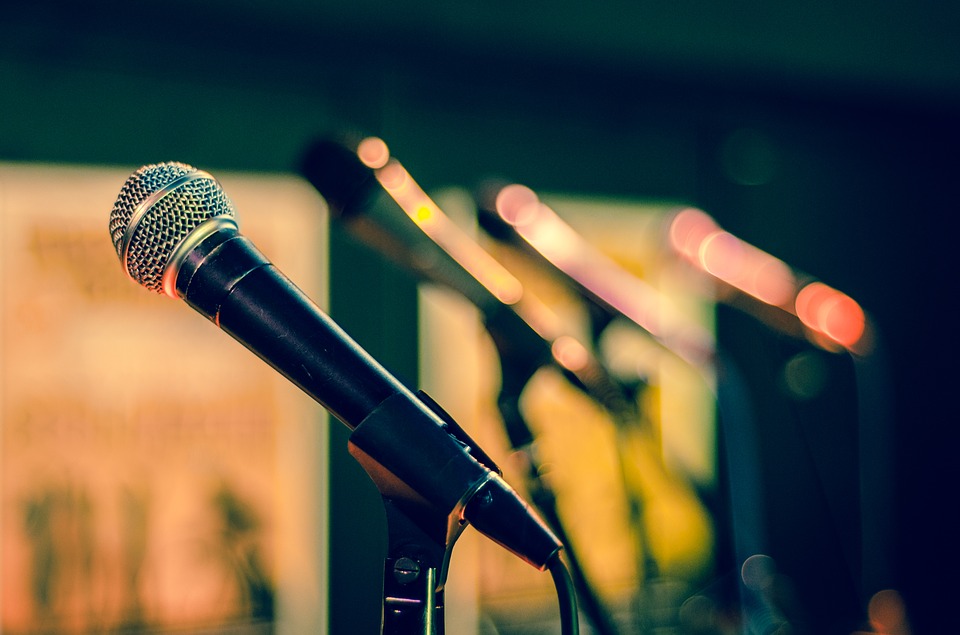 Donald Trump Jr. is coming to speak at the University of Florida. It's October 10th at 5pm. He's being payed $50,000 for the event.