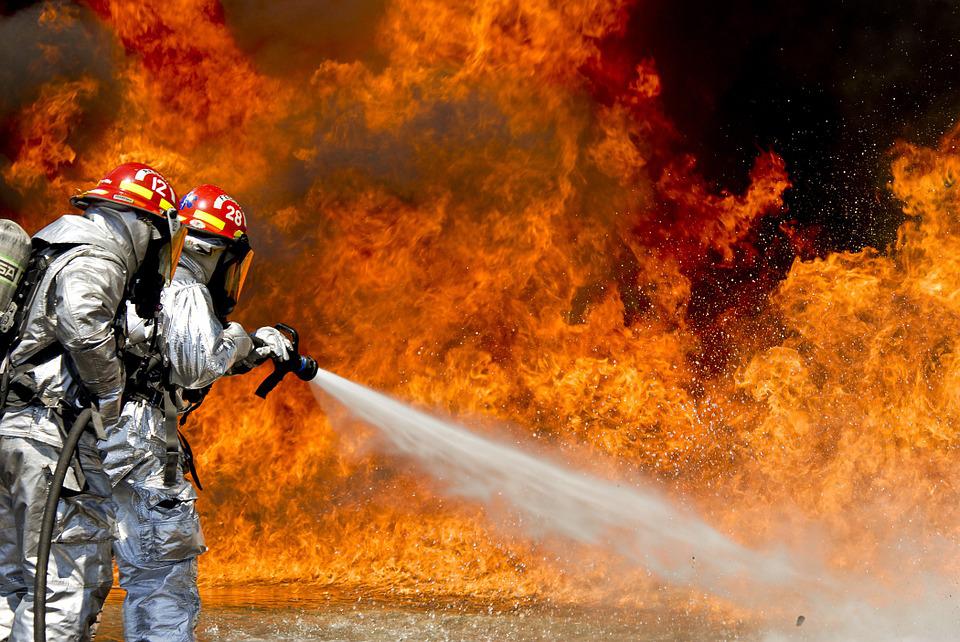 A train carrying flammable solvent hopped the rails in Illinois causing a massive fire. A dozen cars ended up in the pile, and the fire was large enough that the smoke could be seen for miles. The blaze also threatened high tension wires near the crash, so officials decided to cut the power to nearby homes.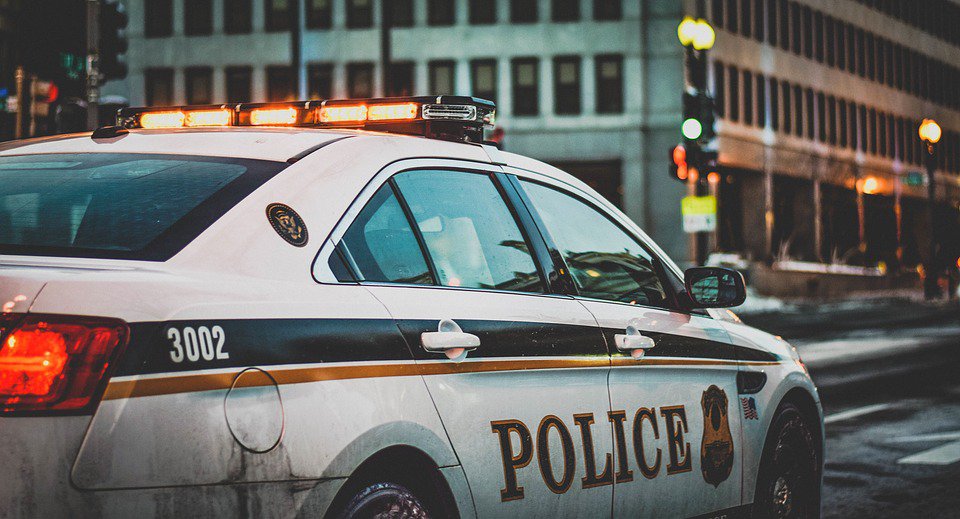 A teenager in Florida is accused of plotting to murder her parents. Not only that, officials say the 17-year-old-stole $1400 from her parents to pay for the hit men. NOT ONLY not only that, she reportedly dropped $100 of the stolen money on cocaine before trying to find some murderers-for-hire.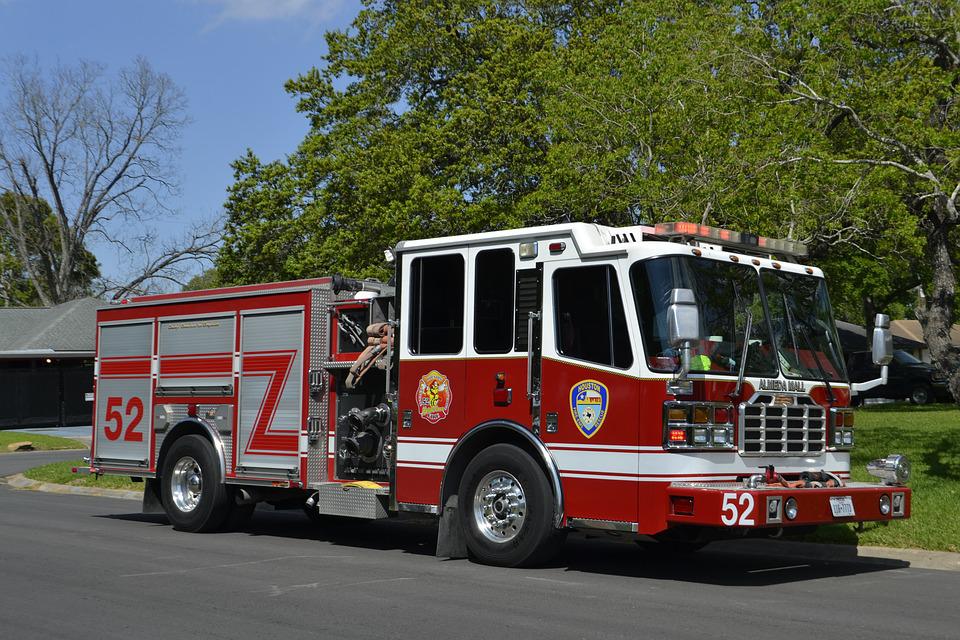 Another big fire, and this one is local. The Aisle C building in the Market of Marion caught fire and burned down. The cause of the fire is under investigation. Fortunately, no one was injured.