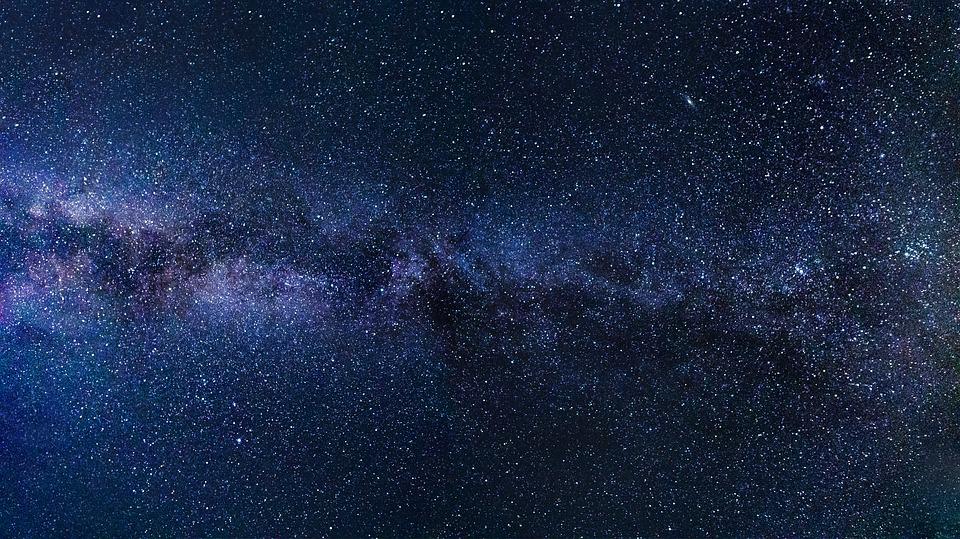 Water vapor was found in a far off world. K2-18b, 110 light years away, probably has the liquid of life in its atmosphere. However, K2 has some limiting factors to it being our next home in the stars. First of all is the obvious distance problem. Second, it's way to big - 8 times the size of earth. Third, we aren't totally sure it has any land to land on.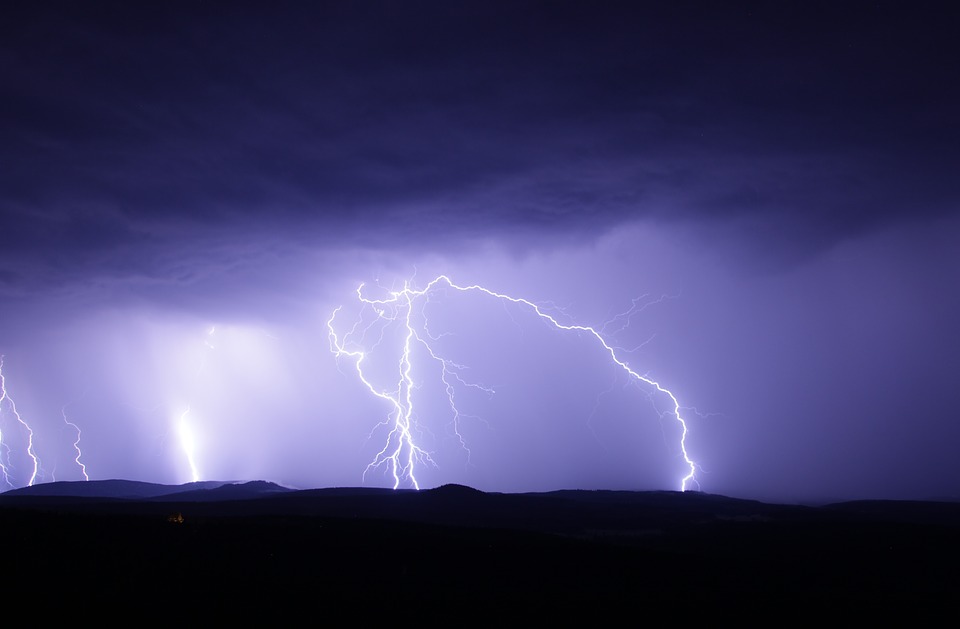 Speaking of water vapor, a tropical wave is on its way. It's not a tidal wave; It's a big clump of rain. The system is in the Caribbean now and has a pretty good chance of becoming a tropical depression within 5 days. The wave is set to bring more rain to the Bahamas.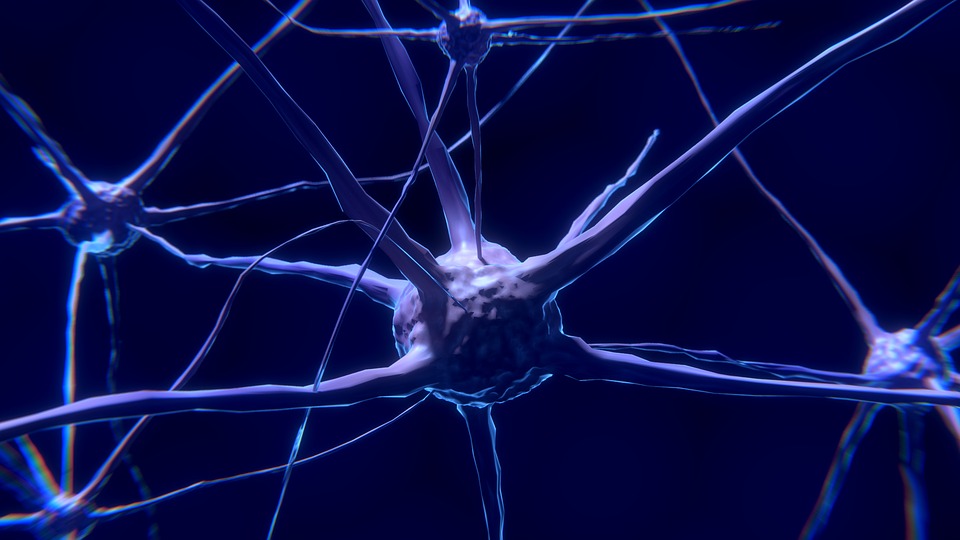 An ex Gator football player and pro player recently passed away too young. Neiron Ball lost his fight with a brain disease after spending a year in a coma. After an aneurysm doctors decided to make him comatose. Neiron was 27 when he died.