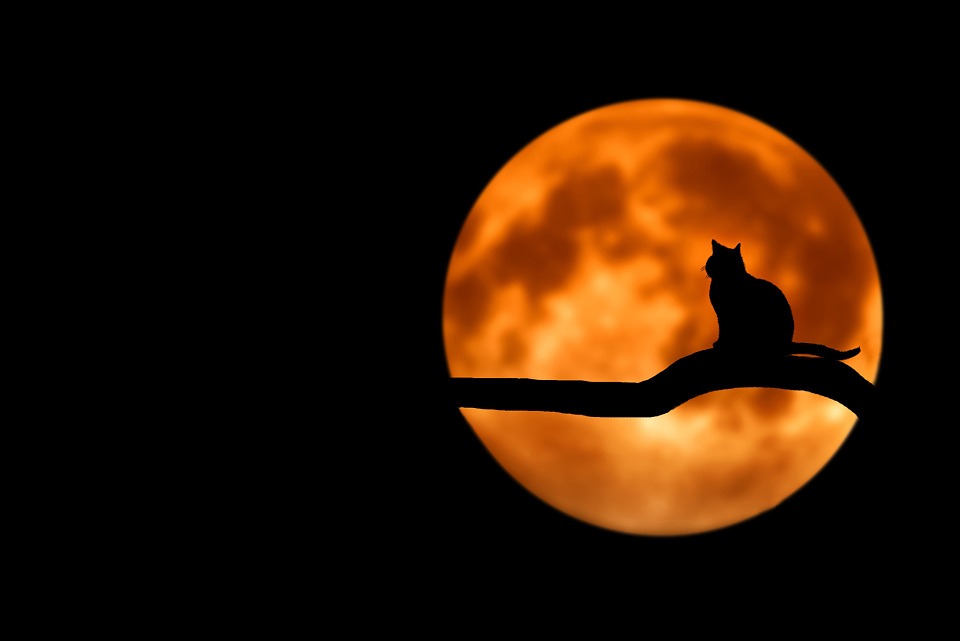 For all you teachers, nurses, retail workers, and other superstitious folk out there we've got news of a bad omen. Two sources of evil power will be influencing people's minds today. It is both Friday the 13th AND a full moon. Get your cleansing spells and tinfoil hats. It's gonna be a tough day.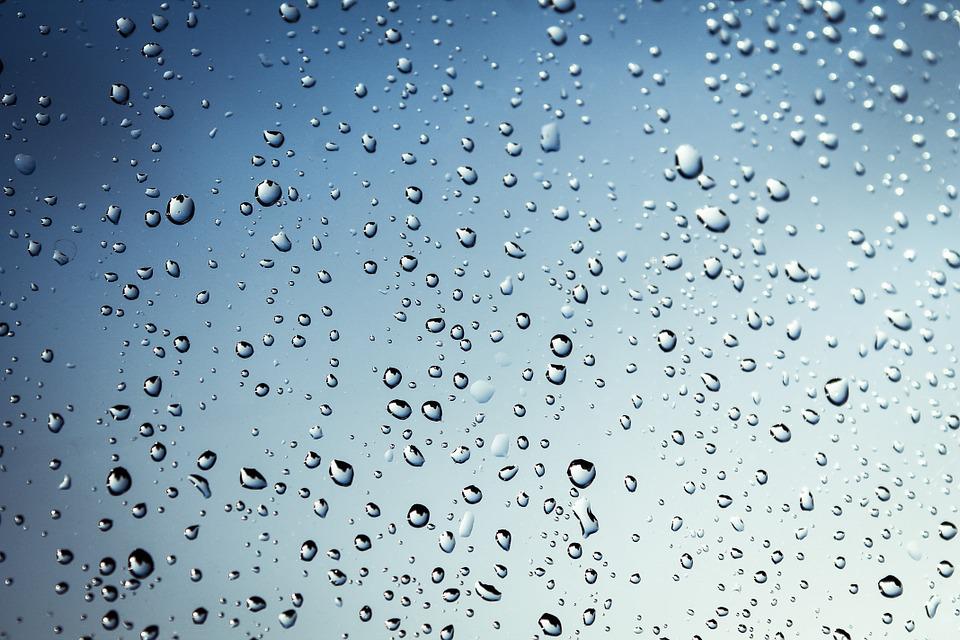 Either late today or tomorrow morning a storm system with a boring name is likely to become tropical storm Humberto. Maybe-Humberto is expected to bump into our Atlantic side Saturday. How big of a deal this storm will end up being for Florida is still up in the air.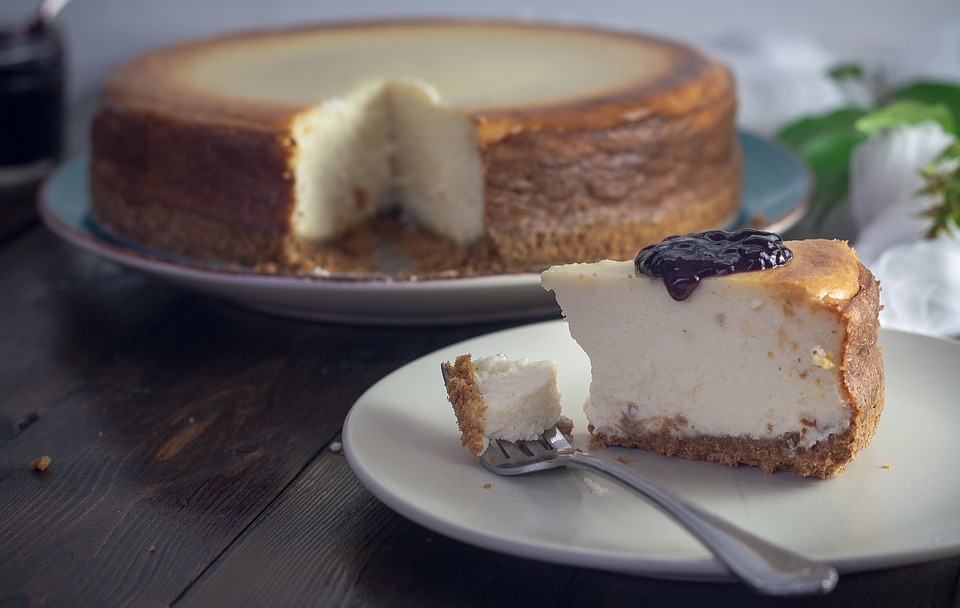 Everybody seems real excited about the new Cheesecake Factory opening up in Gainesville. It's all over the local news and some stories have cropped up about it for the past few months. It opens next Tuesday. I will say that they've reportedly hired an impressive number of staff. 300 people will be on their roster.