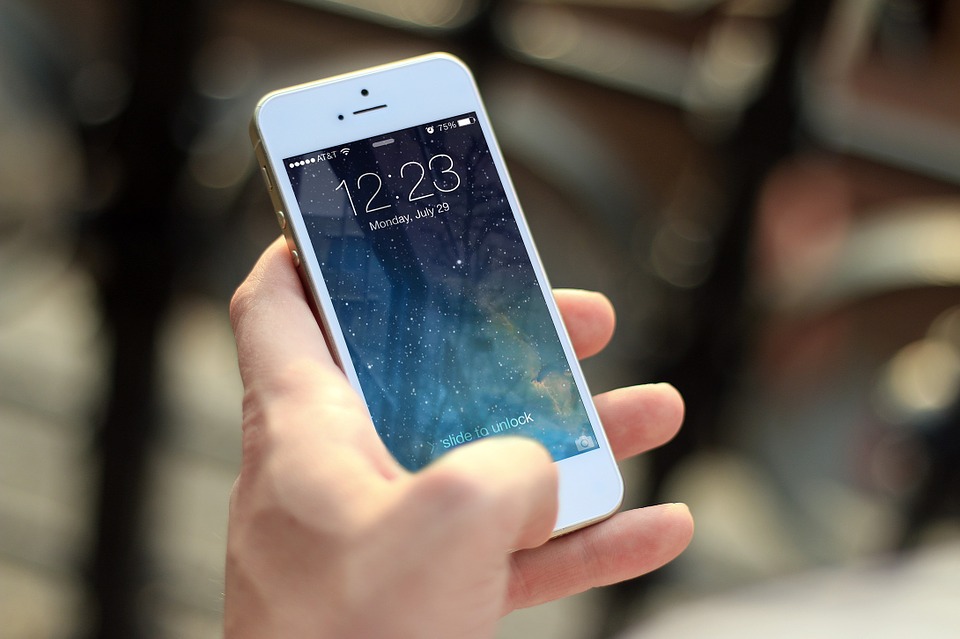 Another scam to keep an eye out for. If you use Venmo to transfer money don't go believing any text messages saying your account is about to be charged and asking you to log in. You get taken to a website that looks like Venmo but in actuality is a trap to get you to give up your personal information.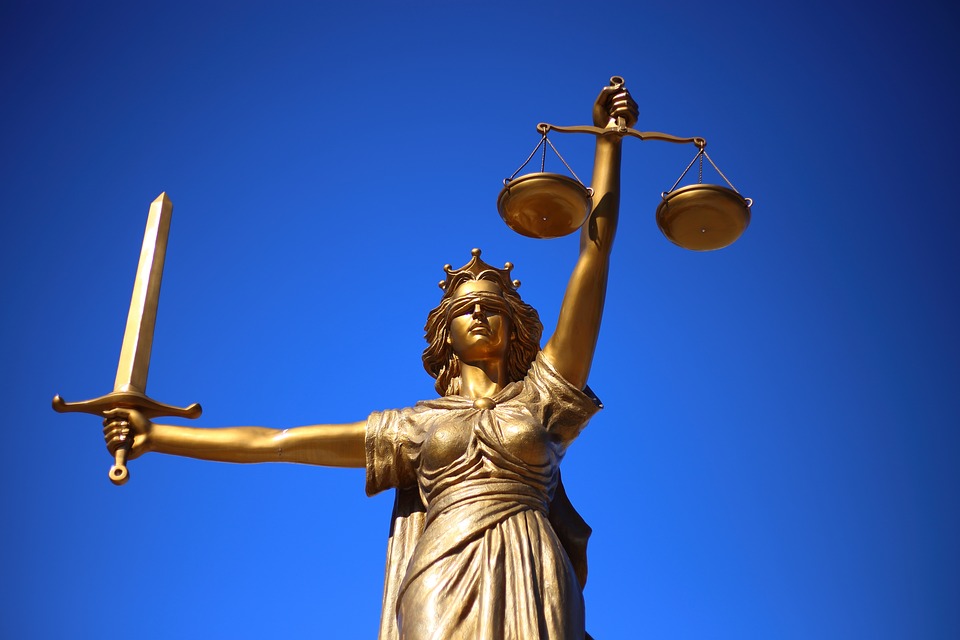 Charges have officially been filed against the nursing home employees that allegedly let several of their patients die after hurricane Irma. We've talked about this story a few times in the past. An administrator, two RN's, and an LPN are all facing manslaughter charges. Irma knocked out the power to their nursing home which caused the air conditioner to stop functioning. The patients died from the heat. A major question in the case is why the employees didn't take them to the nearby hospital.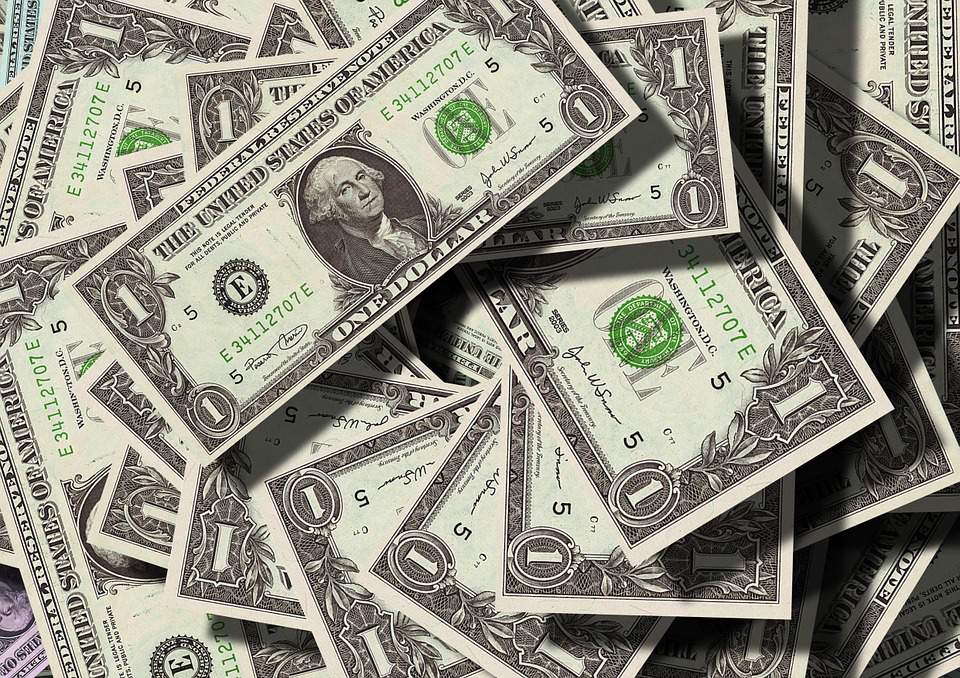 Taxes and costs in Gainesville are likely going up. The commission gave the first approval to a 2% increase in GRU rates, an extra .55 to the millage rate, and $32 increase to the fire assessment fee. The final vote is on September 26th.