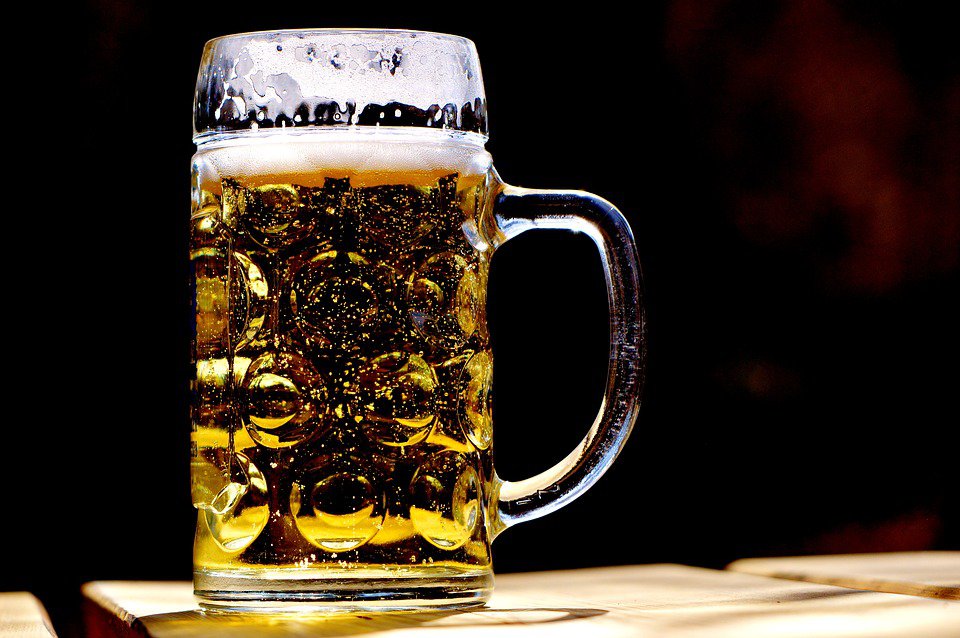 We're starting the top 3 off with a happy story. A gentleman in need of beer held up a sign with his Venmo information on national television. The beer drinkers of the world felt pity for the man's plight and sent him the dollars he desperately needed. He ended up getting a couple hundred bucks in short order, and after purchasing a case of beer he decided to donate the rest to a children's hospital. More donations came in and a couple companies pitched in too, so in total he's raised about $40,000.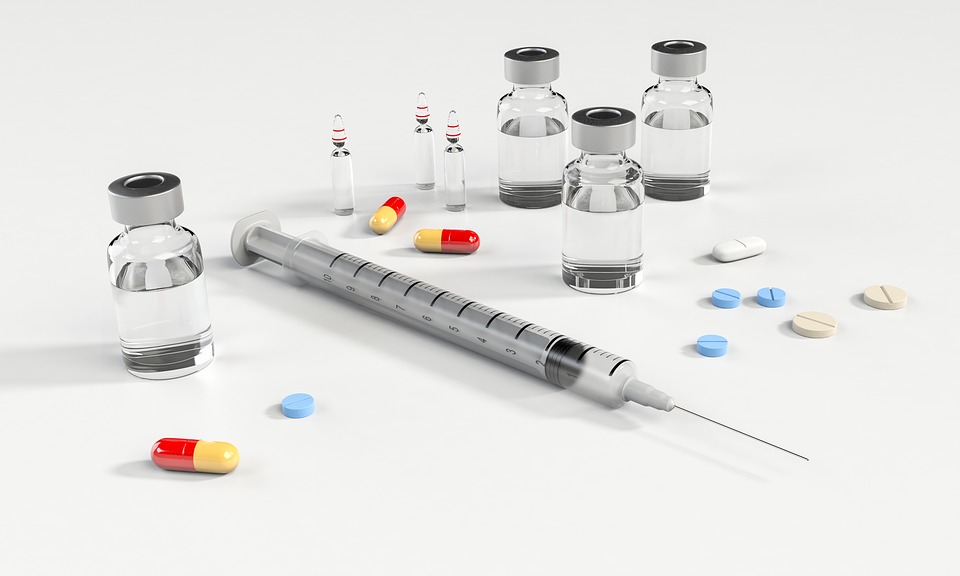 Florida is still in the midst of a record-breaking Hepatitis A outbreak. 3000 cases have been reported this year. The disease spreads through contact with infected fecal mater. Everyone who can safely get vaccinated should. High risk persons like the homeless and recreational drug users especially.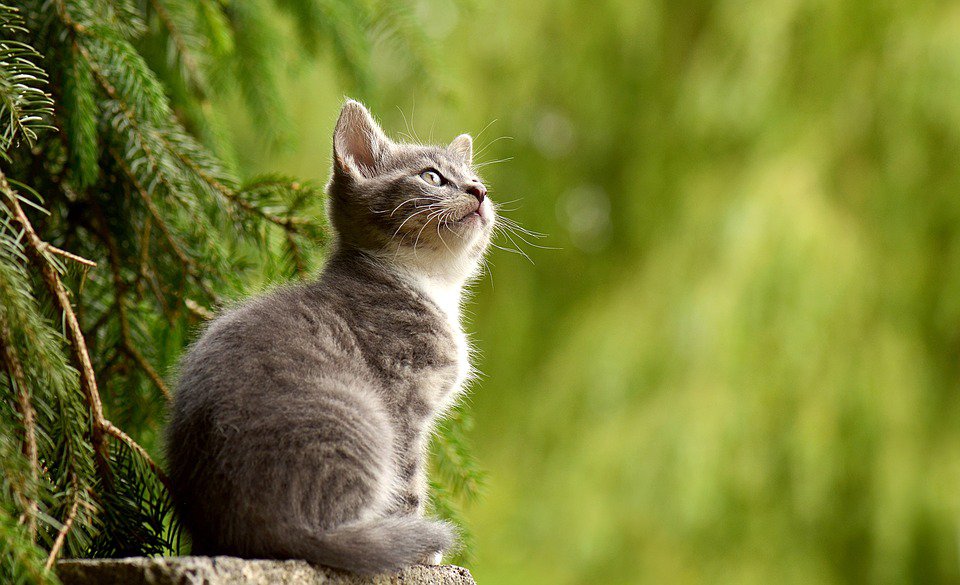 The Marion County Animal Shelter on SE 66th street is full and in need of people to come adopt pets. They are waving all adoption fees, so if you've been on the fence about adopting a pet now is the time to do it. The shelter is open Tuesday through Saturday.