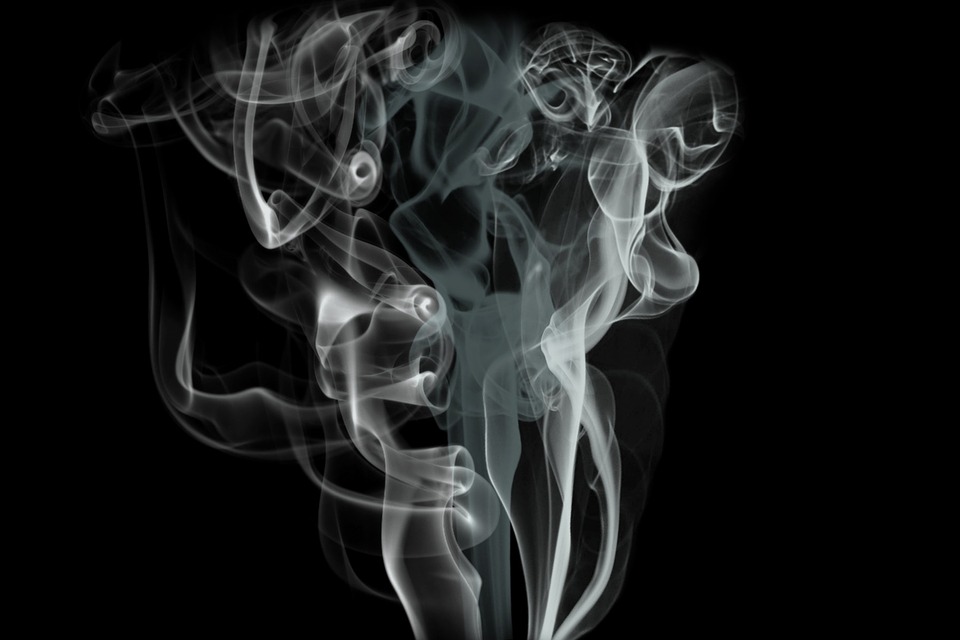 President Trump is going after California's auto emission standards. His administration announced that they are revoking California's ability to set emission standards higher than the federal standard. They were granted that right in the 1970's. The president claims that this move will allow for cheaper and safer cars. California plans to fight the decision in court. A dozen other states and DC itself follow California's emission standard.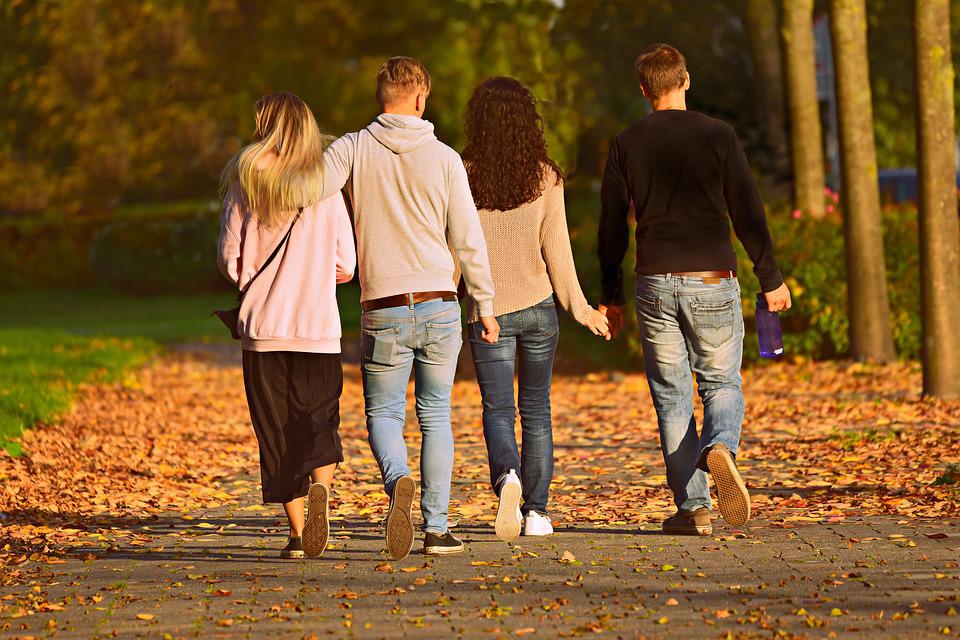 Related to cars, a new study has come out showing the most dangerous places to be a pedestrian. Smart Growth America says that between '08 and 2017 drivers killed almost 50,000 pedestrians. 5,500 died in Florida. The top 6 most dangerous metro areas are here in Florida, with the Orlando-Kissimmee-Sanford area being the worst.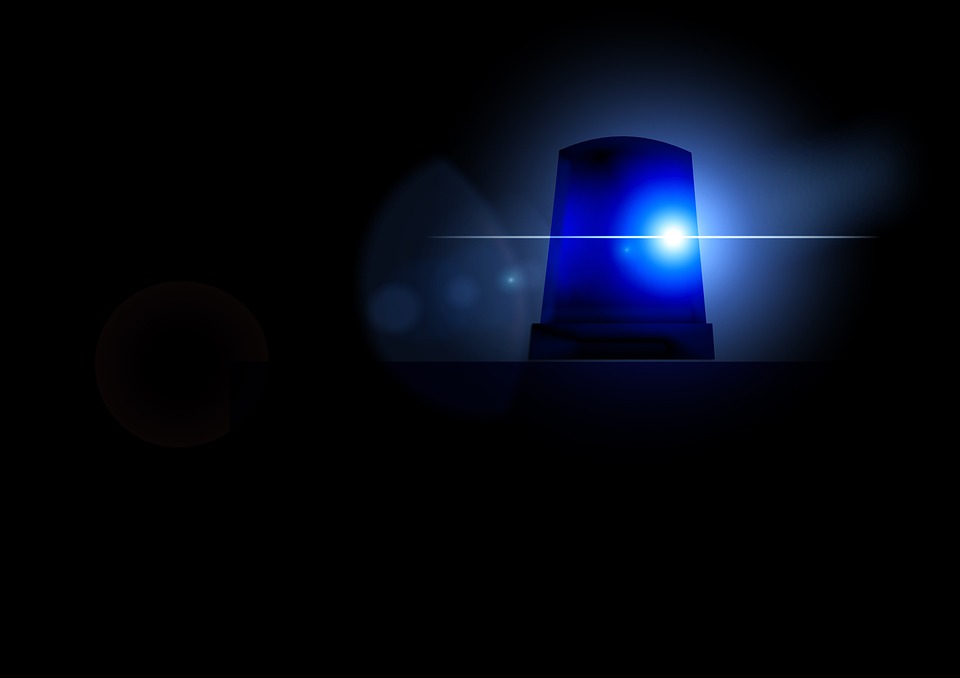 ALSO car related, an car crash in Gainesville left the driver critically injured and a chunk missing from an apartment complex. At 4 am yesterday morning a car sped through a light, went through a brick wall, and slammed into the side of the building. Officials are investigating what led to the crash.