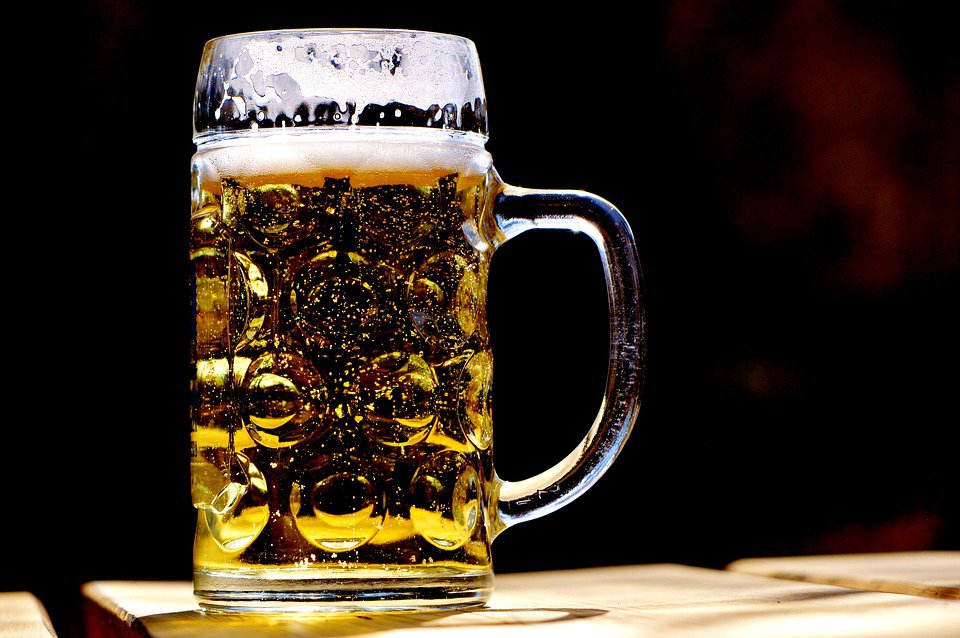 Our beer loving hero who held up a sign on national TV asking for booze money has reached a new milestone. In right around a week Carson has raised $1 million for a children's hospital in Iowa. The Saturday before last he held up his Venmo information on some cardboard and ended up getting way more money than he needed. He pledged to donate the extra money, and he got even more donations and some corporate matches. Busch Beer is putting his face on a years supply worth of beverage and sending it to him.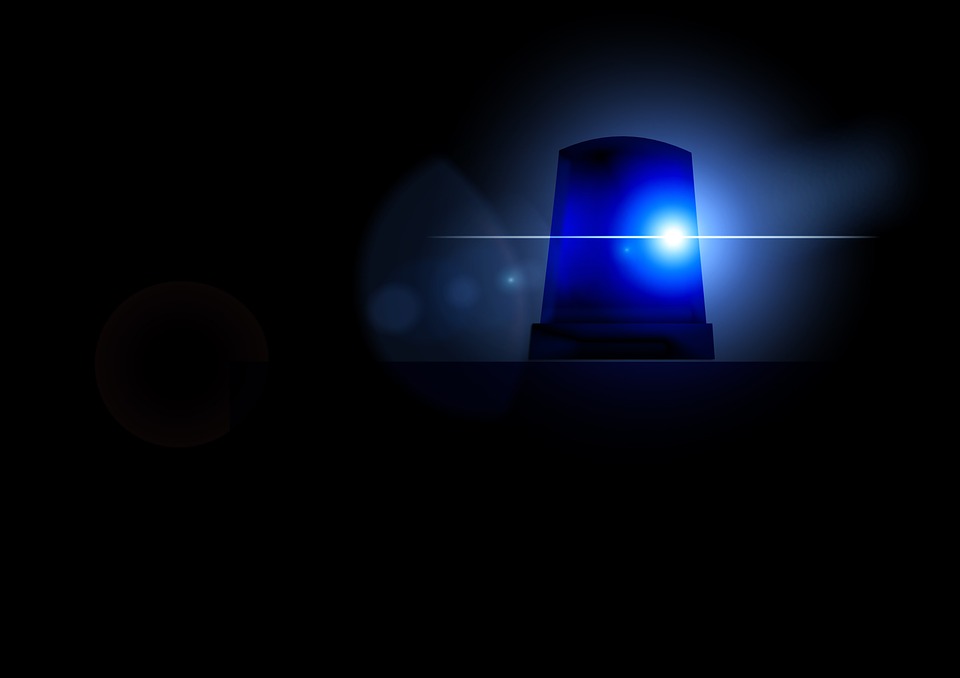 Shifting gears dramatically, a police officer down in Orlando is being investigated for arresting a 6-year-old and an 8-year-old on misdemeanor charges. One of the children was arrested for being disruptive in class and kicking a kid. The officer didn't get approval from his superior before making the arrest. Department policy requires approval for arrests of kids under 12.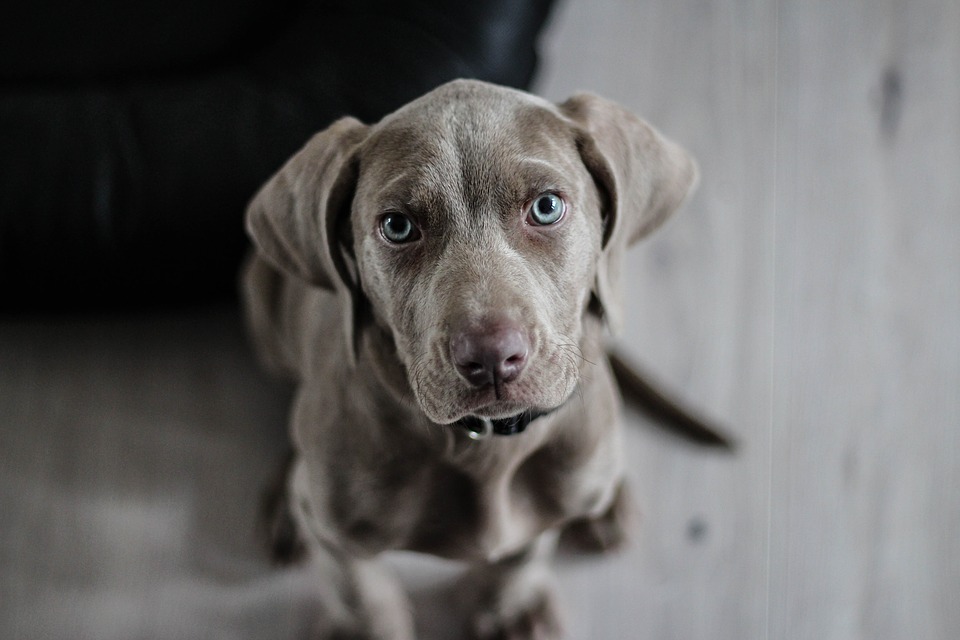 On Friday, police rescued 75 neglected animals from a home in Union. They were dispersed to several different shelters.