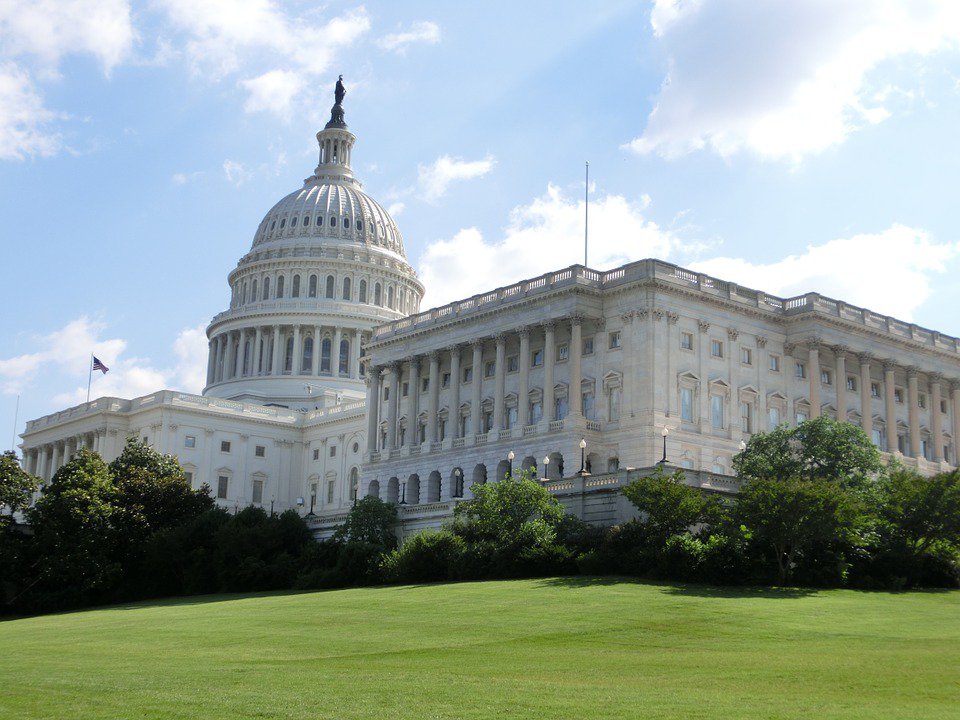 The Speaker of the House, Nancy Pelosi, has announced a formal impeachment inquiry into President Trump. This is in the wake of new allegations that Trump had a phone call with the president of Ukraine encouraging him to investigate Joe Biden. The president also reportedly withheld hundreds of millions of dollars in military aid to Ukraine before making the phone call. The White House responded by denying wrongdoing, agreeing to release the whistleblower's complaint, and agreeing to release the phone call.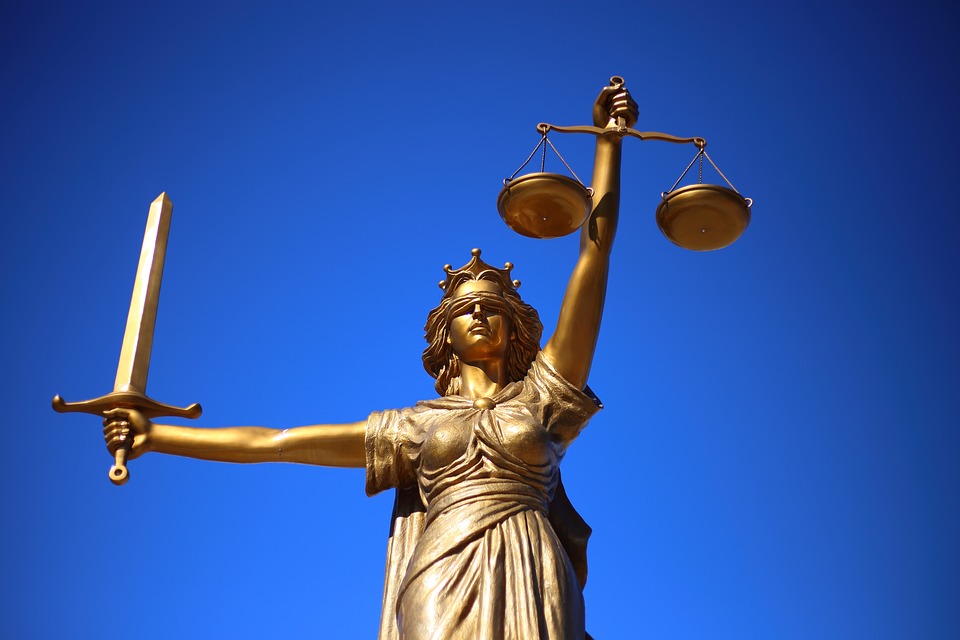 The school resource officer down in the Orlando area who arrested two very young children was fired earlier this week. The children were both 6 years old. Previous reports said they were 8 and 6. They both were arrested on misdemeanor charges, and the state has said they wont be going through with the prosecution.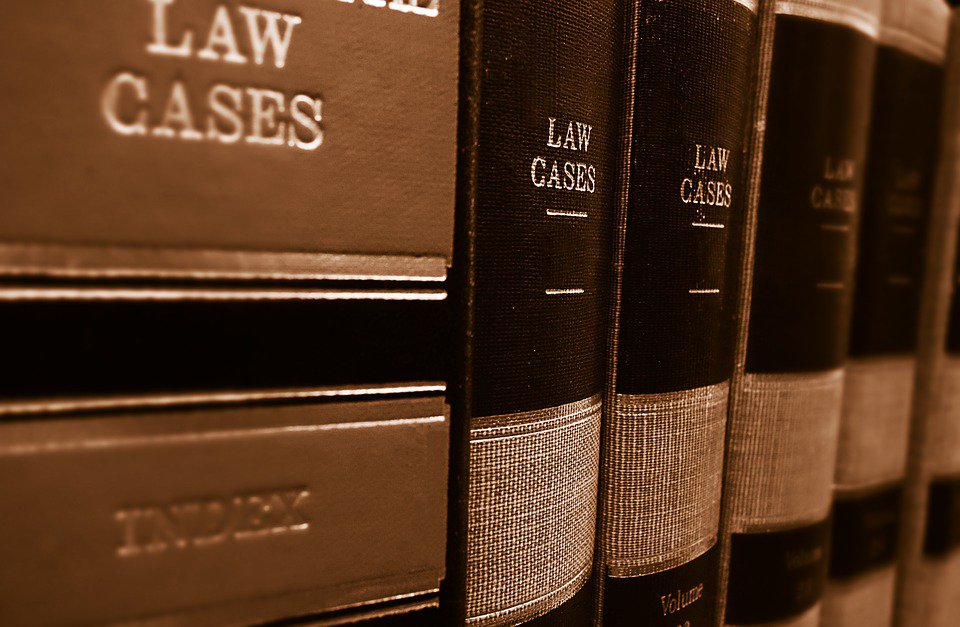 The University of Florida is facing a lawsuit claiming they overcharged students for preview costs. Preview is when new students go to the school to get oriented and is mandatory. The state put a $35 limit on preview fees. Old versions of UF's webpage reportedly showed preview costs between $125 and $200. The crux of the issue seems to be that UF didn't really differentiate between the $35 minimum package and the "premium" aspects of preview, making students and parents think they had to go all-in.
Gainesville Sun, Gainesville Sun