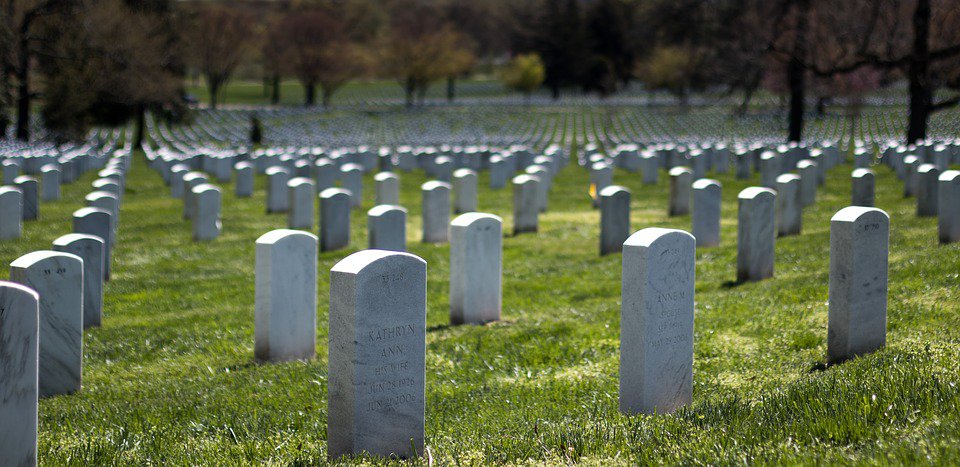 The Army has proposed a new method of handling burials at Arlington. The army says that at the current rate, the cemetery will be out of space in 35 years. The proposed rule would only bury those killed in action, certain medal winners, purple heart recipients, ex POW's, Presidents, and Vice Presidents. Other retired veterans who pass away can have their cremated remains stored above ground.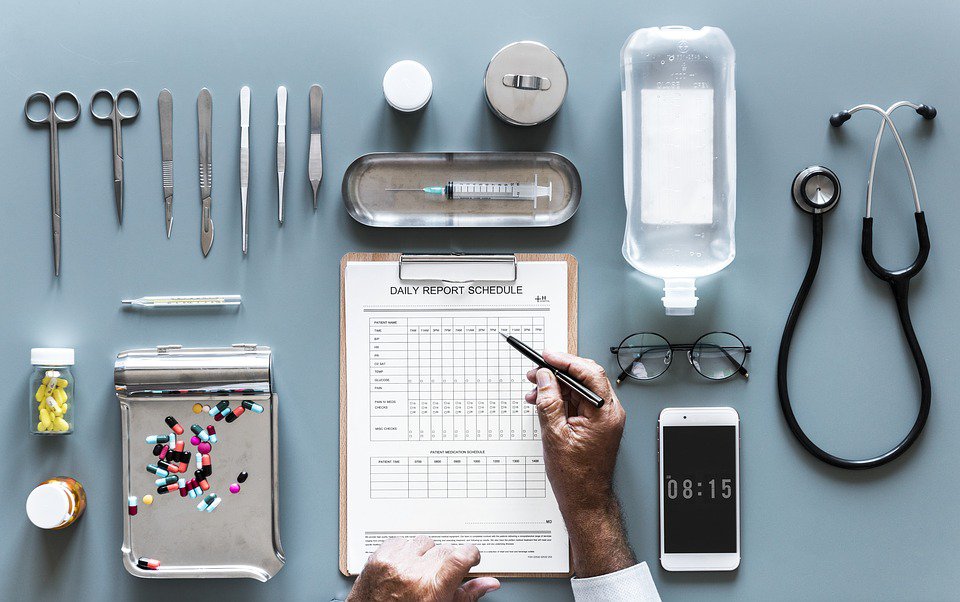 What this man did was obviously wrong, but I can't help to be a little impressed. Dr. Love has been released from prison. Malachi Love-Robinson was arrested for illegally practicing medicine by pretending to be a doctor at a clinic he ran in West Palm. He was running his scam a few years before he was legally allowed to drink a beer.
Officials have accused Joseph Prettyman starting a fire at the Bite Squad office and another building here in Gainesville. He was an employee for Bite Squad. No one was inside after the firemen got there, but officials say that the buildings took extensive damage.