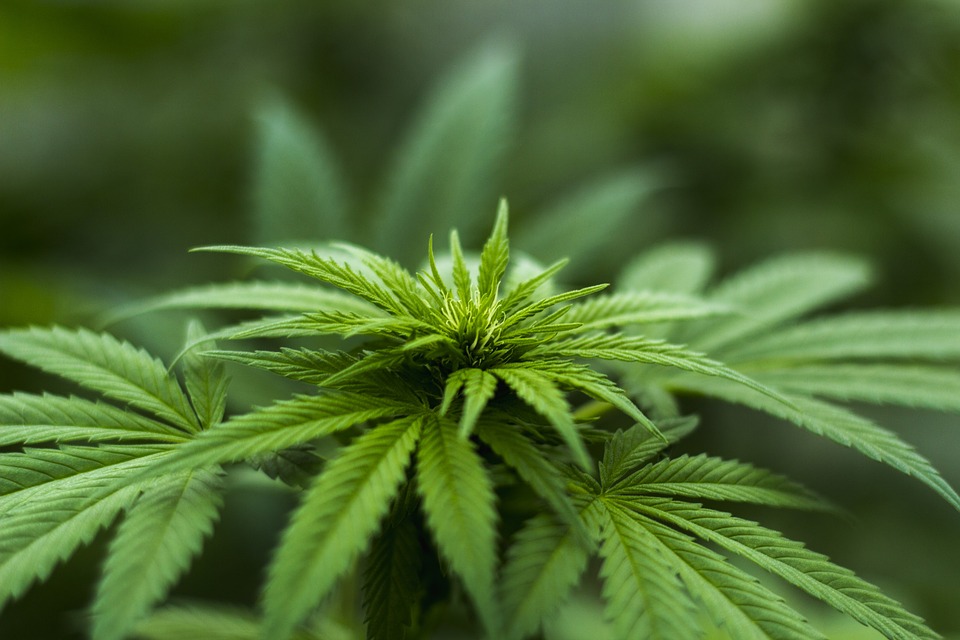 Today's news is all over the board. An interesting bill just passed through the US House. If passed fully, the law would protect banks and other financial institutions that do business with marijuana companies. The drug is legal in a lot of states, but it's still federally illegal. Banks and whatnot fear federal reprisal if they help out marijuana companies.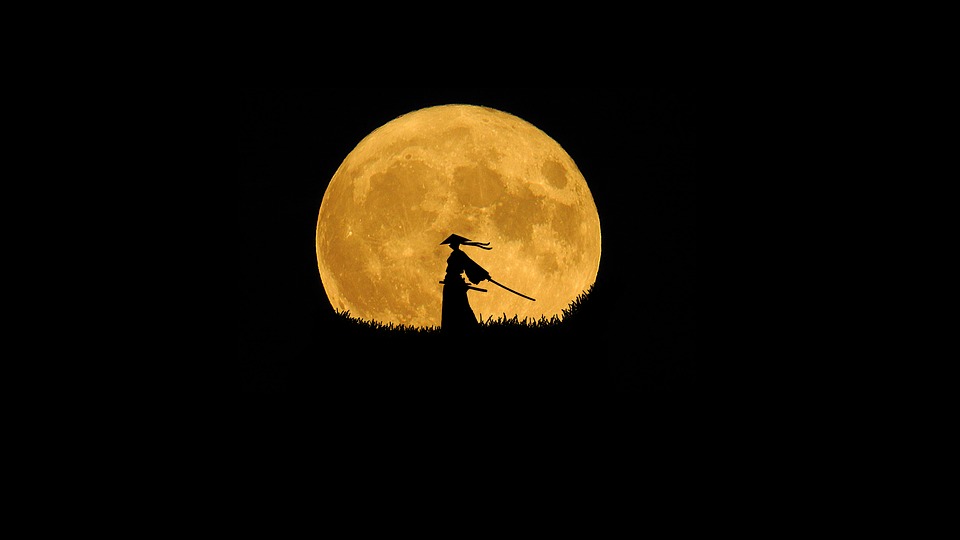 Florida man strikes! In a headline that could only come from our great state, a man is accused of attacking a jogger with a sword over who gets to take a wheelbarrow from somebodies yard. They both supposedly saw it lying in a pile of trash, except the guy with a sword said he saw it first. The jogger used his powerful jogging legs to jog the wheelbarrow away from the blade wielding man who pursued. I guess at some point the warrior gave up, because the story ends with a woman taking her wheelbarrow back from the jogger's yard.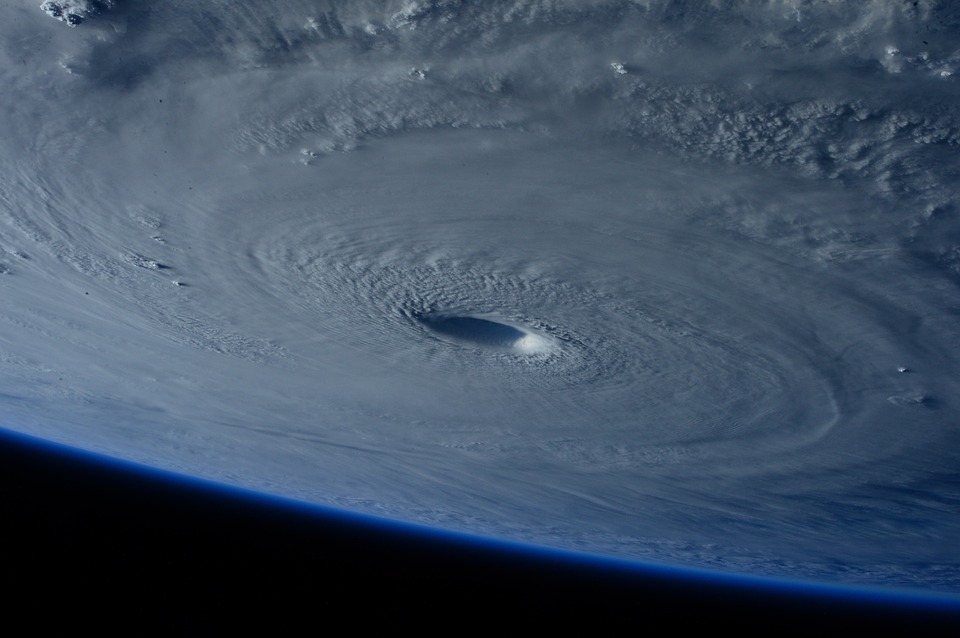 Marion county schools have joined the no-fun club and have announced makeup days from Hurricane Dorian. October 15 and December 11th are now full days of school. December 20th is an early day. Official stamp of approval is on October 8th.