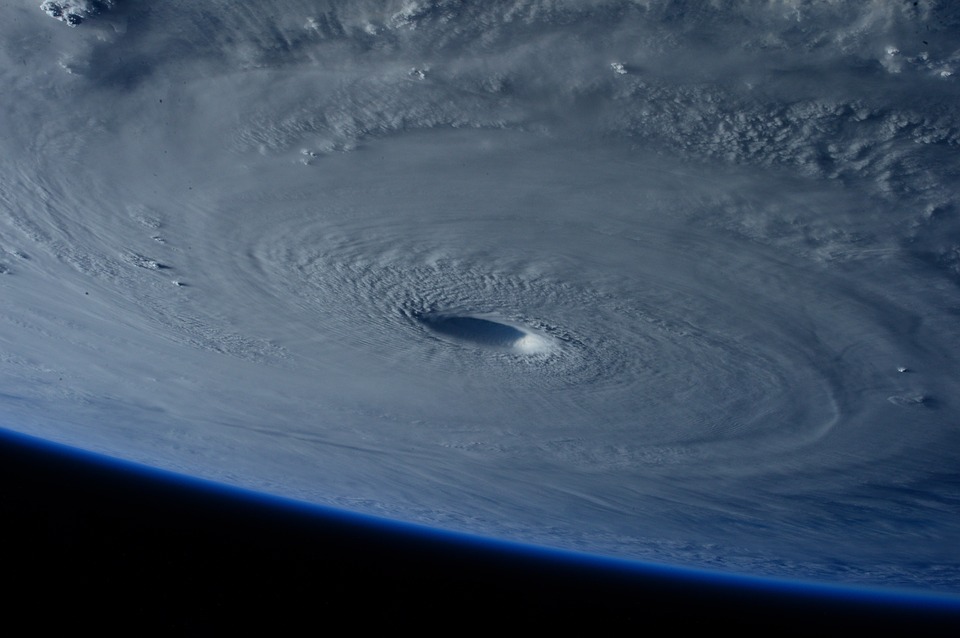 There is only one thing on people's mind right now, so we're just doing one big story for today. As of very late last night, hurricane Dorian ramped up to a category 5 storm. The actual geographic area of the storm compared to others is average. Medium sized. Though that could change. It's predicted to scrape along Florida's eastern side and head north towards the Carolinas. What we don't know, and what will make a lot of difference for the listening area, is just how deeply the storm will bite into Florida. The simple fact it's turning at all has lessened some of the pressure on counties like Alachua.
UF and Santa Fe have canceled classes Tuesday. Gilchrist, Columbia, Bradford, Alachua, and Levy will have their schools closed on Tuesday. Clay will be closed Tuesday and Wednesday. Union is closed today through Thursday.
Please be diligent today and stay up to date on the storm's path. Check the internet, local television stations, radio stations, or ask your friends and family. Dorian is an extremely powerful storm. Be safe.
https://www.cnn.com/us/live-news/hurricane-dorian-september-2019/index.html
https://www.cnn.com/2019/09/01/weather/hurricane-dorian-timeline-florida-georgia-carolina/index.html
https://www.wcjb.com/content/news/School-closures-in-NCFL-558820891.html
https://weather.com/news/news/2019-09-01-hurricane-dorian-impacts-florida-evacuations-ordered
https://weather.com/storms/hurricane/news/2019-09-01-dorian-isnt-yet-huge-hurricane-but-may-become-one-this-week
https://www.gainesville.com/news/20190901/hurricane-dorian-category-5-storm-will-move-dangerously-close-toflorida
https://www.gainesville.com/zz/news/20190901/hurricane-dorian-11-pm-evacuations-ordered-180-mph-winds135-miles-from-palm-beach