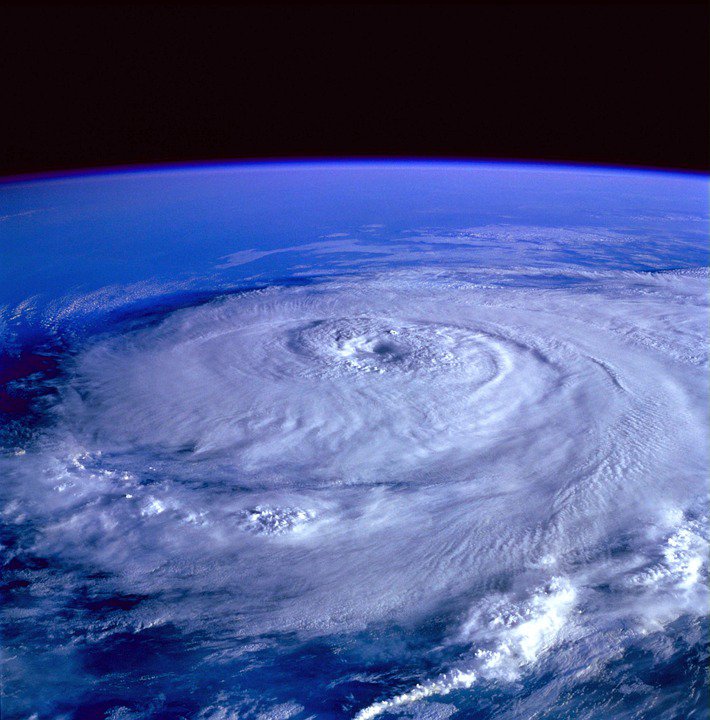 Hurricane Lorenzo set an unsettling record this weekend. He is the easternmost category 5 storm ever on record and is churning around in the mid Atlantic. The storm briefly got over 160 mph on Saturday. It's expected to make its way towards the United Kingdom.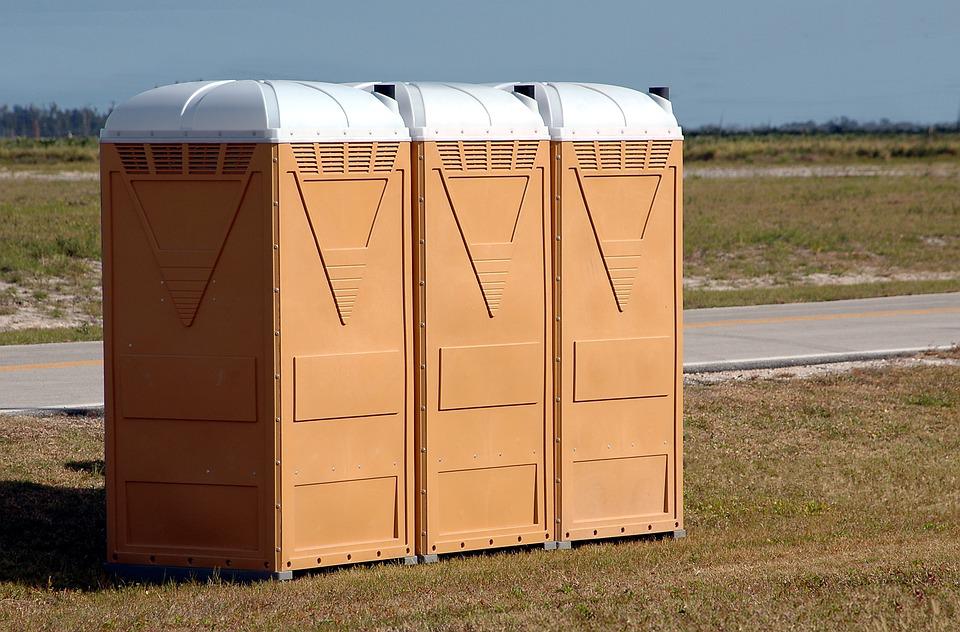 The charred remnants of someone's body was found inside of a portable toilet here in Florida. There was reportedly an explosion of some sort, and authorities responded to the fire. The cause could have been anything from a lit cigarette to a deliberate murder. An autopsy is supposed to happen today.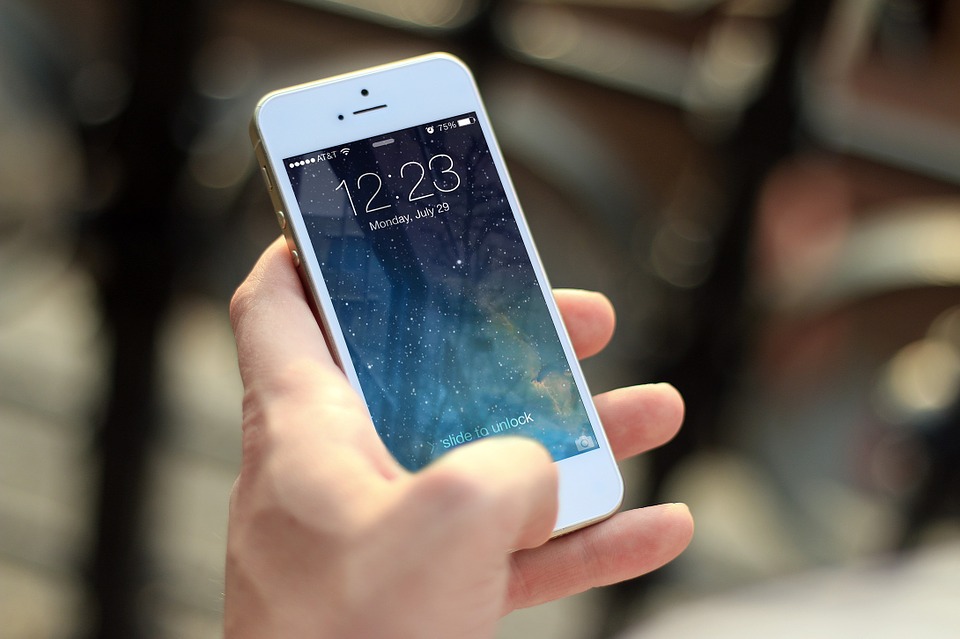 Starting tomorrow police will be pulling people over for cell phone usage in construction zones and school zones. For now, it's just a warning. Starting the first of next year it's gonna cost you $160 and 3 points on your license.