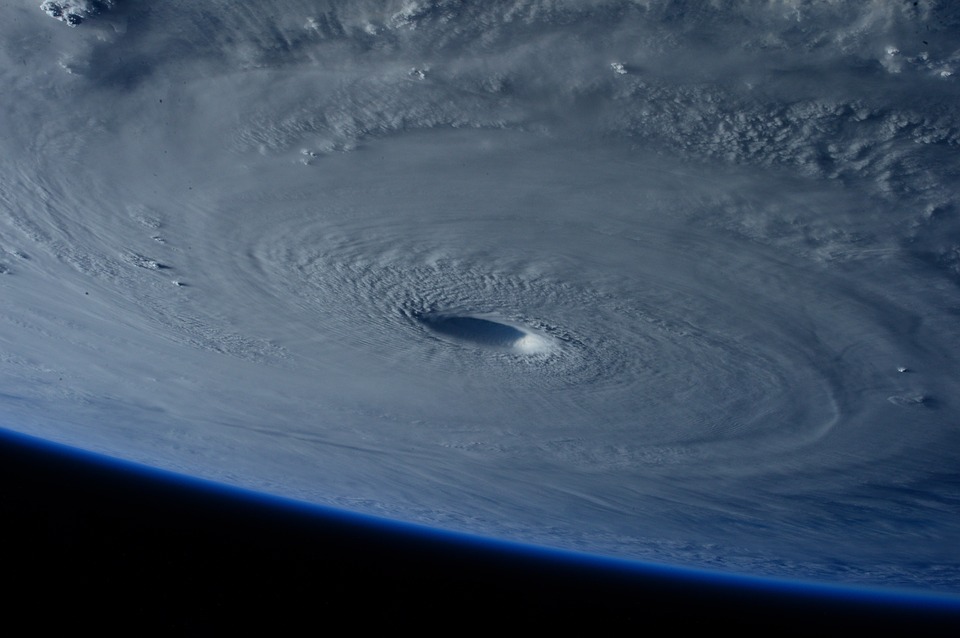 Hurricane Dorian moved excruciatingly slowly over the Bahamas yesterday pounding the islands with intense wind and rain. Reports of at least 5 deaths came in. Dorian also dropped in intensity to a still-very-dangerous category 4 storm. Projections point more strongly to the storm taking a northward turn rather than punching inward. This is good news for our listening area. However, for our people on the eastern edge, parts of Putnam county are being ordered to evacuate.
The University of Florida has cancelled classes today and tomorrow. Santa Fe cancelled today. Gilchrist, Columbia, Bradford, Alachua, and Levy County schools are closed today. Union is closed through Thursday. Marion schools are closed though Friday.
Like we talked about yesterday, the time to put you guard down is when the storm is well passed. Don't panic, but check your sources of weather information on traditional media or the internet fairly regularly. Be safe.
https://www.cbsnews.com/live-news/hurricane-dorian-update-category-5-storm-landfall-latest-track-path-models-forecast-2019-09-02/
https://www.sun-sentinel.com/news/weather/hurricane/fl-ne-hurricane-dorian-florida-coast-forecast-track-20190902-wlw3zml24rck5ogtbjgmdk6ysu-story.html
https://www.wcjb.com/content/news/TRACKINGDORIAN-558243351.html
https://mycbs4.com/news/local/putnam-co-orders-evacuations-for-zone-a
https://www.wcjb.com/content/news/School-closures-in-NCFL-558820891.html
https://www.gainesville.com/news/20190902/hurricane-dorian-no-uf-classes-wednesday-but-campus-open