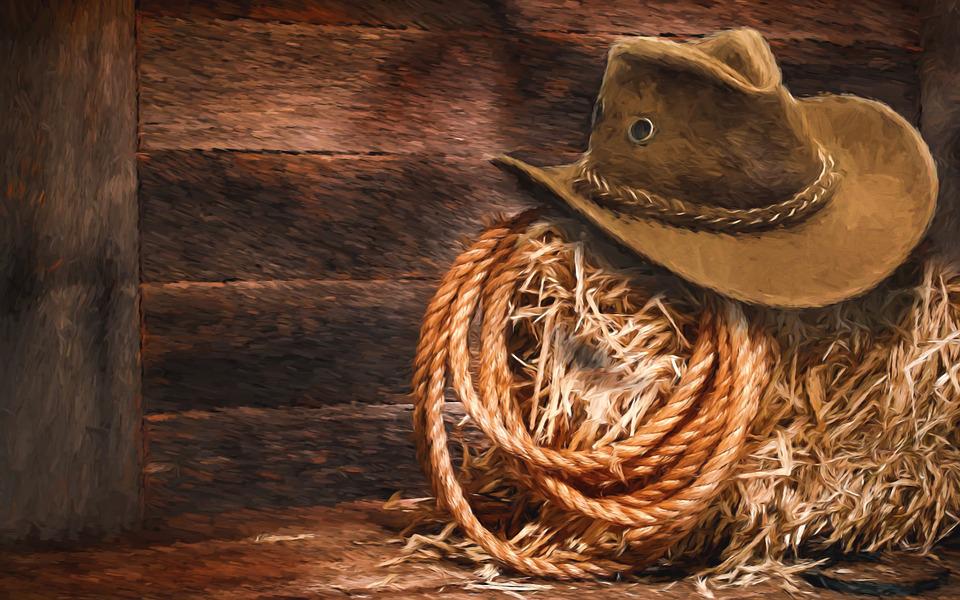 California just nullified an old Wild West law mandating that able bodied people must assist in arresting someone if an officer requests it. It was passed back in the 1870's and essentially gave police officers the legal authority to form a posse from the citizenry. The Sheriff's Association worries that the repeal signals people to not help police.
Interestingly, the law has some modern impact. About a decade ago, two people in California were seriously injured after a police officer called them to check on their neighbor who had called 911. They lived in a really rural place. The officer thought that it was just some issue related to a snowstorm, and he left out the part where a woman whispered help. Turns out there was a murderer inside and the two of them got ambushed. Neither of them ended up dying, and they tried to sue the office for $10 million. The case got dismissed on the grounds that they became active deputies and were only entitled to worker's compensation.
CNN, Sacramento Bee, Sacramento Bee, Bill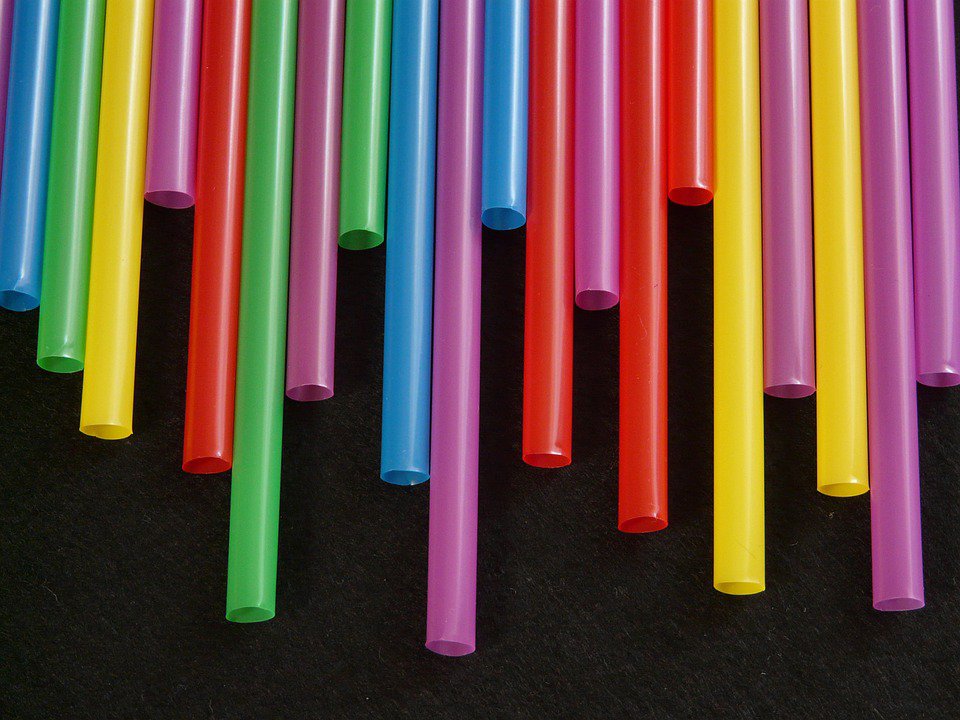 Key West has joined the plastic battle. The city just banned plastic straws starting next year with a couple of exceptions. The Florida law that preempts the banning of Styrofoam containers and plastic bags reportedly doesn't apply in this situation.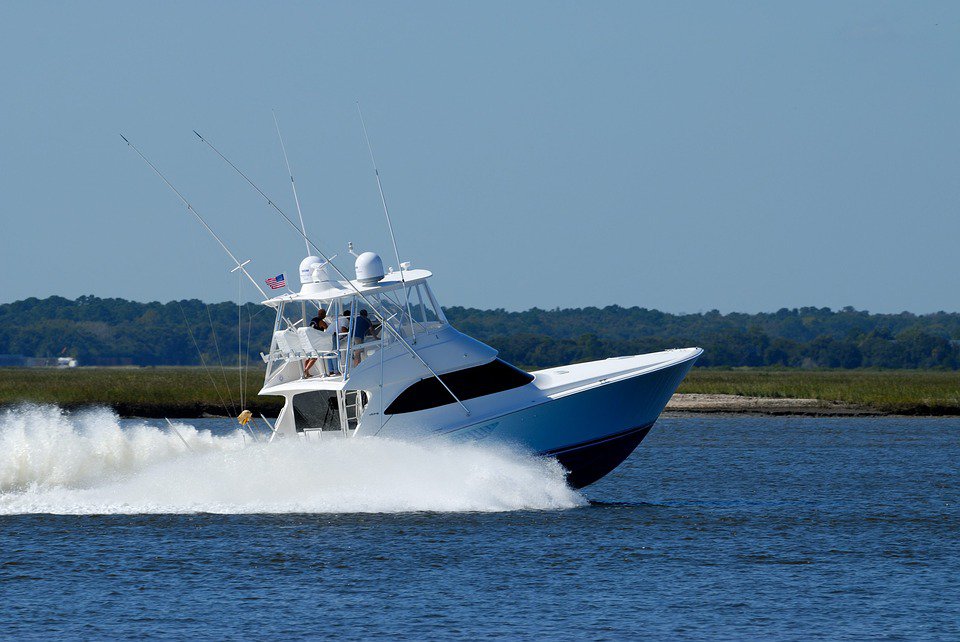 Make sure all the paperwork is in order when you charter a boat. Police shut down a bunch of illegal charter boat operations in the general panhandle area. Most of the boats were in Destin, though a few were other places.