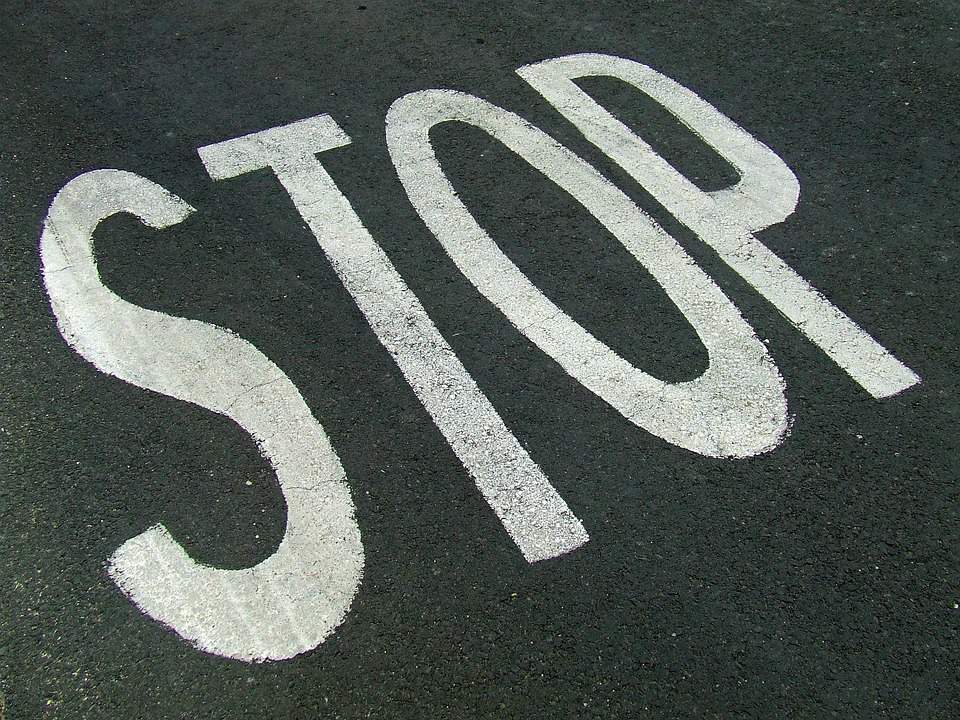 Walgreens, CVS, Wegmans, Kroger, and Walmart have all recently started asking their customers to not open carry in their stores. Law enforcement officers are exempt from the rule. CVS and Wegmans both reportedly said that the new policy is in place to make people feel more comfortable in the store and to make them safer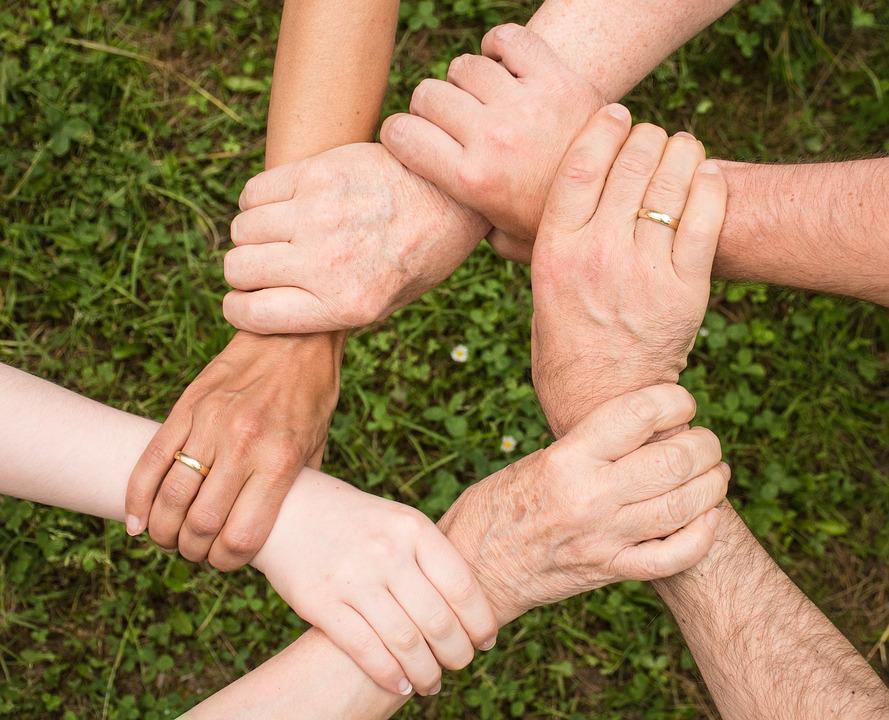 Governor DeSantis announced that he is working with officials in the Bahamas to get aid down to the islands. They were absolutely devastated by hurricane Dorian. The governor reportedly said that he felt confident we had more than enough supplies to help them out. He also asked that people don't cancel any vacations to the islands because their economy is based on tourism.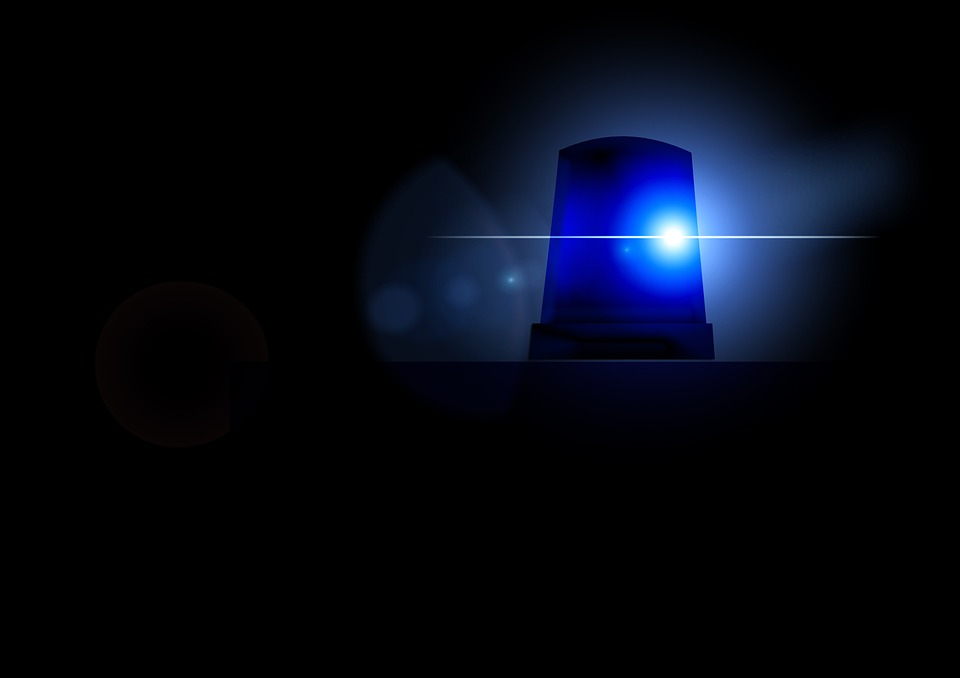 Two local students reportedly decided it would be a good idea to make a fake Instagram account and use it to threaten a shooting at their middle school. Police reportedly said that one of them admitted it was just to get out of school that day. They were both arrested and taken to juvenile detention.